Before his death on November 11, Johnny Ruffo revealed his biggest fear about dying in his memoir No Finish Line.
The Australian actor and singer, who passed away at age 35 after a long battle with brain cancer, admitted that he was frightened he would be alone when the time came.
"I'm scared for my brother, my mum, dad and Tahnee [Sims] that they won't be here with me [when I die]," he penned. "There is no way my family will all be here."
"The likelihood of that is (slim). It would be ideal if everyone was there – not for my sake, but theirs."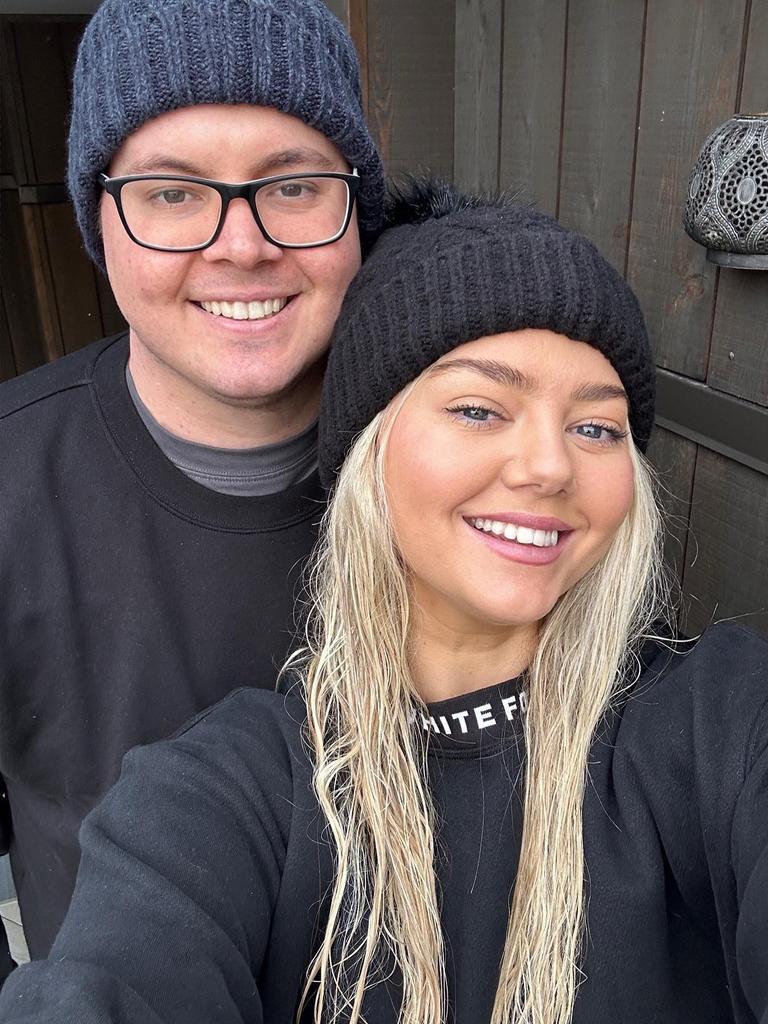 Luckily, the former Home and Away actor was surrounded by his family and friends, which was revealed in an Instagram post announcing his death.
"It is with a heavy heart that today we had to farewell our beloved Johnny," it read. "Surrounded by his partner Tahnee and family, Johnny went peacefully with the support of some incredible nurses and doctors."
Ruffo first revealed his diagnosis in August 2017 revealing he had undergone surgery for a brain tumour.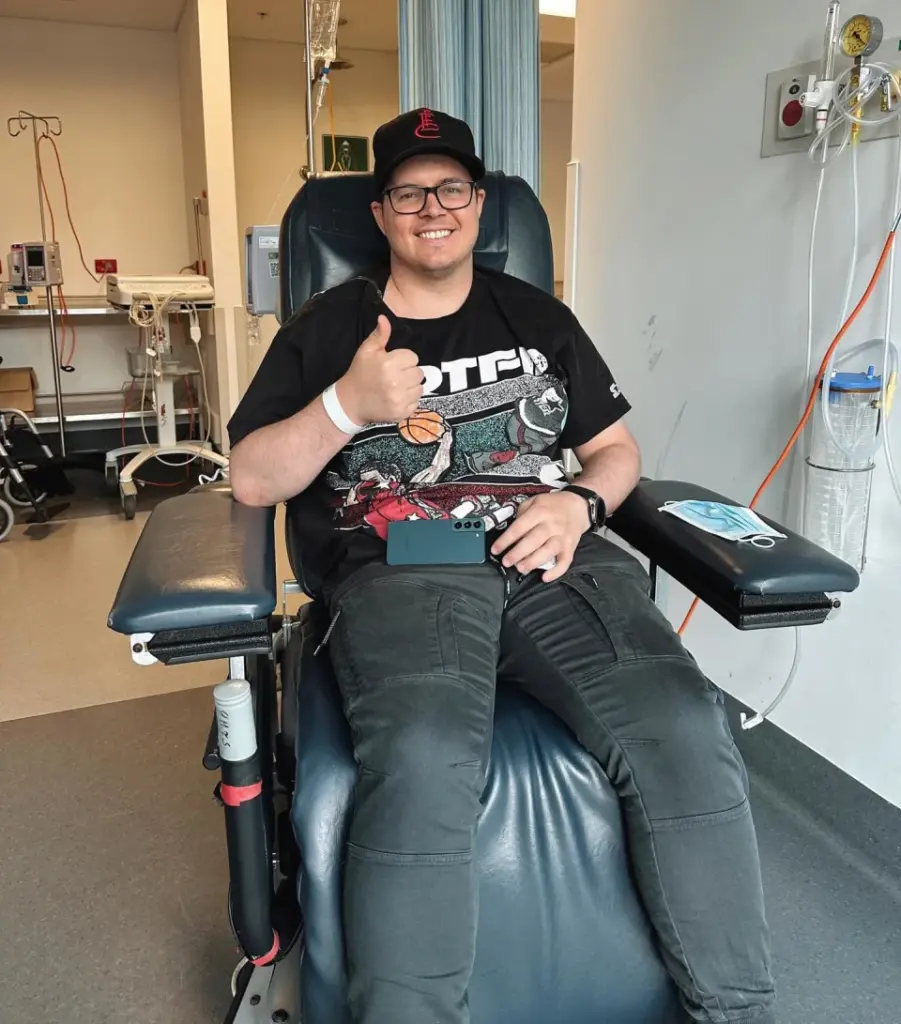 After this, he was diagnosed with brain cancer and started treatment, updating his fans along the way.
In 2019, he was declared cancer-free; however, in August 2022, it was revealed that it had returned and was now terminal.
"I'm still doing chemotherapy and still battling along, just one foot in front of the other, one step at a time," he told Yahoo Lifestyle at the time. "It is a challenge."
Want to CHATTR with us? Follow us on Instagram and Facebook for more entertainment news.