Pitch Perfect's Anna Kendrick was in a long-term relationship before discovering her boyfriend had been cheating on her for a year.
CONTENT WARNING: This article references emotional abuse and may be triggering to some readers.
While she wasn't legally married to her ex, she did consider him to be her "husband" and had even frozen embryos to start a family.
Now, speaking with Dax Shepard and Monica Padman on the Armchair Expert podcast, the 37-year-old has opened up about the ordeal.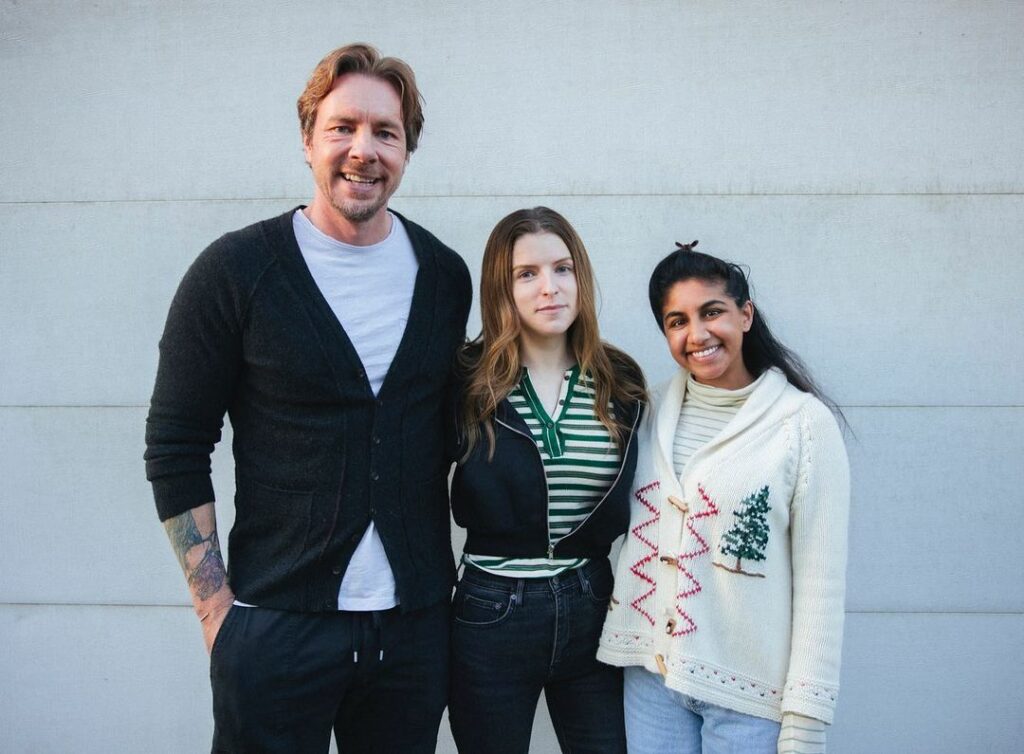 "I was with someone – this was somebody I lived with, for all intents and purposes my husband. We had embryos together, this was my person," she explained.
"And then about six years in, about somewhere around there, I remember telling my brother, when things had first kind of gone down, 'I'm living with a stranger. Like, I don't know what's happening'."
Anna Kendrick realised she was being "gaslighted" while working on her new film Alice, Darling
The A Simple Favour actor also revealed that she felt psychologically abused in the relationship, leaving her feeling "dismantled", and during the filming of her latest project, Alice, Darling, she realised that she had he had been gaslighting her.
The psychological thriller centres around a young woman trapped in an abusive relationship and becomes the unwitting participant in an intervention staged by her two closest friends.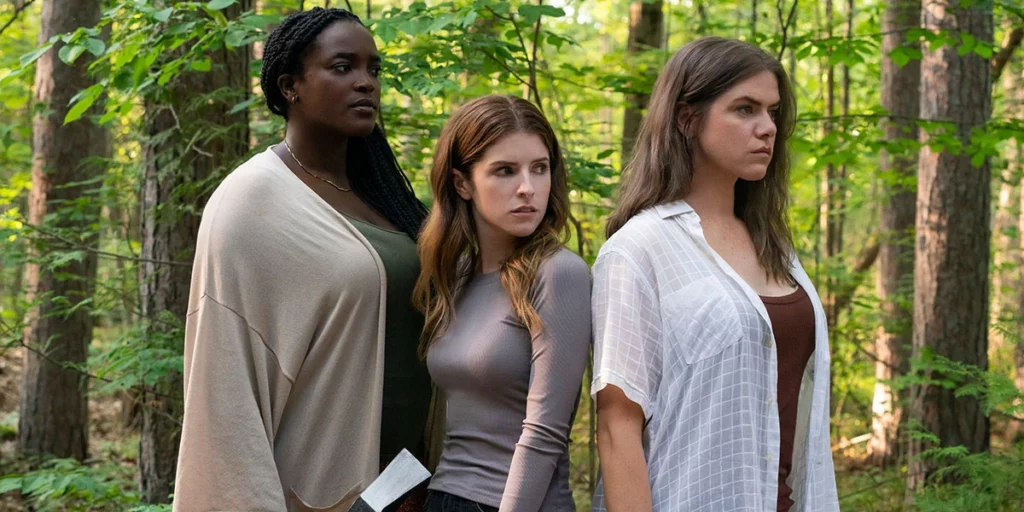 "I did start going to Al-Anon while all this was going on. It was a reaction to the accusation that I was crazy and I was the one causing the problem. I started seeing two therapists weekly and trying to learn to meditate," she told the co-hosts.
In a recent interview with People, Anna said: "I was coming out of a personal experience with emotional abuse and psychological abuse. It felt really distinct in that I had, frankly, seen a lot of movies about abusive or toxic relationships, and it didn't really look like what was happening to me."
"It kind of helped me minimise what was happening to me because I thought, 'Well if I was in an abusive relationship, it would look like that'."
Anna found a "year-long text exchange" between her former partner and another woman
While he previously denied there was another woman, Anna's suspicions were later confirmed when she found a "year-long text exchange" between her ex and another woman.
"It was actually way worse than I even thought," she told Dax and Monica about finding the texts, adding that the discovery made her realise: "Oh, I was right about everything."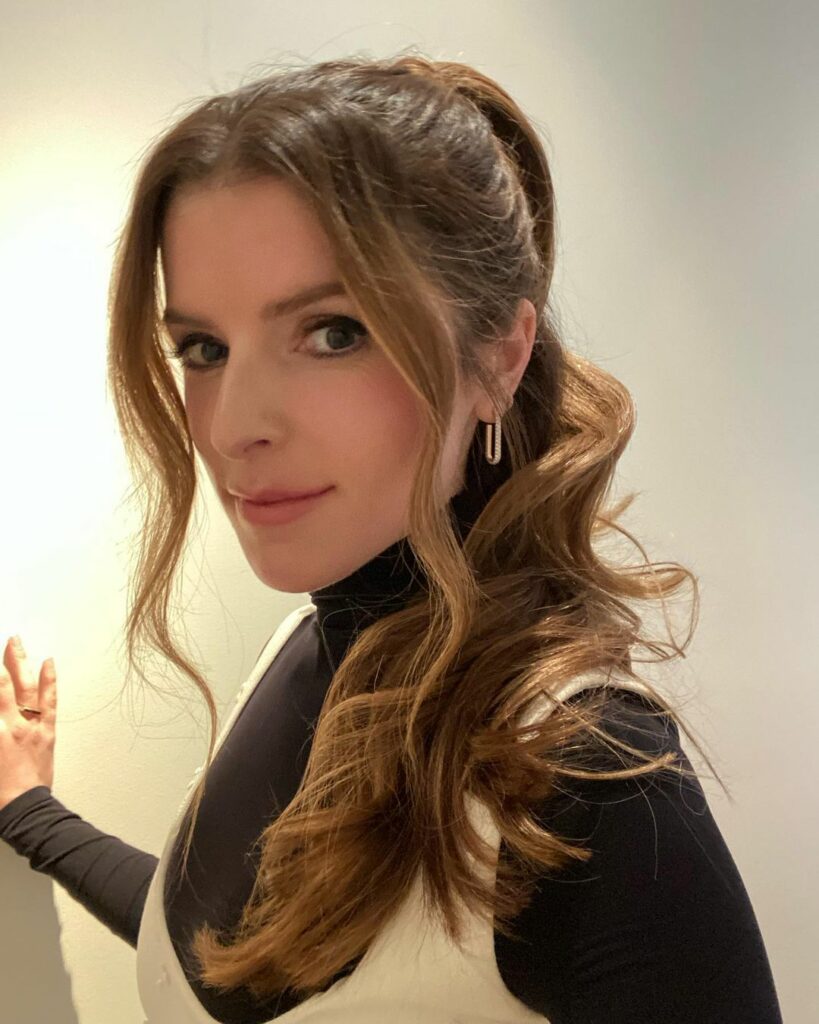 "When I confronted him on it, he said, 'I don't know what you're talking about.' Which, again, was kind of a relief because you go — 'Oh, you're pathological. This is in black and white,'" she said.
She then emailed the "young woman".
"'I just think it's fair that you know that I know. I don't put this on your doorstep. You made a mistake, but you're 25,'" she said. "To her eternal credit, she was like, 'Yes, can I call you?' We talked on the phone for about an hour and she was just like, 'I'm so embarrassed, and I'm so sorry… This was a mistake."
In 2014, Anna began a relationship with British cinematographer Ben Richardson, and then in 20022, she had a brief relationship with actor Bill Hader.
If this has raised any issues for you, or if you or someone you know has experienced of experiencing psychological abuse, please call 1800 RESPECT (1800 737 732) – the national sexual assault, domestic and family violence counselling service.
Want to CHATTR with us? Follow us on Instagram and Facebook for more entertainment news.