Content warning: This article about Craig McLachlan references suicide and may be triggering to some readers.
Gold Logie winner Craig McLachlan has opened up about his indecent assault trial which dominated headlines over the past few years.
The actor is currently competing in SAS Australia, and during an interrogation in episode two, he reflected on the trial and discussed the turmoil he experienced as a result.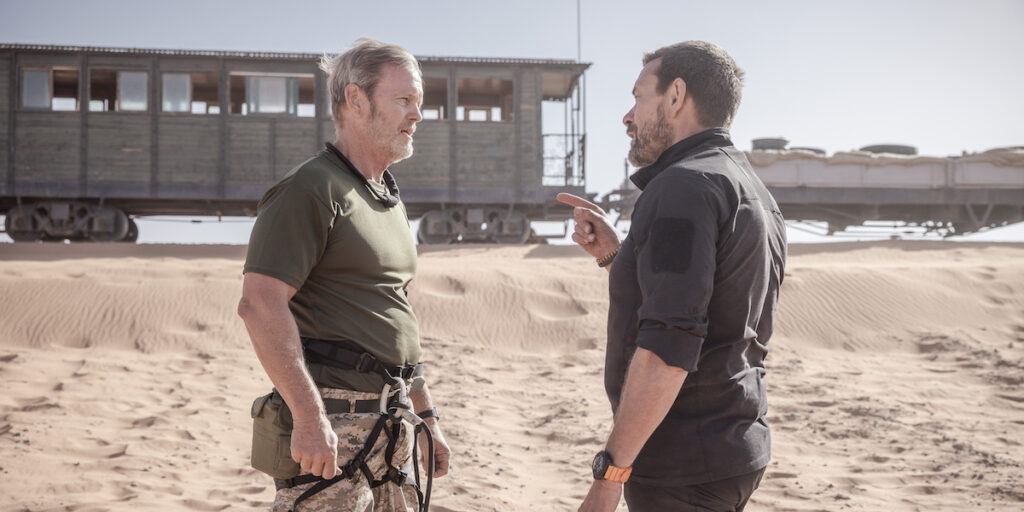 "Talk about panic. On that morning, January 8 2018, I woke up to phones ringing," he said in an emotional piece-to-camera.
"The news was everywhere: 'He's a monster, he's a bully, he's a calculated predator.' It's too easy to ruin your life like that."
In 2018, McLachlan was accused of seven counts of indecent assault and six of common law assault made against him by four women who starred alongside him in the stage production of Rocky Horror Show in 2014. He pleaded not guilty and was cleared of all the charges in 2020.
Craig McLachlan on the emotional toll the charges took
Despite being acquitted of the charges, McLachlan says his tattered public image has affected his mental health.
"At the time these allegations were broadcast, where I ultimately found myself in the darkest place imaginable," he said during a piece-to-camera on SAS Australia
"I was sadly contemplating the unimaginable. And I made a decision to do something … and I'll just say that, in my haste, a miscalculation basically meant that I … ah … managed to get up out of bed that next day and keep soldiering on."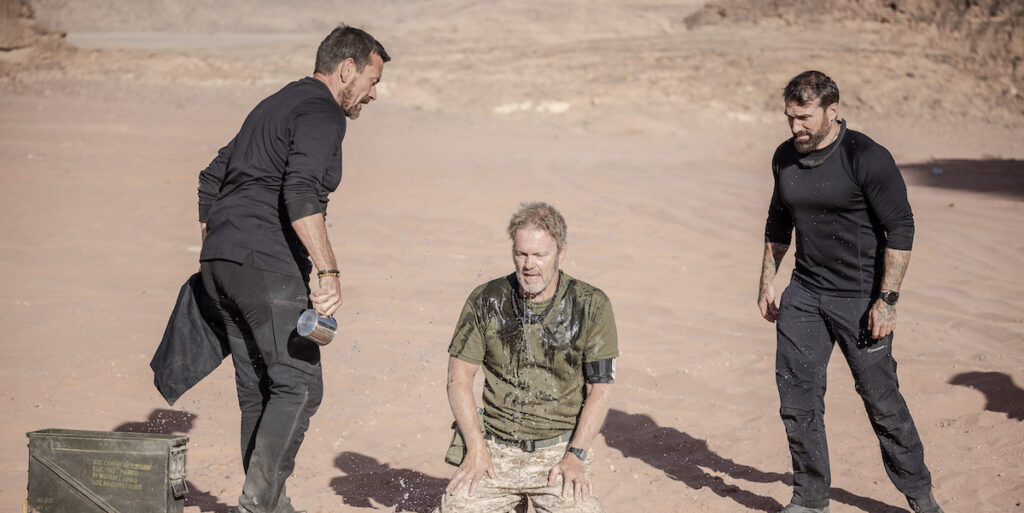 Craig McLachlan stressed that he was innocent
McLachlan shared his frustration about his public media trial.
"I was found not guilty of any wrongful behaviour, it's because I was f***ing innocent," he said. "I have been profoundly hurt so there's always going to be some residual anger."
"I suffer extreme social anxiety," he said. "I'm more anxious about being in a new group of people than I am about climbing up the side of a mountain. I know that sounds bizarre, but for me, I'm afraid it's true."
If you or someone you know is in distress and needs more information, please contact Lifeline on 13 11 14 or the Kids Helpline on 1800 551 800.
Want to CHATTR with us? Follow us on Instagram and Facebook for more entertainment news.