When it comes to reality TV, it's no secret that the shows with the spiciest cast tend to drum up a lot of interest.
It's a sentiment that executive producers of Stan's Love Triangle Tara McWilliams and John Walsh agree with.
During an interview on Mediaweek and Chattr's The Entertainment Hotline Podcast, McWilliams said that they specifically sought out confident cast members for season two of Love Triangle.
"We found that some [of last year's] cast was maybe a little bit introverted," McWilliams said, "And so many other couples had to do more of the heavy lifting, whereas this year, we needed people that were going to be straight up from the very beginning. They were going to embrace it and going to wear their heart on their sleeve, be themselves and be authentic."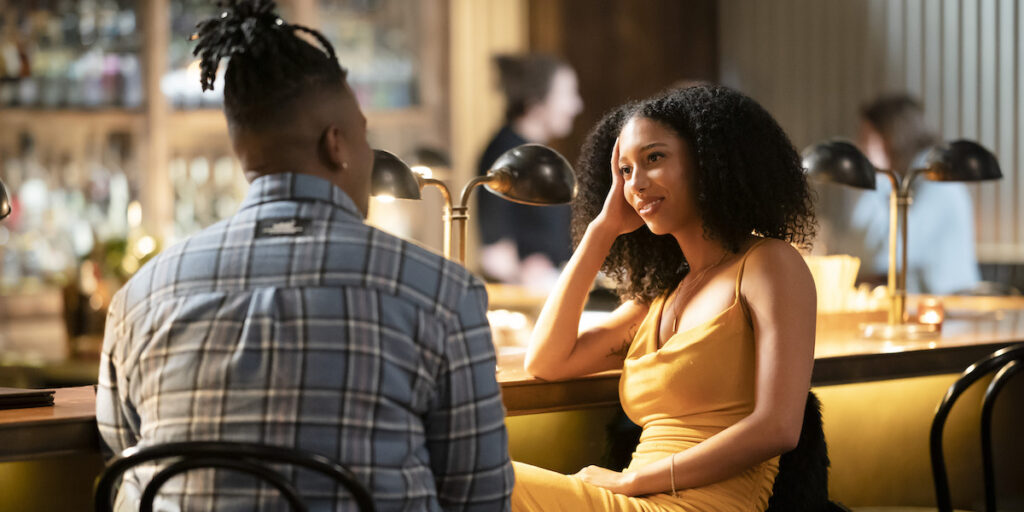 As well as scouting for outspoken individuals, Walsh said that they had other goals when casting the season.
"Our learnings were showing more of the diversity of people out there that are doing modern-day dating. There's no point putting six lonely hearts that have tried everything and they get rejected because that's not true. That's not indicative of what's going on out there."
What is the twist on Love Triangle season two?
The premise of Love Triangle is that a number of singles must chat with two potential matches over text, before meeting up with their favourite. Those two will then move in together for six weeks to see if they can make their connection work.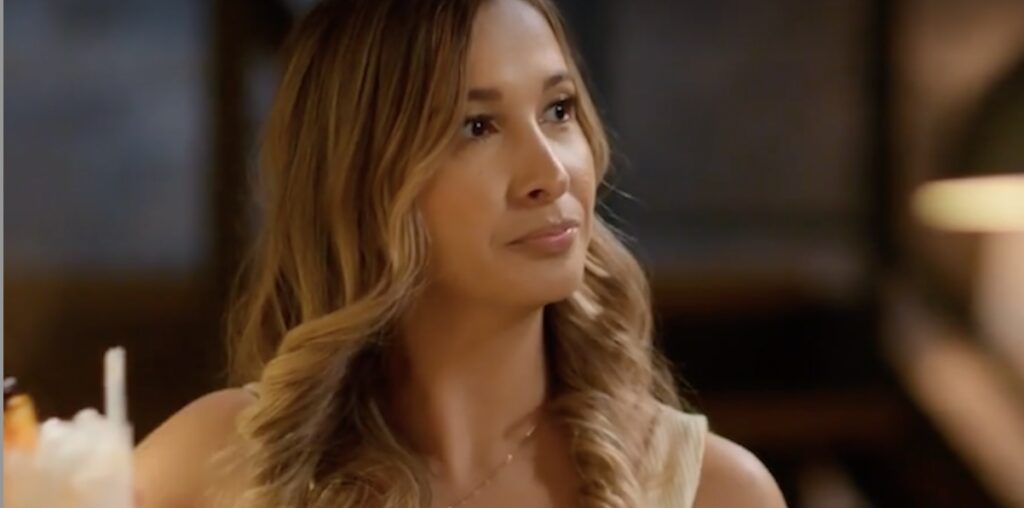 However, last year's twist saw the rejected texter move in with the happy couple.
"In the first series, the twist was that the second the rejected person comes in and forms a triangle," McWilliams said. "Obviously, that's no longer a surprise to them coming into this series, so we've brought in a new twist, something that would challenge them even further. 
Many fans are predicting that the unchosen match won't be moving in anymore, however, McWilliams hints otherwise.
"It's not a twist. It's like a twist. It's something that we felt organically that fits really well. It's an extension of what we've already done and it really had very quite controversial results."
"There's a twist that was planned and then there's a bombshell within the twist that we hadn't anticipated," he said before McWilliams joked: "You basically have to watch with a calculator!"
Stream Love Triangle season 2 on Stan.
Want to CHATTR with us? Follow us on Instagram and Facebook for more entertainment news.