With all the conflict on The Block 2023, it's easy to assume that casting played a part in manufacturing the drama, however, a Network Nine bigwig has confirmed that's not the case.
An anonymous production source told Yahoo Lifestyle that The Block production team set out to find women who were "highly competitive with an insatiable need to be liked".
They added: "Last year the houses were too far apart and we realised that the usual tension was missing… We immediately knew we needed to change that this season."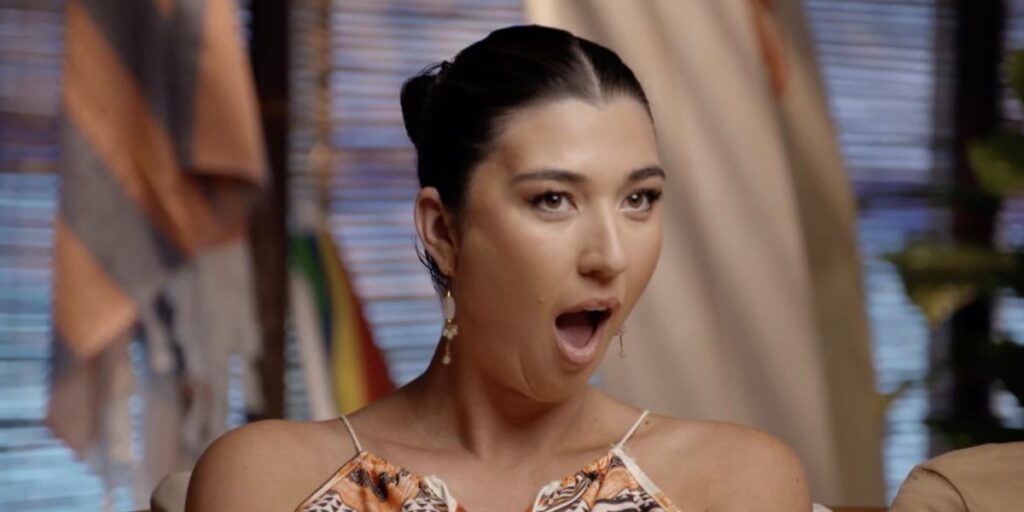 But, Nine's Head of Content, Production and Development, Adrian Swift told Chattr during an interview before the series premiere that the production team didn't cast contestants based on their ability to cause drama with one another.
"There is nothing we engineer," he said. "This is nothing that we produce to get a lot more drama between the contestants, [it just happens] because they're in such close proximity."
"We cast purely on: 'What will they bring to the show?' We try and balance the guys, we try and balance it by skill level, we try and balance it by state, we try and make sure there's always diversity in the cast. We try and make sure that the relationships aren't all offensive, for example, that they're not all couples." he added.
"You can't introduce too many variables into the cast otherwise you don't get a full deck of cards."
While many fans have speculated that younger contestants were cast this year in the hope of added drama, Swift made a point of saying that it wasn't a concerted effort.
"We didn't go how can we make a younger this year," he said. "I'll be honest, it does feel that way and I don't know if it's a good or a bad thing but it certainly wasn't something we set out to achieve."
How does The Block weave in drama?
Swift also explained that the show tries to focus on home renovation first and foremost, and aims to stay away from unrelated conflict.
"I think what you've got to do is remember that it's a show about renovating. And it's an argument we always have, it's a show about renovating, and you can have drama provided in the context of what they're doing to their properties," he said.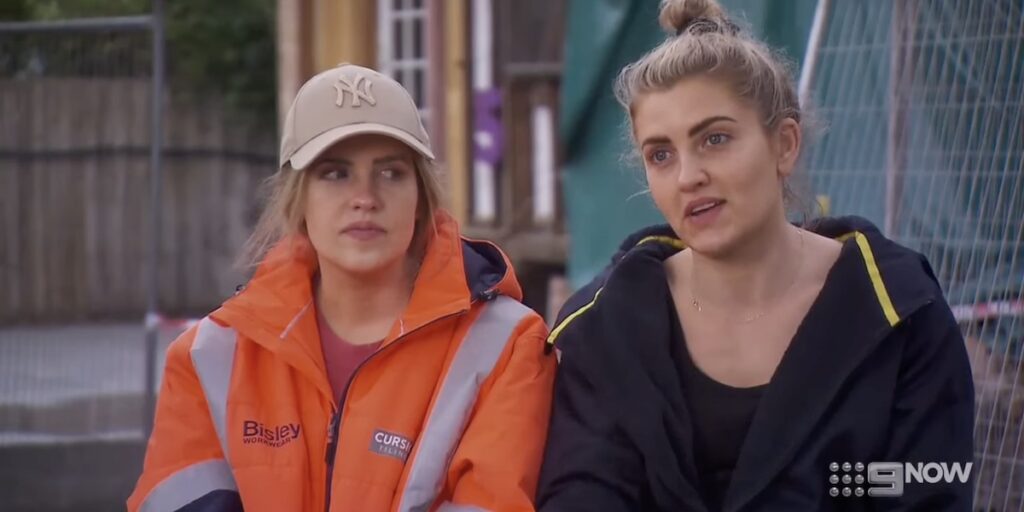 "Drama is something you've got to be very careful of. It can overwhelm shows, and the audience don't like drama for drama's sake," he added.
"But if there is a kind of thing going on, that speaks to the arc of the story then you can indulge in it a little bit. I think we've done it in a context that the audience will like and understand."
The Block Australia continues on 10 and 10Play on 7:00pm on August 13.
Want to CHATTR with us? Follow us on Instagram and Facebook for more entertainment news.