My Mum, Your Dad Australia 2023 is one of the most wholesome reality shows currently on TV.
It sees sons and daughters setting their single parents up with possible romantic connections. All of the sons and daughters watch from a bunker as their mums or dads head off on dates together.
Unlike most other reality shows, there's no cash prize at the end, just the ultimate prize of love. Awww.
While there aren't eliminations on My Mum, Your Dad, it's common for contestants to self-eliminate from the competition for a variety of reasons.
Here's a list of everyone who has left My Mum, Your Dad Australia 2023 so far.
November 8
Chloe and Boss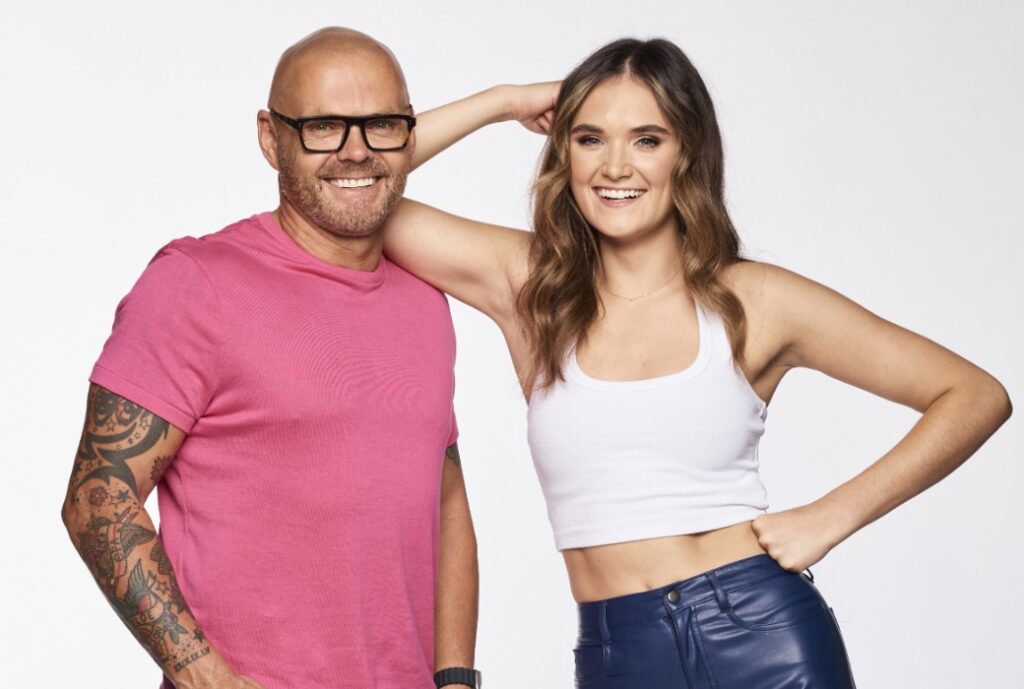 My Mum Your Dad airs on Mondays, Tuesdays and Wednesdays at 7.30pm on Channel 9 and 9Now.
Want to CHATTR with us? Follow us on Instagram and Facebook for more entertainment news.