Jock Zonfrillo's daughter Ava has shared a heartbreaking video montage on TikTok honouring her late dad.
"I miss you, Dad. I miss you every time I close my eyes," Ava can be heard saying through tears in the clip.
The short video shows a selection of photos and videos of the 22-year-old with her father over the years.
The post comes four days after what would have been his 47th birthday. The MasterChef Australia judge was found dead on April 30 after his wife ordered a welfare check to his Sydney hotel room at 2am. His family confirmed the sad news in a statement at the time.
The comments section of the TikTok video has been flooded with consoling messages from friends and fans of the celebrity chef.
"I am SO sorry for your loss beautiful girl. As someone who looked up to your dad, hearing about his death absolutely broke me. You are so strong gorgeous," one person wrote.
Another commented: "Oh sweetheart, it's so cruel and unfair that you had to lose him so young. you're going to live an amazing life that would make him proud."
Jock Zonfillo's family pays tribute to him on his birthday
On his birthday, Ava honoured her dad via an Instagram story. She shared an old black and white photo of her and Jock and captioned it, "Missing you more every day. Happy Birthday, Dad."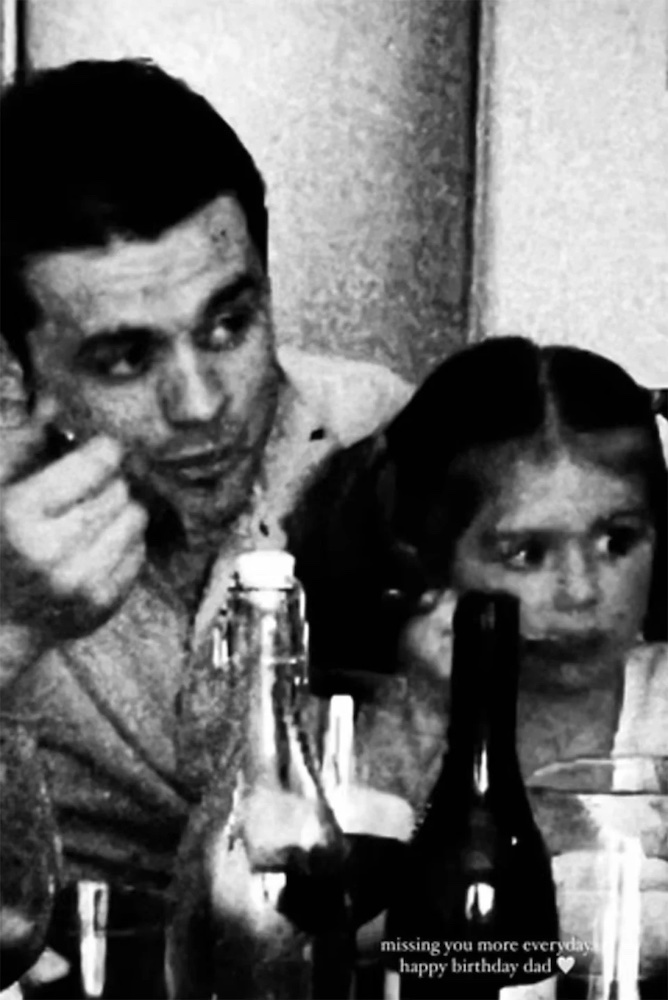 Jock's widow Lauren Fried also took to the platform to pay tribute to her late husband on his birthday with a video montage.
"Happy birthday my love. Some moments from your birthdays together, never more special than today," she began the emotional post.
"Today the kids and I are together; spending time with you, watering your grass, singing you songs, still not grasping what forever is like without you in it.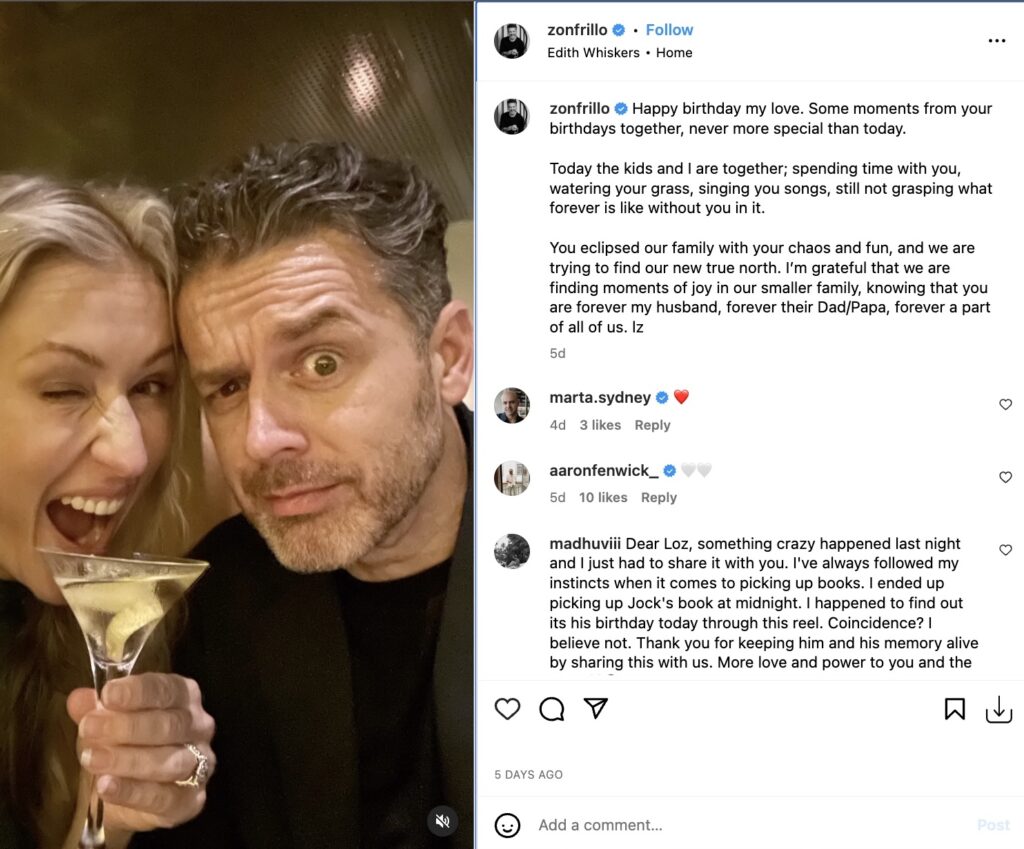 "You eclipsed our family with your chaos and fun, and we are trying to find our new true north. I'm grateful that we are finding moments of joy in our smaller family, knowing that you are forever my husband, forever their Dad/Papa, forever a part of all of us. lz," she concluded.
Jock is survived by his four children; Ava and Sophia from previous marriages and Alfie and Isla, who he shared with Lauren.
Stream MasterChef Australia 2023 on 10Play.
Want to CHATTR with us? Follow us on Instagram and Facebook for more entertainment news.