No doubt you've already binged the entire six episodes of Queen Charlotte: A Bridgerton Story and fallen madly in love (pun intended) with King George III played by Corey Mylchreest.
**SPOILER ALERT: This article contains spoilers from Queen Charlotte: A Bridgerton Story.
While the love story he has with Queen Charlotte (India Ria Amarteifio) is a key part of the story, his mental health struggles are at the forefront — and the reason he doesn't want to get close to his new bride.
During episode four, Holding the King, we see the events of the first three episodes from George's perspective, including the royal doctors who treat his illness in an inhumane way.
Even though the story of Queen Charlotte is not based on fact, the real King George III was dubbed "the mad King", proving he suffered the same fate.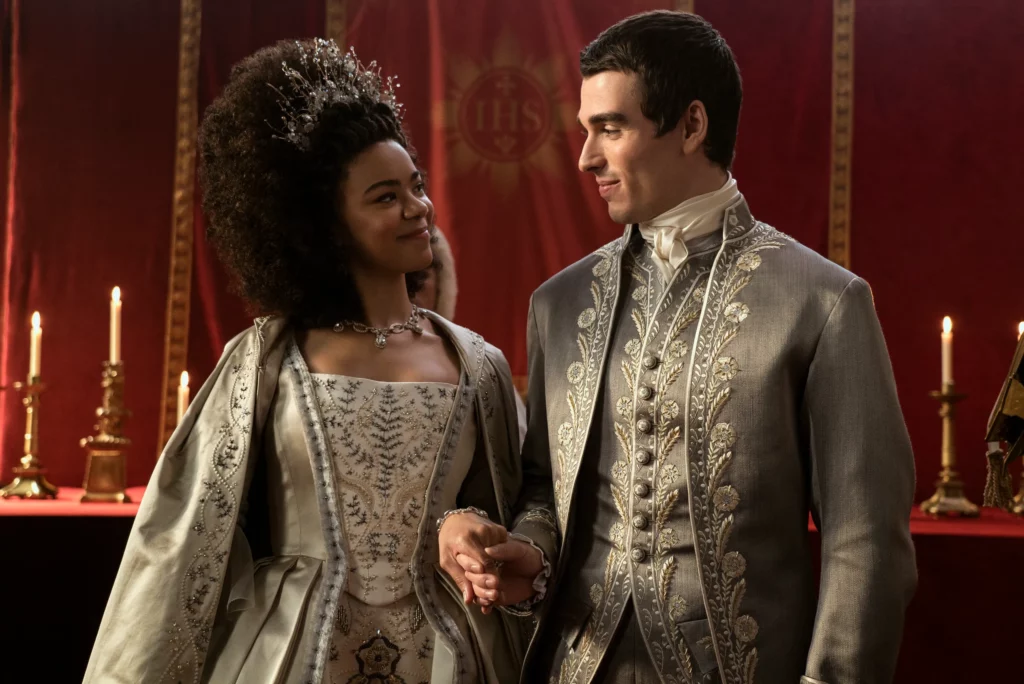 What was King George III's diagnosis?
At the age of 22, George ascended the throne, crowned the King of Great Britain until his death at age 81.
While he held the top position for 59 years, during the last ten, he was deemed mentally unfit to rule, with his eldest son Prince George Augustus Frederick, holding the title of Prince Regent.
According to the royal family's official website George III was "widely remembered for two things: losing the American colonies and going mad. This is far from the whole truth."
Researcher Timothy Peters deducted in the 2011 Clinical Medicine journal that he suffered from recurrent mania — possibly bipolar disorder or "manic depressive psychosis."
In an interview with the BBC, researcher Peter Garrard said that "in the modern classification of mental illness acute mania now appears to be the diagnosis that fits best with the available behavioural data."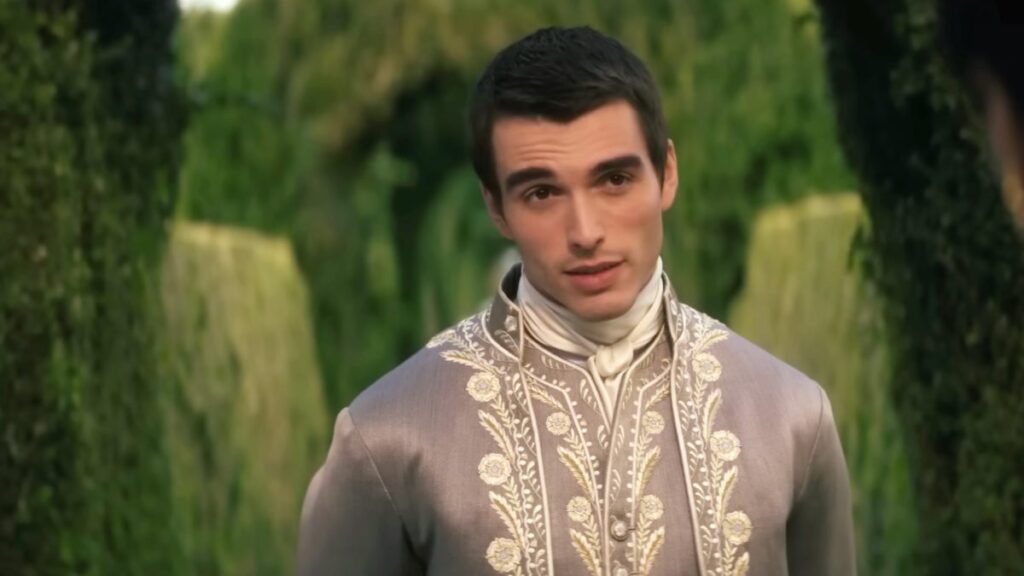 How did they treat King George III?
Just like in the limited Bridgerton series, King George was put through harrowing treatments including a straitjacket, bloodletting, blistering, and waterboarding.
"His Majesty's feet were put into hot water and vinegar for half an hour. Soon after this His Majesty put on such an appearance of being exhausted, that his life was despaired of — his pulse too had rapidly increased," Dr. Francis Willis, one of the many doctors who treated the King, wrote in his diary in March 1801.
Given the medicine at the time, it was clear that no advancements had been made in how to treat him and doctors were unable to help.
Such a sad fate!
Stream every episode of Queen Charlotte: A Bridgerton Story on Netflix now.
Want to CHATTR with us? Follow us on Instagram and Facebook for more entertainment news.