The Bachelors Australia is back after a year-long hiatus in 2023 and, along with it, triple the Bachie babes and triple the cast.
This year, Felix Von Hofe, Thomas Malucelli, and Jed McIntosh are putting their hearts (and souls) on the line to find their perfect match.
After taking a breather from the franchise, 10 have promised a HUGE shake-up and this includes bringing in three very different personalities.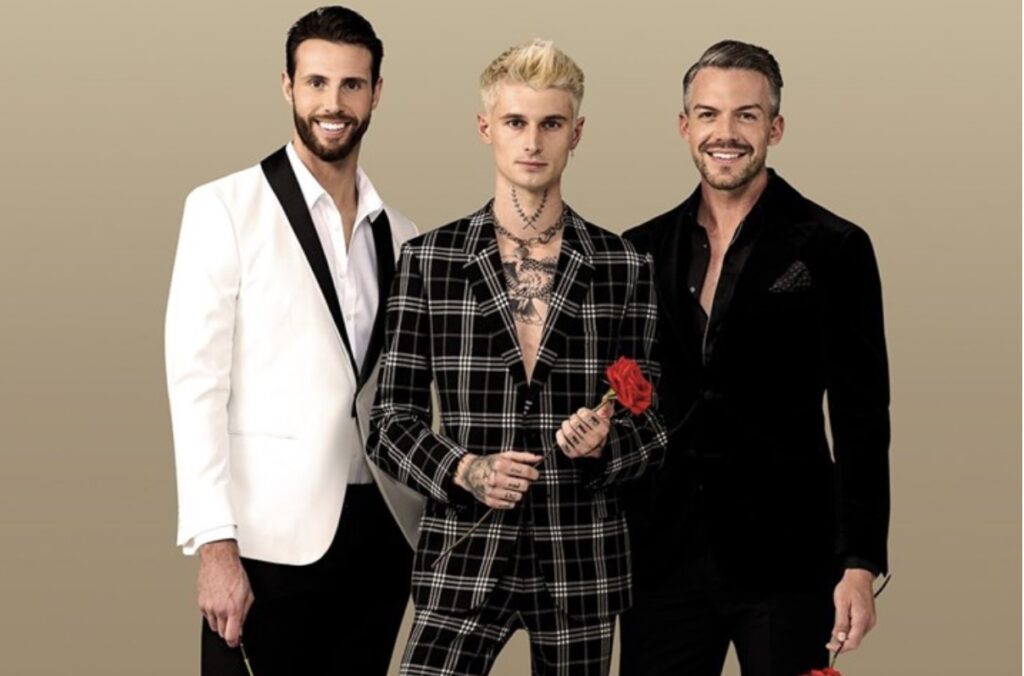 In an interview with Mediaweek, executive producer Tim Ali revealed how "important" it was to "find three guys from very different backgrounds".
On top of this, they insisted on giving the ladies a CHOICE — which is a big YES in our books.
"We wanted to give the ladies of this season a choice, and I think that's the biggest difference in the series – if you don't connect with one of our bachelors, it doesn't mean that your search for love is over," he said.
So, who is searching for love on The Bachelors Australia with Felix, Jed and Thomas?
Scroll through for the entire cast.
Felix Von Hofe's Contestants
Abigail Harley, 26, New South Wales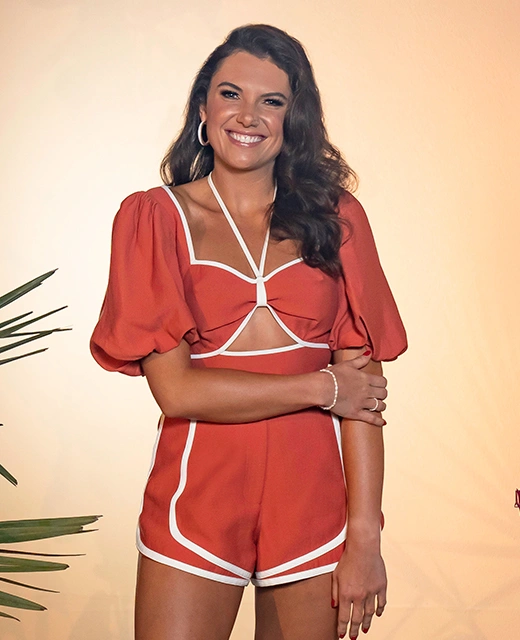 Eboni Burling, 29, Queensland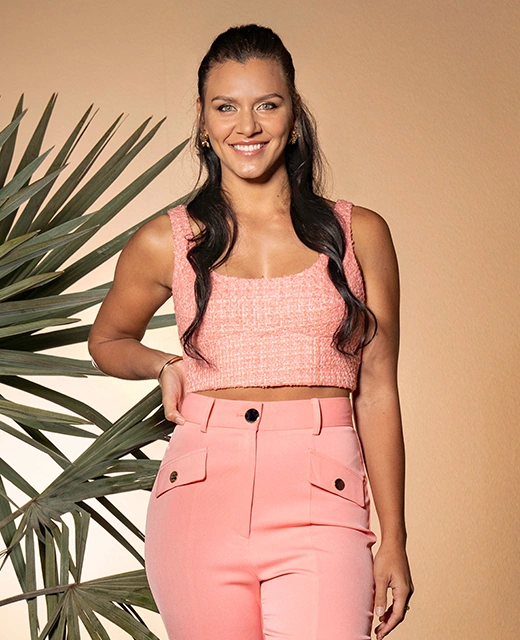 Emma Lewis, 25, Victoria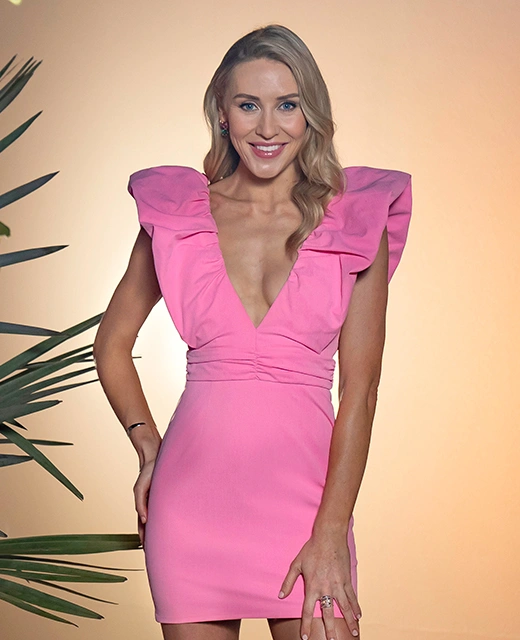 Jessica Navin, 25, Queensland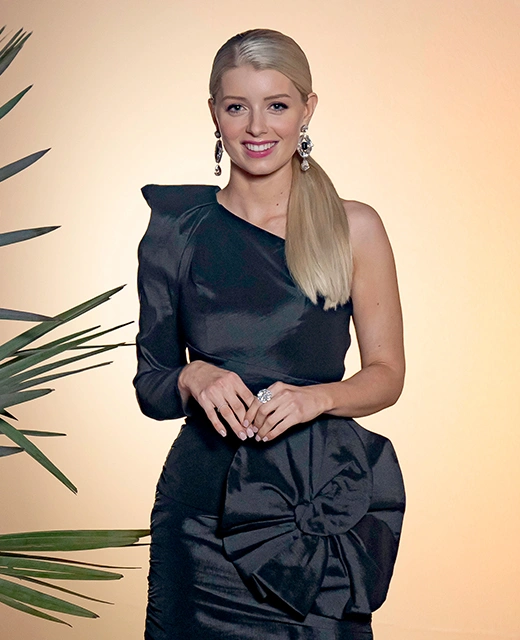 Krystal Thomas, 26, Queensland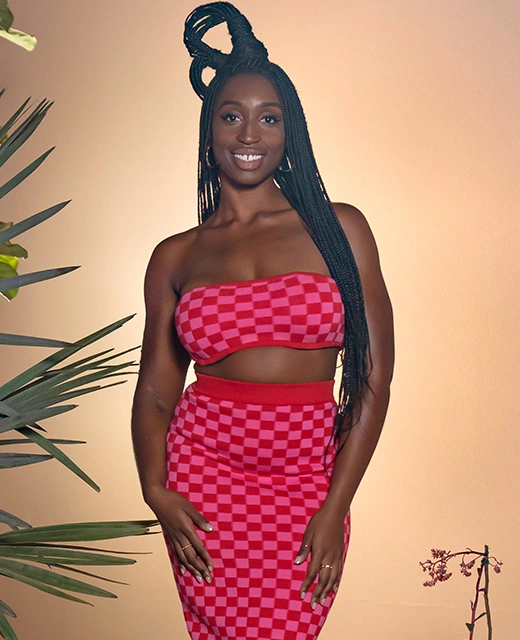 Mikki Silberbach, 26, New South Wales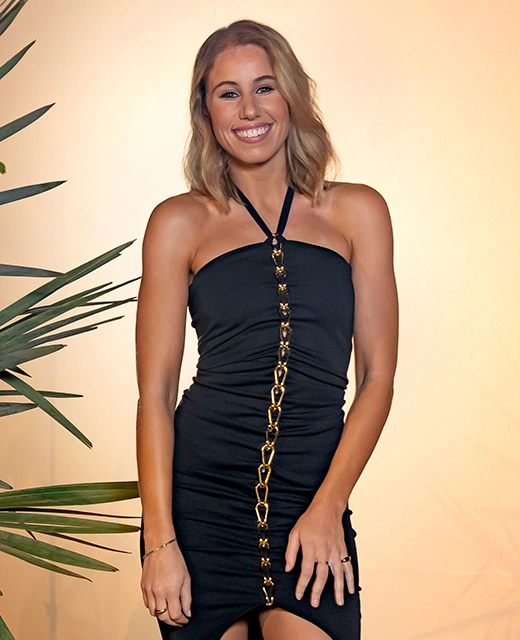 Naomi Johnston, 24, New South Wales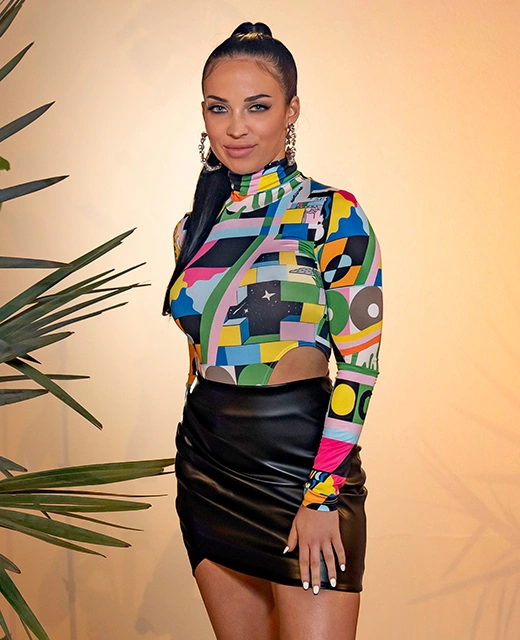 Tilly Skok, 24, Victoria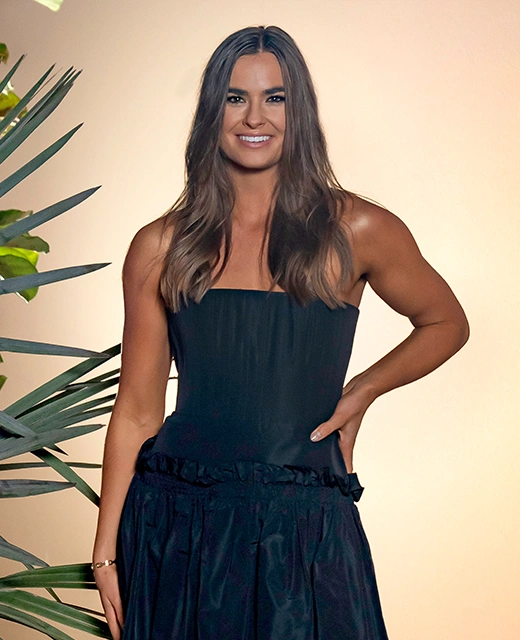 Yuri, 21, New South Wales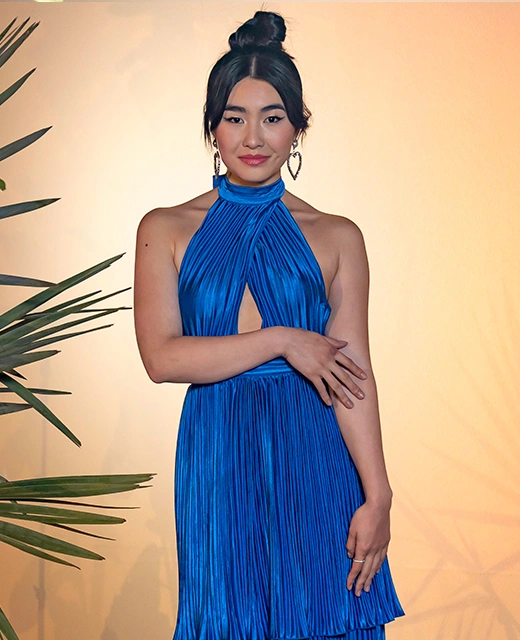 Zara Jekyll, 27, New South Wales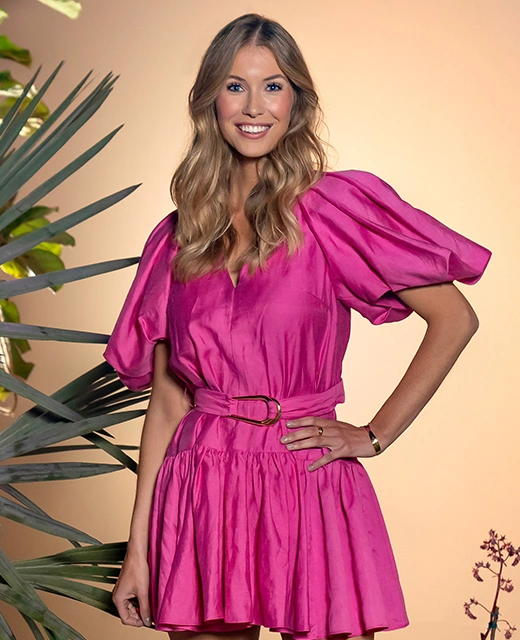 Jed McIntosh' Contestants
Abby Miller, 21, New South Wales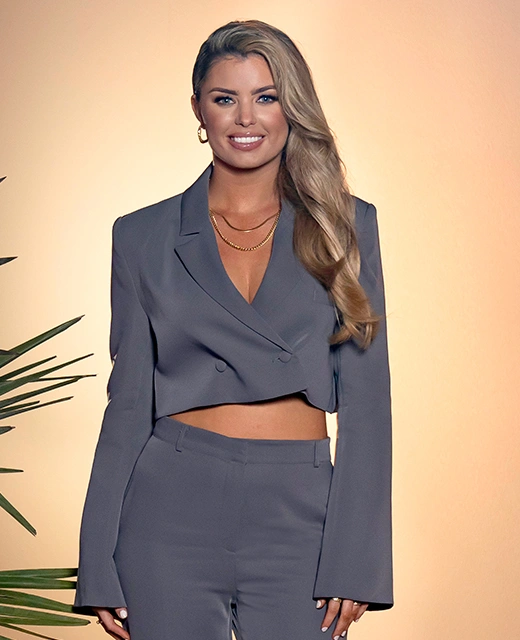 Alesia Delaney, 28, New South Wales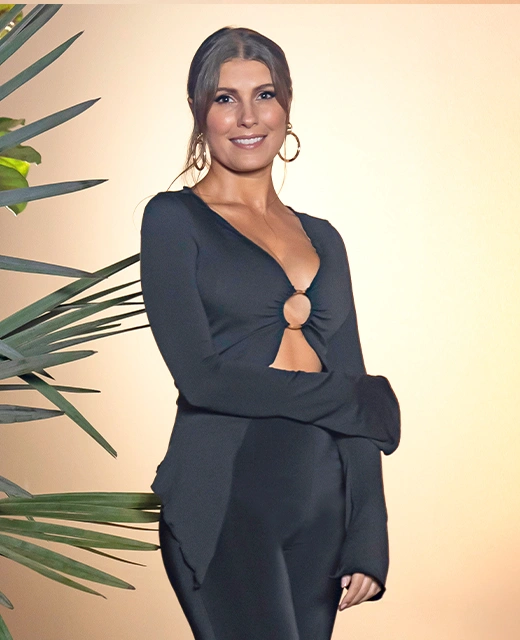 Angela Ferdinands, 25, Victoria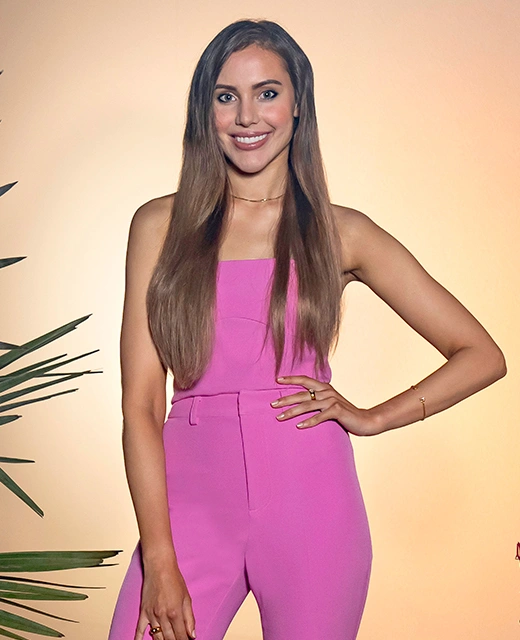 Bella Johnston, 27, New South Wales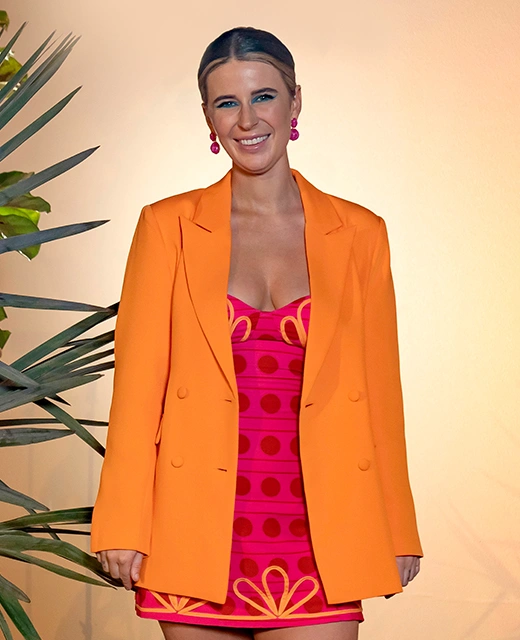 Caitlin Perry, 25, Queensland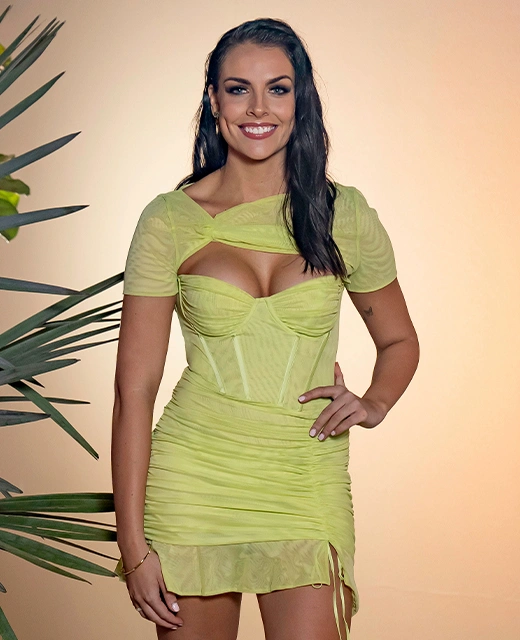 Courtney Mustac, 33, Victoria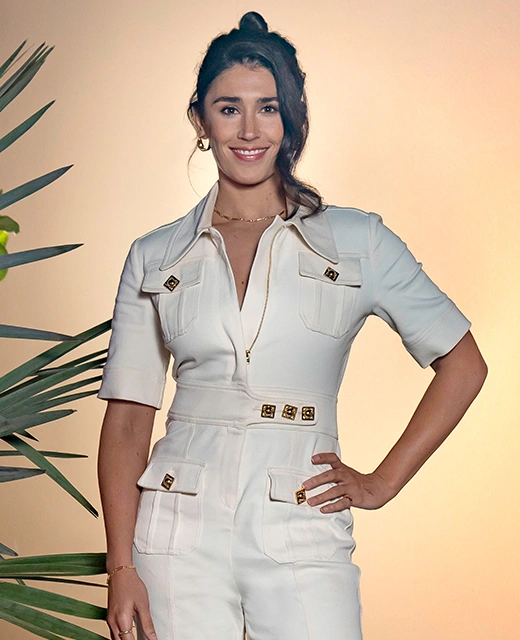 Jasmine Absolom, 24, Queensland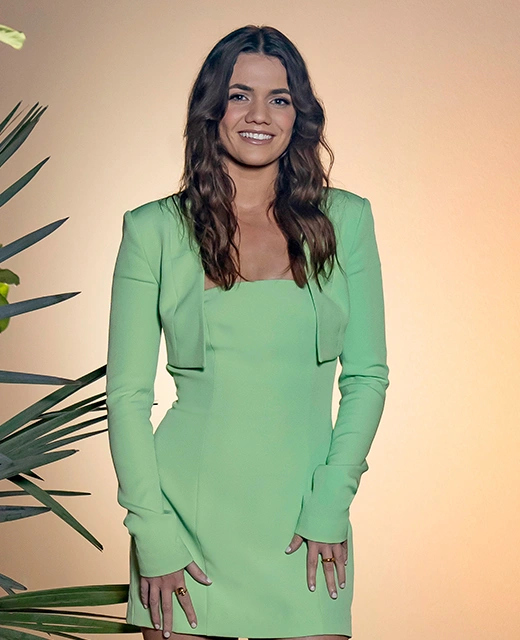 Jessica Tomlinson, 24, Western Australia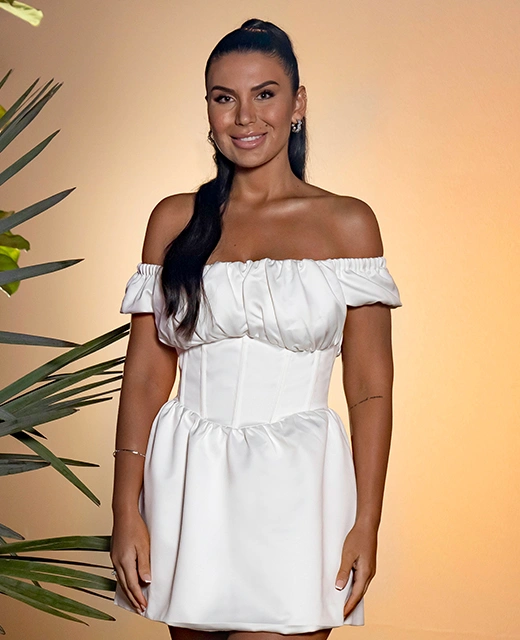 Tash, 31, Victoria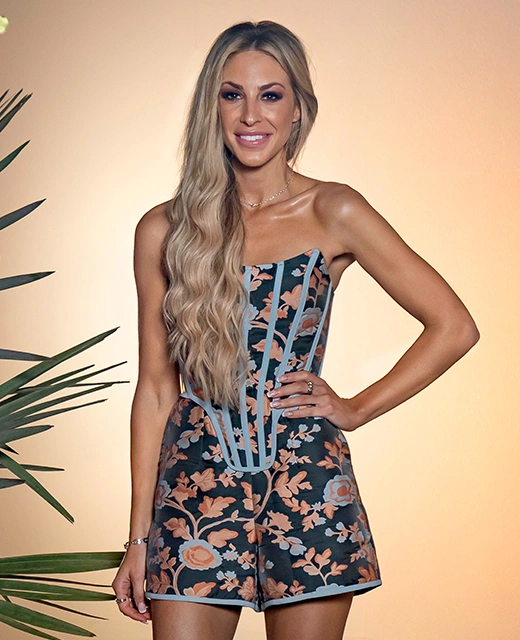 Thomas Malucelli's Contestants
Aylin Sakaci, 25, Queensland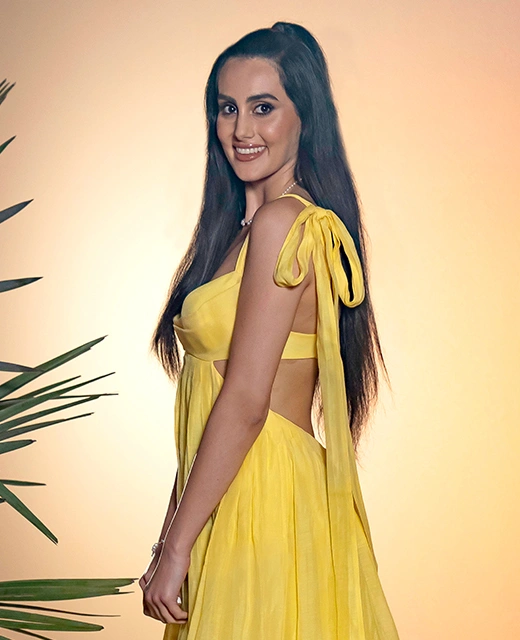 CJ, 30, Western Australia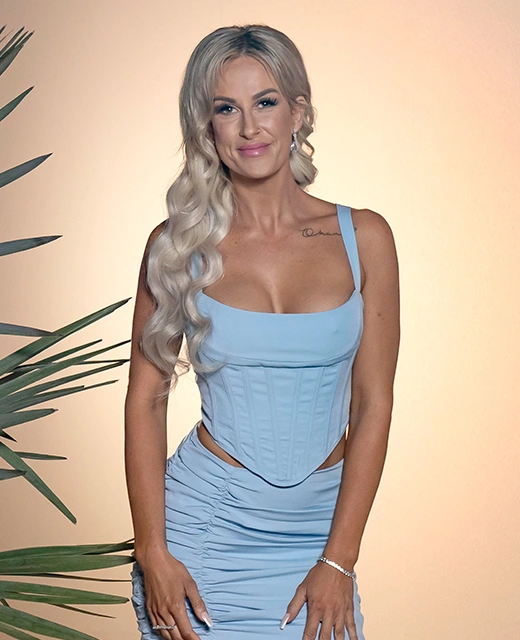 Jacinta Daher, 30, New South Wales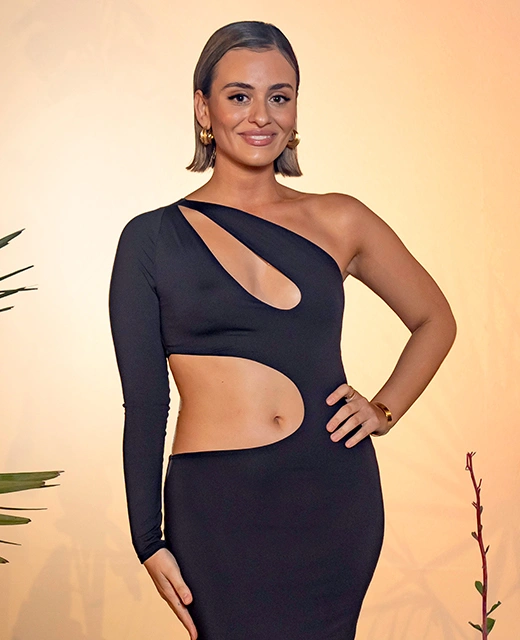 Jenae Weston, 29, Victoria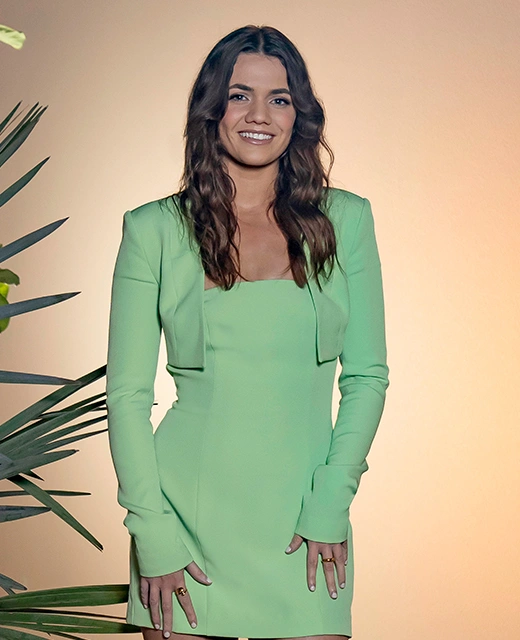 Kristen "Kiki", 38, Queensland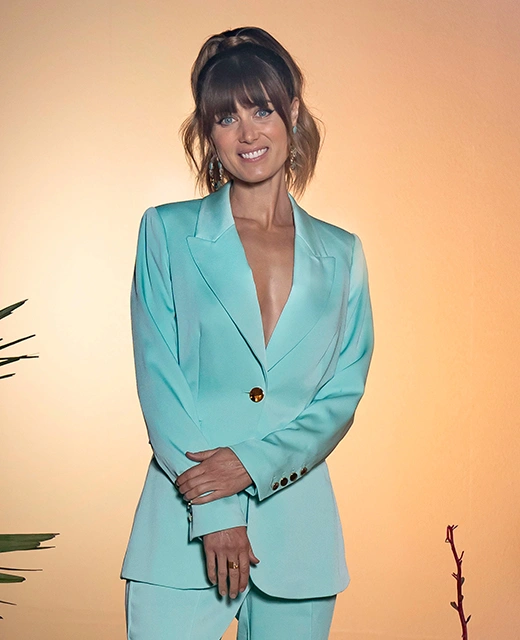 Lauren Whybird, 28, Queensland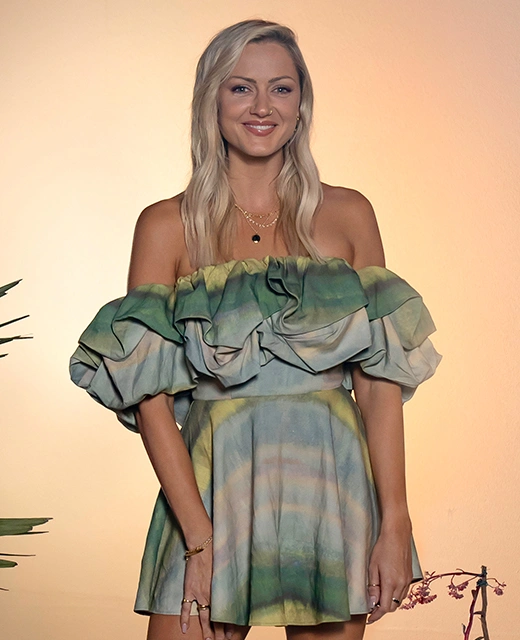 Leah Cummings, 32, South Australia

Lou Bellbowen, 31, New South Wales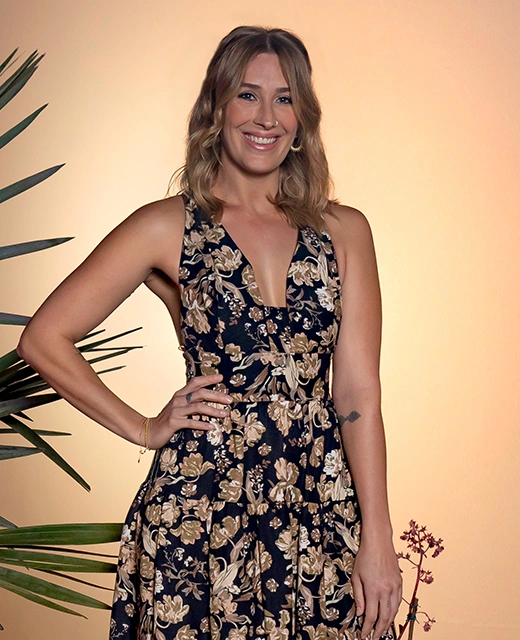 Marjorie Griffiths, 25, New South Wales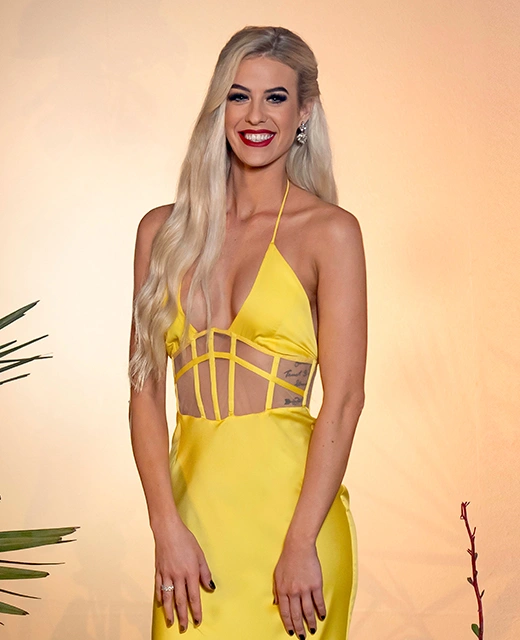 Marnie Klippelt, 28, Queensland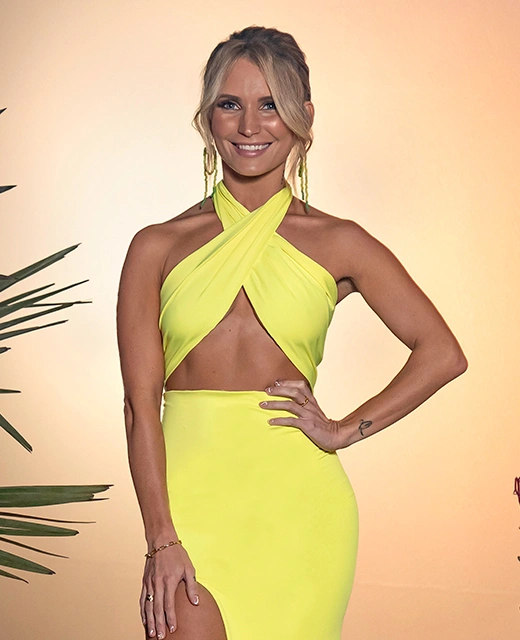 The Bachelors premieres on Monday, 9 January 2023, on 10 and 10 Play.
Want to CHATTR with us? Follow us on Instagram and Facebook for more entertainment news.