Harry Hayden's journey on Australian Idol came to an end on March 6 when they did not receive enough votes to continue on in the competition.
Even though the 18-year-old showed a lot of promise the nerves seemed to take hold, ultimately costing them a place in the Top 8 — something they put down to performing live.
"The nerves slowly got worse because being in front of a live crowd was a lot. It was something that I've never really experienced before," they told Chattr in an interview after their elimination.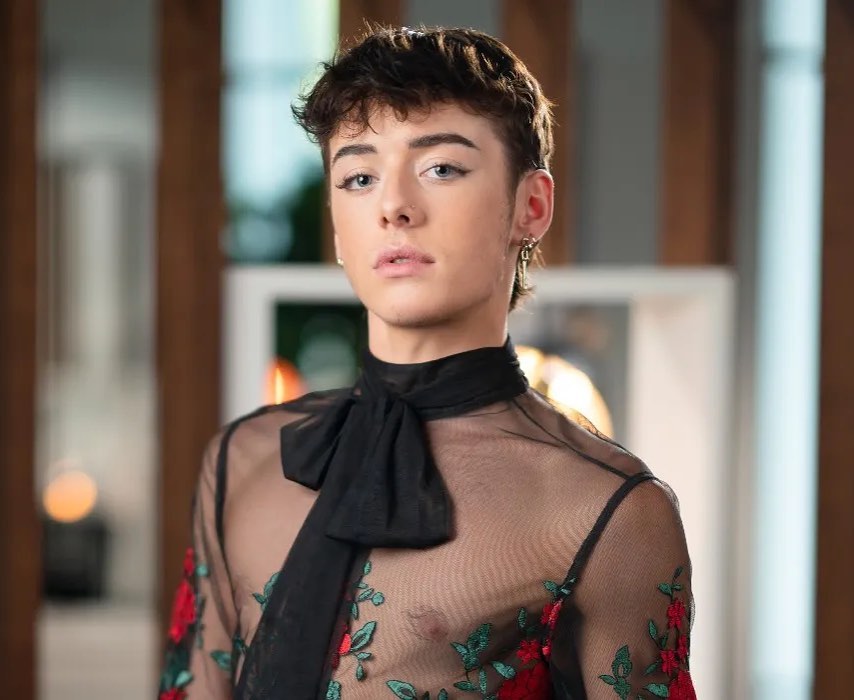 How do the Australian Idol contestants choose their songs?
Over the past two weeks in particular, we've heard the judges talk about "song choice" and now — thanks to Harry — we know exactly how the process takes shape.
"They work with us and really go with our vision," the singer/songwriter said before revealing that the Top 12 contestants had to submit 50 songs to the producers that they wanted to sing.
Following this, the music team would choose a couple of songs for the week and then the contestants got to choose which they wanted to perform.
"They'll give us a demo and then we'll listen to it and then we'll say what we want to change and they change it instantly," they said. "They can play any song that's ever been released, they listen to it once and they'll just be able to play it. They're so talented!"
While it may seem easy to choose something you want to belt out, for the Idol alum? Not so much.
"I found the song choice quite hard because I'm a songwriter and I prefer to sing my own songs," they admitted, adding that it was "because they're the ones that I connect to the most."
"It's the way that I process every single event in my life. I just love my doing my own stuff."
Australian Idol continues on Sunday at 7.00pm and Mondays at 7.30pm on 7 and 7Plus.