Get ready for some excitement in Summer Bay because a hot fresh face is about to shake things up on Home and Away! Meet Dr Levi.
Making his grand entrance during November 7's episode, the new cardiothoracic surgeon will race to save Home and Away favourite Mackenzie (Emily Weir) after a shocking heart attack. However, his arrival will not be welcomed by everyone because it turns out that the new medical professional already has links to residents in the town!
Playing the new arrival is actor Tristan Gorey, who will make his debut on the series.
Here's everything we know!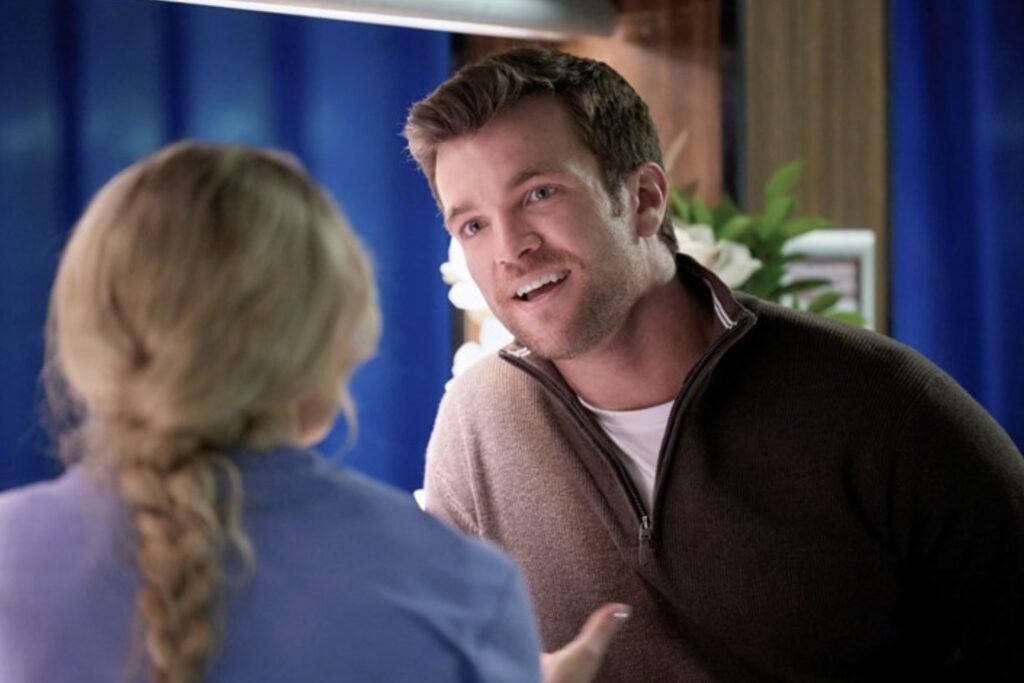 Who is Tristan Gorey?
According to his IMDB, Gorey, 28, grew up in Perth, WA with his parents and two siblings.
With a curiosity for acting, he began studying film and theatre which one day allowed him the chance to study under Damien Foley at the Western Australian Academy of Performing Arts (WAAPA), where he graduated in 2017.
In an interview with Perth Now, Gorey said: "I struggled in school actually, but drama is where I found some form of peace and reward."
Since then, he has been cast as the series lead in season 2 of Komixx series Itch, ABC's The Heights and in 2023 he will debut in his first feature film, playing Hammer in Kid Snow.
Gorey also starred as Texas in Mystery Road Origin.
But that's not all! He's also a voiceover artist and can be heard as the Narrator on the Disney series Shipwreck Hunters.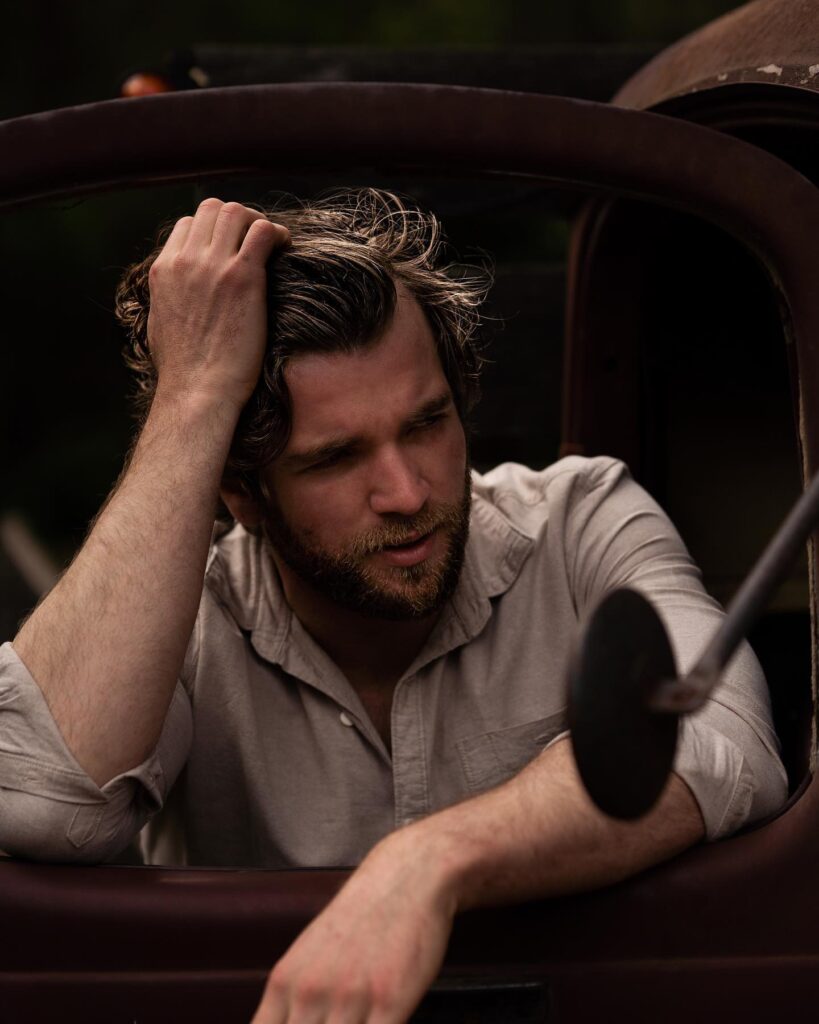 Now he's landed a coveted role on Home and Away.
"Levi comes in during a really high-stakes storyline. He's fighting to save the life of a central character," he said during an interview with Seven. "It's the start of a big storyline that will go on for a while and will certainly have fans gripped."
So… is Tristan Gorey loved up?
We've searched Instagram and the interwebs but there's no sign of whether he's loved up IRL. This could point to him being single… or it might just mean he's extremely private! Sorry, guys!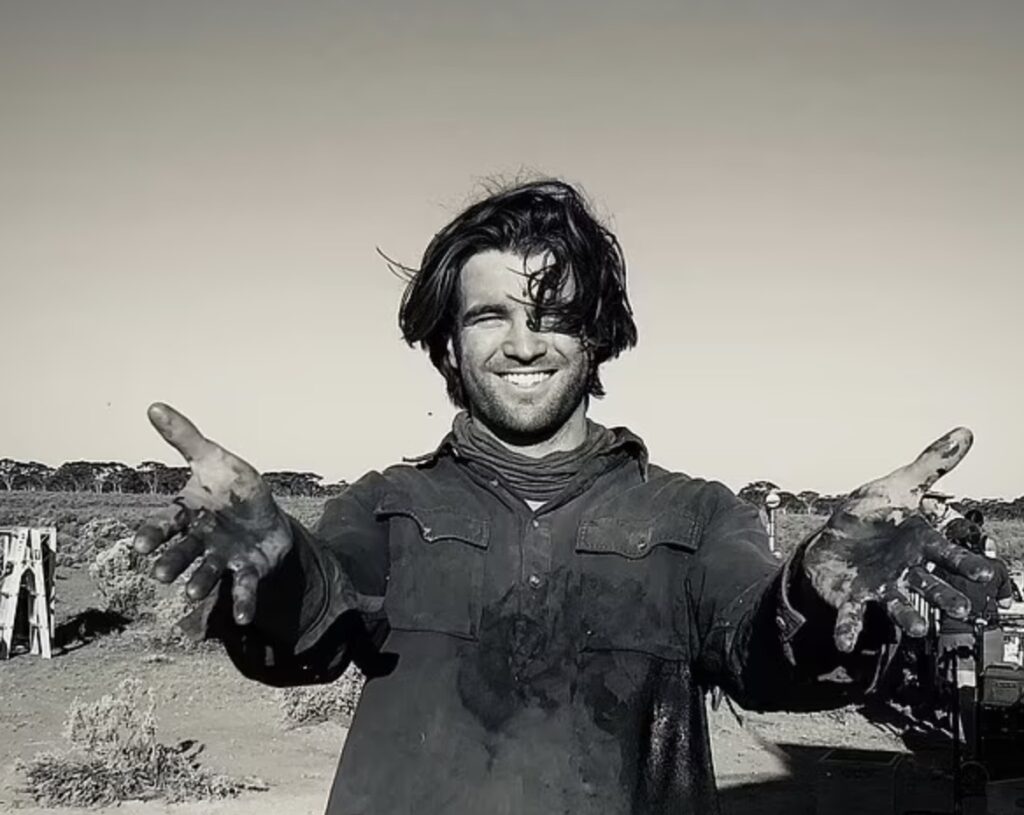 What do we know about Dr Levi?
In an interview with TV Week, Gorey said that: "Levi is a driven, headstrong individual who believes hard work pays off. Like most surgeons, he loves what he does and relishes the opportunity to test himself at work."
While one character is not happy to see him, Dana (Ally Harris) on the other hand, owes her life to him after she was injected with poison by a kidnapper and he saved her life. But in a dire situation, can he do it again?
You'll just have to wait and see!
Home and Away airs Monday to Thursday at 7.00 pm on 7 and 7Plus.
Want to CHATTR with us? Follow us on Instagram and Facebook for more entertainment news.