The Block 2023 is over, which obviously means it's time to start getting excited about The Block 2024.
Though it may be way away, we already have some details about the upcoming season, including where it will be filmed.
Plus, next year's season will make a milestone: it's the 20th instalment!
Here's everything we know about The Block 2024 so far.
Where will it be filmed?
Season 20 of The Block is heading to the ocean! Next year's Blockheads will be renovating spots by the sea on Phillip Island in Victoria.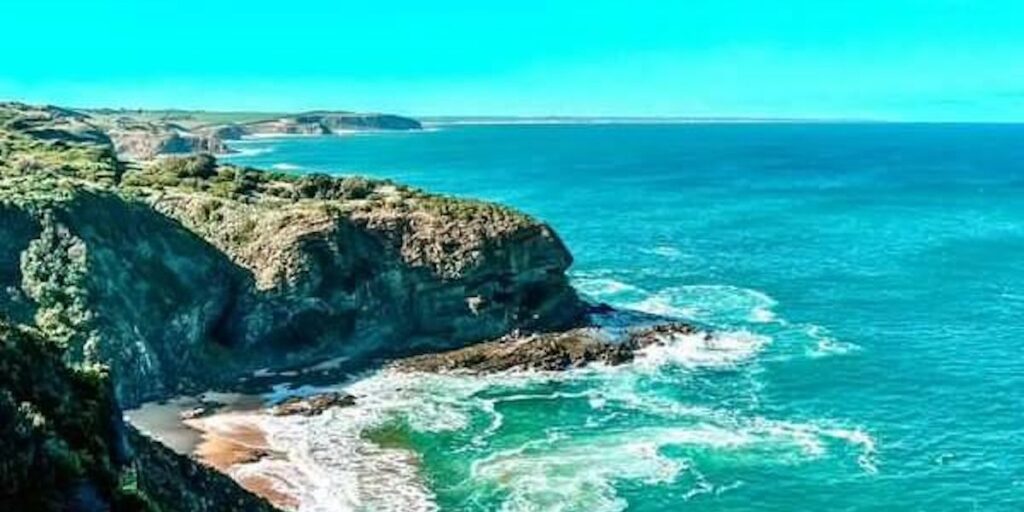 "Nothing is more important to us than delivering an incredible season for our 20th anniversary," Executive producer Julian Cress told 9Entertainment.
"It's such a big milestone for us and we are absolutely delighted that we found the perfect location in such a wonderful holiday destination in Phillip Island."
The renovations will take place at a popular holiday park, which has already been purchased by Channel Nine and is ready to be built at.
"We've purchased a holiday park just around the corner from the world-famous Penguin Parade, and so far the community has shown huge support for us and we are hoping for a really warm welcome for our new crop of contestants in the 20th year."
Is Phillip Island an actual island?
Phillip Island is an island that's located south of the Mornington Penisula.
However, it's not exactly remote. Phillip Island is connected to mainline Victoria via a 168m bridge, that takes a couple of minutes (if that) to drive across.
That being said, the island does have a seaside vibe and is popular for its fishing and dining options.
When does The Block 2024 start?
An official premiere date hasn't been announced yet. However, The Block generally starts in August each year, so the same is expected for 2024.
How to apply for The Block 2024
Casting has already finished for The Block 2024, so the contestants are locked and loaded and ready to start renovating once filming commences.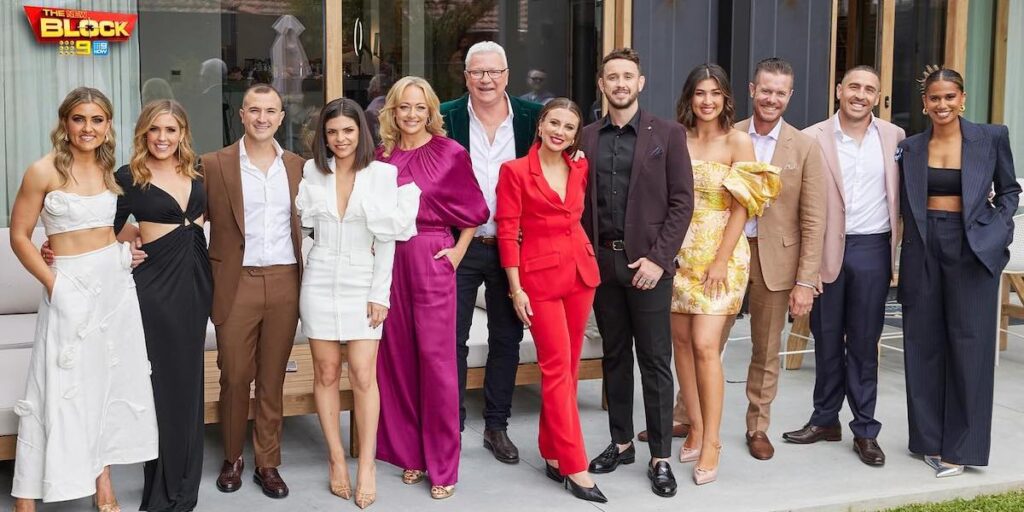 Stream The Block 2023 on 9Now.
Want to CHATTR with us? Follow us on Instagram and Facebook for more entertainment news.