Since the shock announcement of Friends star Matthew Perry's death at 54, fans around the world have felt a wave of grief that has hit many like no other.
And according to Jane Sibbett, the actor who played Carol, Ross (David Schwimmer) in the long-running series, on the day of his funeral, his family announced the creation of the Matthew Perry Foundation.
The official website for the organisation reads: "The Matthew Perry Foundation is the realisation of Matthew's enduring commitment to helping others struggling with the disease of addiction.
"It will honour his legacy and be guided by his own words and experiences and driven by his passion for making a difference in as many lives as possible."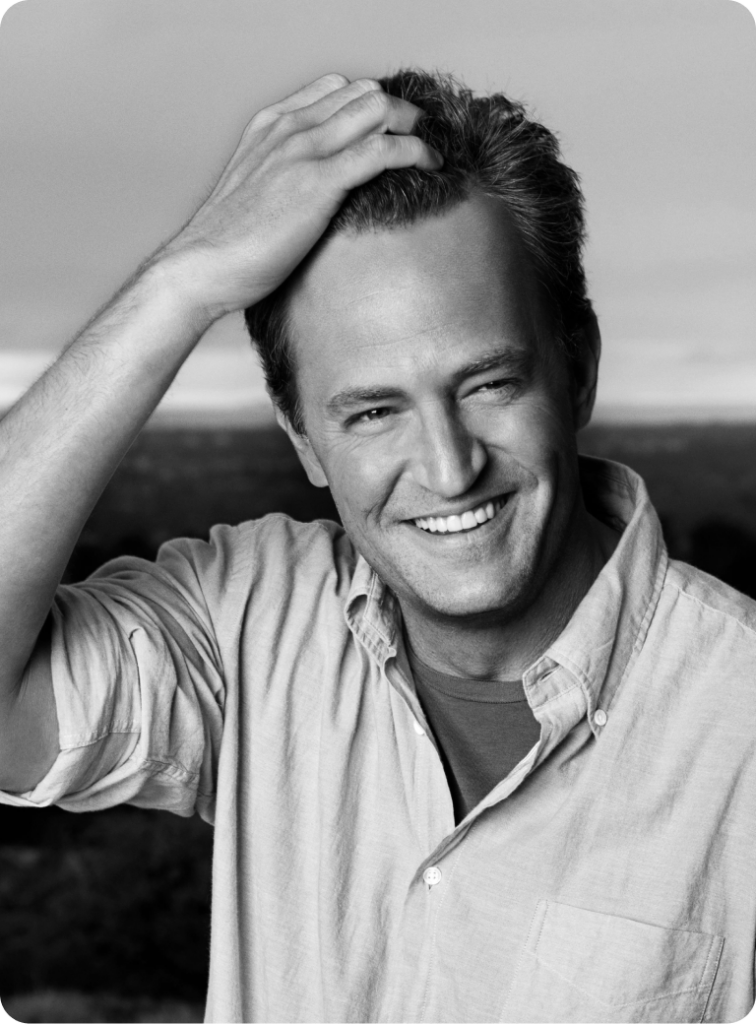 Alongside their mission statement is a quote that has now become synonymous with the actors passing.
"When I die, I don't want Friends to be the first thing that's mentioned – I want helping others to be the first thing that's mentioned. And I'm going to live the rest of my life proving that.
Addiction is far too powerful for anyone to defeat alone. But together, one day at a time, we can beat it down."
Matthew Perry's struggles with Addiction
While a worldwide household name, Perry was also an addict — the "big, terrible thing" he referenced in his memoir, Friends, Lovers, and the Big Terrible Thing in 2022.
In the book, he characterised himself as a "ready-made, just-add-water" addict.
He was an alcoholic, after having his first drink at the age of 14, and was hooked on painkillers after a jetski accident.
In one excerpt, he recalled driving a red Mustang while high, feeling "complete and utter euphoria".
"I remember thinking, 'If this doesn't kill me, I'm doing this again.'"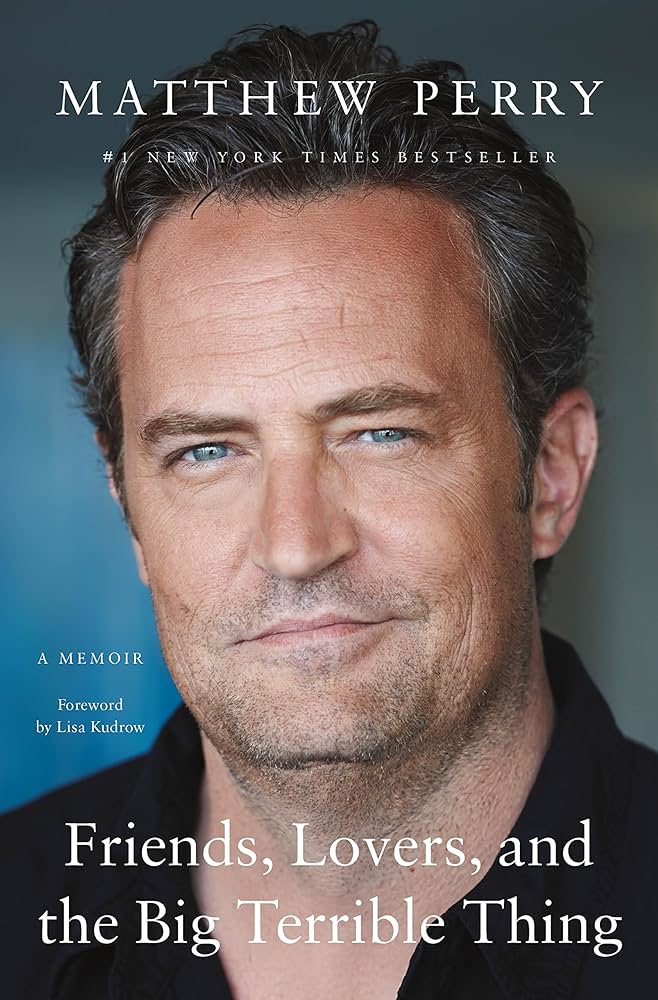 In another account from his book, Perry revealed a haunting reality – consuming a staggering 55 Vicodin daily and resorting to desperate tactics to obtain them.
He would feign migraines or other physical distress, enduring MRIs with various healthcare professionals. Every Sunday, he would attend open houses, scouring the medicine cabinets of different residences in search of any medication he could procure.
In 2018, his colon ruptured, leading to a harrowing two-week coma. His family were told he had a 2% chance of survival.
He was then placed on an ECMO machine and fought for his life. He then lived with a colostomy bag for nine months.
Then, during the later seasons of Friends, he would turn up on set drunk, high or hungover, concerning Jennifer Aniston.
"'We can smell it,' she said, in a kind of weird but loving way," he wrote in his memoir.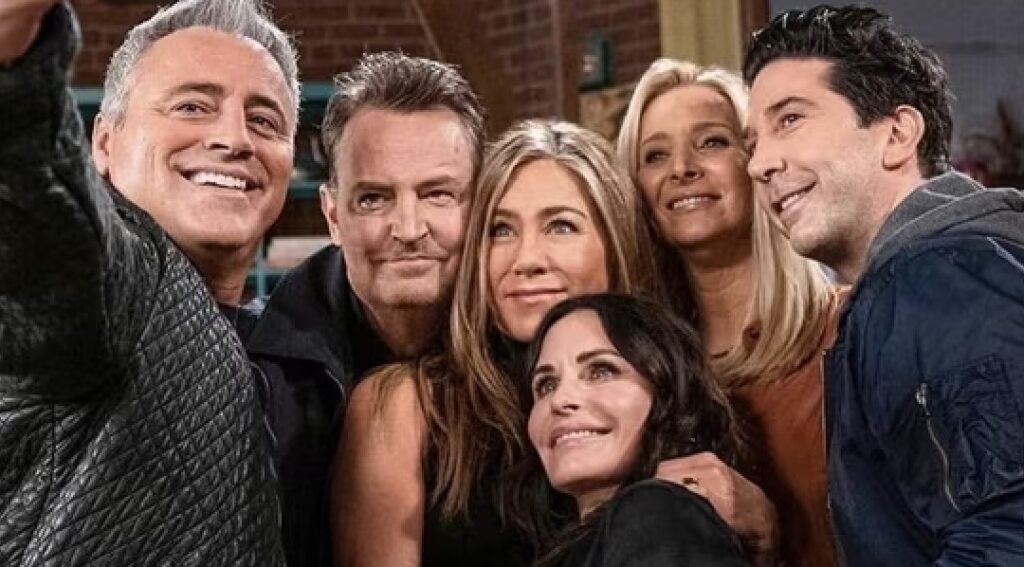 Throughout his life, he attended 6,000 AA meetings, gone to rehab 15 times, been in detox 65 times, been on life support and had spent between $7-$9 USD million trying to get sober.
While we don't know what led to his death, we now know that we too can help others dealing with addiction through his foundation.
For more information, head to the Matthew Perry Foundation.
If you or anyone you know is suffering from substance abuse, head to the Alcohol and Drug Foundation website or contact Lifeline on 13 11 14.
Want to CHATTR with us? Follow us on Instagram and Facebook for more entertainment news.