It's episode 44 of MasterChef Australia 2023 and one contestant will be the first cook sent straight through to finals week.
The challenge took place at the incredible Stick Shed in Murtoa, a striking wartime grain store and contestants Brent, Declan and Theo, were tasked with serving up a spectacular three-course grain meal.
From appetisers to desserts, each cook had to showcase a grain as the star ingredient in their chosen course.
With three hours to whip up their gastronomic wonders, they served 25 hungry diners and the judges. With immunity on the line, the pressure was on, and the clock was ticking.
The cook and judging
Brent cooked an entree featuring green lentils and he opted for Hot Smoked Rainbow Trout with Tempered Oil.
Jock Zonfrillo said the fish was cooked "absolutely beautifully" and Melissa Leong said it was an "excellent dish" with "elegant complexity".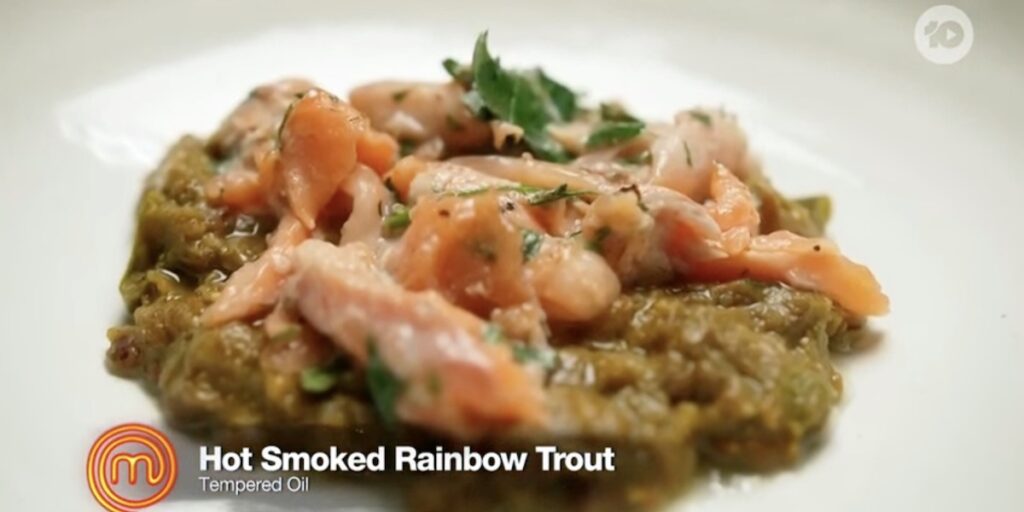 Theo was on the main meal, with chickpeas as his star ingredient. He served up a Chickpea and Lamb Stew with Spiced Flat Bread and Yogurt.
Jock instantly commented on "how good" the dish smelt and Andy Allen said he was "dying to get into" it". Melissa added that it was an "extraordinary plate of food".
Upon tasting it, all three judges loved the dish, with Andy asking if it's humanely possible to "cook a shank better than that?"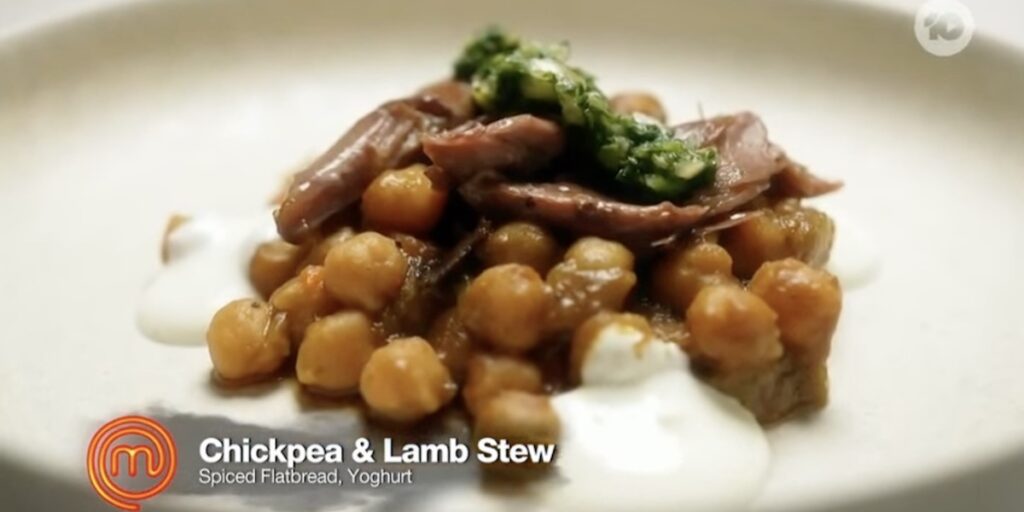 Declan was left with the dessert, which he was unsure about. He used pearl barley in the sweet dish and made a Pearl Barley Coconut Pudding with Peach and Plum Salsa and Pearl Barley Caramel.
The judges didn't give much away while they were tasting the dish, and it was hard to tell if it was a flop or not until Jock exclaimed that it was a "sensational dessert".
He said that the "cook of the pearl barley in the pudding was excellent" and loved that Declan used the grain in the sauce as well as the dish. Meanwhile, Melissa said it was a "perfect symphony of flavours".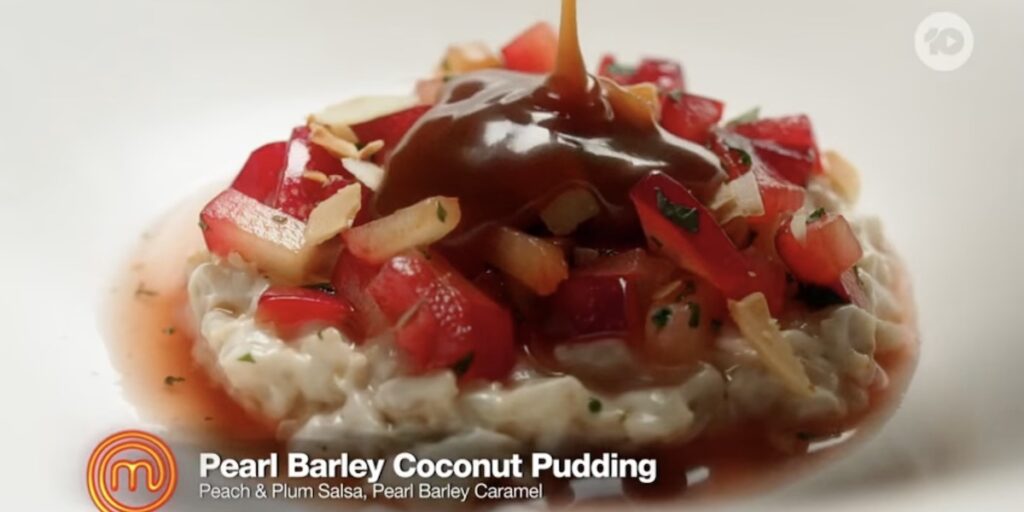 The Verdict
The judges were impressed with the three dishes delivered and said picking the winner was "challenging".
However, Melissa said Declan's dessert was a "perfect ten" and crowned him the winner of the challenge. The win means that he is the first contestant through to finals week of MasterChef 2023.
MasterChef Australia airs Sunday – Thursday at 7.30pm on 10 and 10Play.
Want to CHATTR with us? Follow us on Instagram and Facebook for more entertainment news.