Seasoned Love Island fans know just how much drama Casa Amor can bring to the villa, however, some years the producers opt to give it a miss.
For the uninitiated, Casa Amor is an extra villa located by the main one, and either the group of boys or girls are snuck out into it to meet a bunch of new suitors. Meanwhile, the other OG group is left at their usual digs, and a group of tempters from the opposite sex is bought in.
It usually results in break up, cheating and absolute chaos.
While the concept is really common in the UK and US iterations of the show, Love Island Australia hasn't had Casa Amor since 2021.
During an interview with Chattr, the show's host Sophie Monk answered whether we can expect the twist on this season, and the answer is grim for Casa Amor lovers.
She confirmed Love Island 2023 won't be having it but said this season "doesn't need it".
"You don't miss it. I promise. There's so much bloody drama, if you did that that's almost mean. It's just crazy," she said.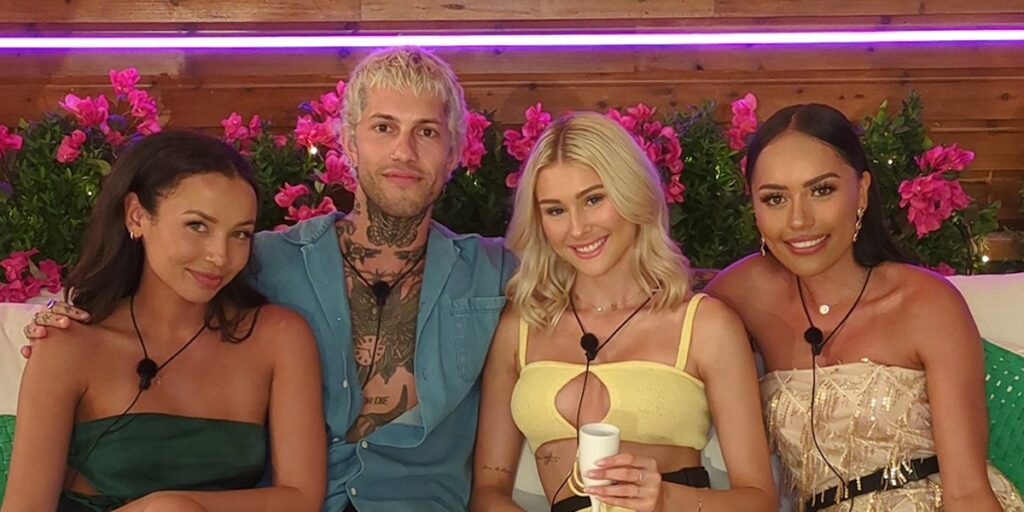 Love Island. Nine.
How this season is different from previous seasons
Sophie Monk explained that Love Island Australia has changed since its inception in 2018.
"I think it's grown a lot and I think the edit is a lot more honest. Not that it wasn't honest before, but it was very clean and everyone came out looking amazing.
"I think it's really important to put some of the [bad] bits in, because that's what happens in real life. I also think it's found its feet – season five is gonna kill it.
Listen to the full interview with Sophie Monk:
Love Island Australia Season 5 episodes drop daily from Monday to Thursday at 6pm AEDT, exclusively on 9Now and airs at 8.30 pm on Nine.
Want to CHATTR with us? Follow us on Instagram and Facebook for more entertainment news.