Scotty Cam has dropped some deets about season 19 of The Block and told fans they can expect "more twists, turns and curve-balls than ever before".
"This series is guaranteed to be a dead-set blockbuster," the host said.
"Our five new teams from across the country are all fired up to make their home states proud. But wait until you see their shock when they find out they're building not one, but two new abodes, as we throw in a granny flat for good measure. And in a Block first, this year we give all teams their full building schedule ahead of time. Buckle up, Australia," he added.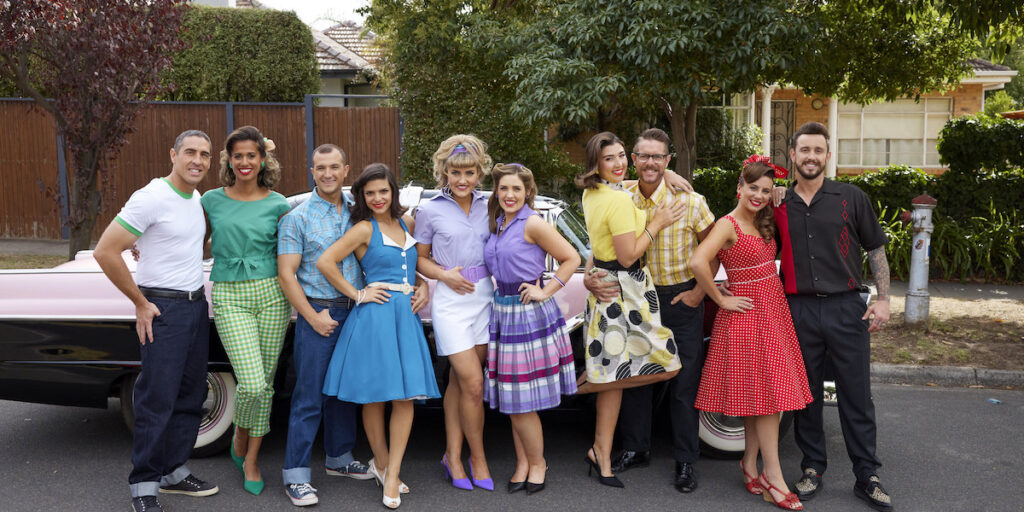 Who's competing?
As always, the contestant on this season of The Block will be pairs made up of friends and family members.
Personal assistant Eliza (37) and integration producer Liberty Paschke (34) – sisters from VIC.
Firefighter Kyle (36) and teaching aide Leslie Cottone (34) – parents from WA.
First aid officer Leah (32) and builder Ash Milton (38) – parents from QLD.
Project manager Kristy (34) and safety officer Brett Beams (34) – married from SA.
Architect Steph (27) and start-up worker Gian Ottavio (27) – married from NSW.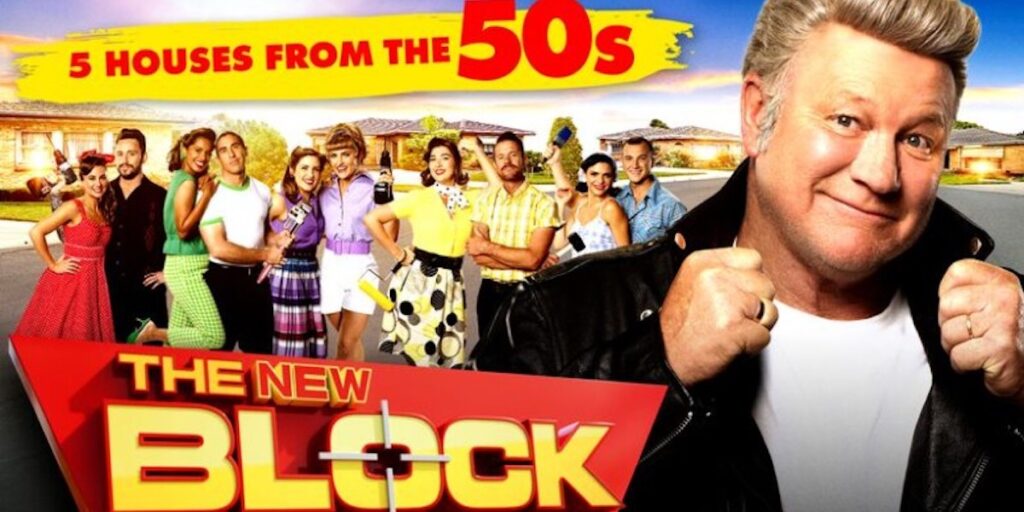 What's the theme?
The upcoming season of The Block is set in the family-friendly suburb of Hampton East, Victoria and will feature five houses designed and built in the 1950s. The houses located on the aptly named Charming Street will be gutted and revamped by the contestants.
Who's judging?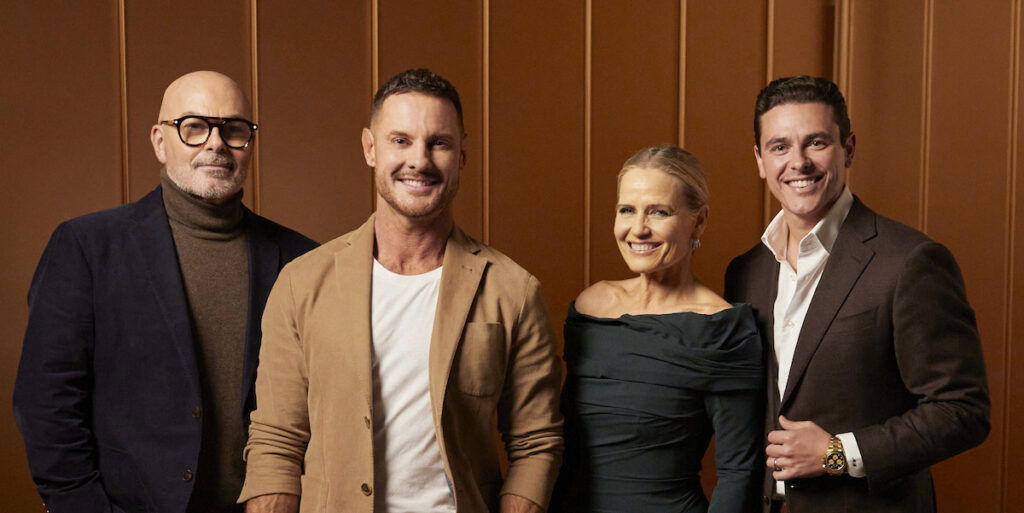 Shaynna Blaze, Darren Palmer and Neale Whitaker will all be returning to judge the contestant's work on The Block.
However, for the first time in over a decade, a new judge will be joining them. Marty Fox, who has sold two houses on The Block before – Harry and Tash's in Brighton in 2020, and Rachel and Ryan's in Gisborne in 2022 – will also be judging on Sunday nights as Neale has a smaller role in the season.
The Block season 19 will premiere in 2023 on Channel Nine and 9Now.
Want to CHATTR with us? Follow us on Instagram and Facebook for more entertainment news.