Lynette Dawson's 1982 murder is one of the most polarising cold-cases in Australian history.
Lynette's husband, Chris Dawson, was found guilty of her murder in 2022, despite maintaining his innocence and her body never being found.
The case drummed up a lot of media coverage and had millions of Aussies closely following while it was before the court. So, it should come as little surprise that it's now been turned into a docuseries, The Murder of Lyn Dawson.
What's The Murder of Lyn Dawson about?
The series is told by a variety of people linked to both Chris and Lynette, including their daughter Shanelle, and the detective who helped bring Dawson to justice, Damian Loone. Hedley Thomas, the journalist who put the case in the spotlight in recent times with his viral podcast The Teacher's Pet, will also feature in the series.
The docuseries will explore Lynette's disappearance and the murder case and will follow Shanelle as she comes to terms with the fact her beloved father is a liar and a murderer, and her mother is dead.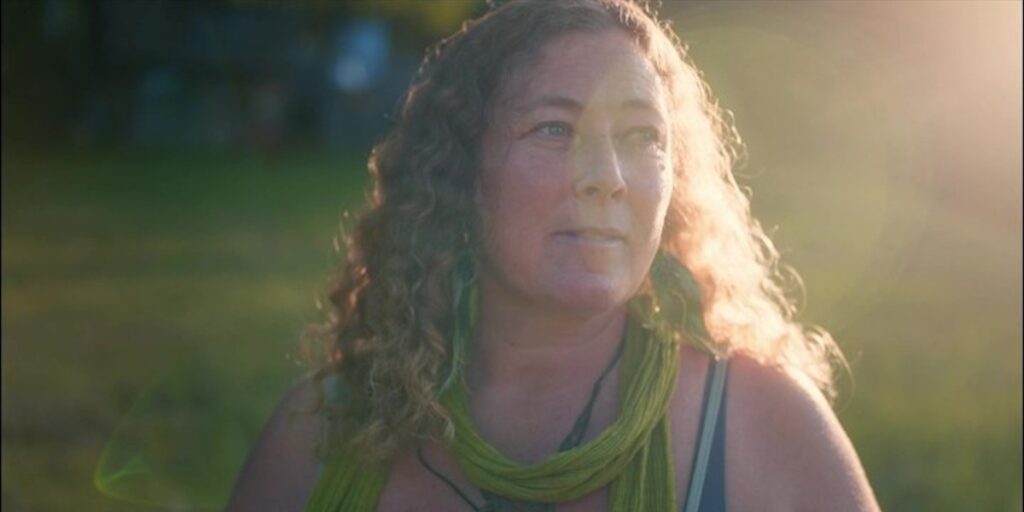 Why is the cold case so well known?
The cold case gained significant coverage after The Australian journalist Thomas released the true-crime podcast, The Teacher's Pet in 2018.
By 2022, it had over sixty million streams and was the only Australian podcast to reach number one in the US, UK, Canada and New Zealand. Thomas won a Gold Walkley Award for his work on the piece.
Who is Chris Dawson and what crimes has he committed?
Chris is a former high-school teacher who was found guilty in 2022 of murdering his wife Lynette in 1982.
New South Wales Supreme Court Justice Ian Harrison found that Dawson murdered his wife so that he could start a new life with a then 16-year-old student, who babysat for the family.
At age 74, Dawson was sentenced to at least 18 years in jail over the murder and it has been indicated that he will appeal the conviction.
Now, he is facing additional charges of unlawful sex with a 16-year-old. The case is currently before the court.
The Murder of Lyn Dawson airs on July 9 at 8pm on Nine and 9Now.
Want to CHATTR with us? Follow us on Instagram and Facebook for more entertainment news.