It's Retreat Week, where our Married at First Sight Australia 2023 couples have escaped the city and have headed to the Southern Highlands of NSW to live under one roof for four days.
Like the 2022 season, our cursed blessed participants are once again shacking up at the STUH-NNING Kalinya Luxury Estate in Bargo, NSW.
According to their official website, the five-star luxury Estate is nestled in the stunning surroundings of a private, five-acre property. The "award-winning, grand, heritage-listed venue boasts premium accommodations imbued with personality and artistic design."
On top of this, the name Kalinya – is an Indigenous Australian word meaning "good, beautiful and honest". Concerning, considering the MAFS participants slept in it!
The property is made up of three lodgings, including The Homestead, The Lodge and the Barn, and all three can be rented out starting at a cool $7,720 a night.
The Homestead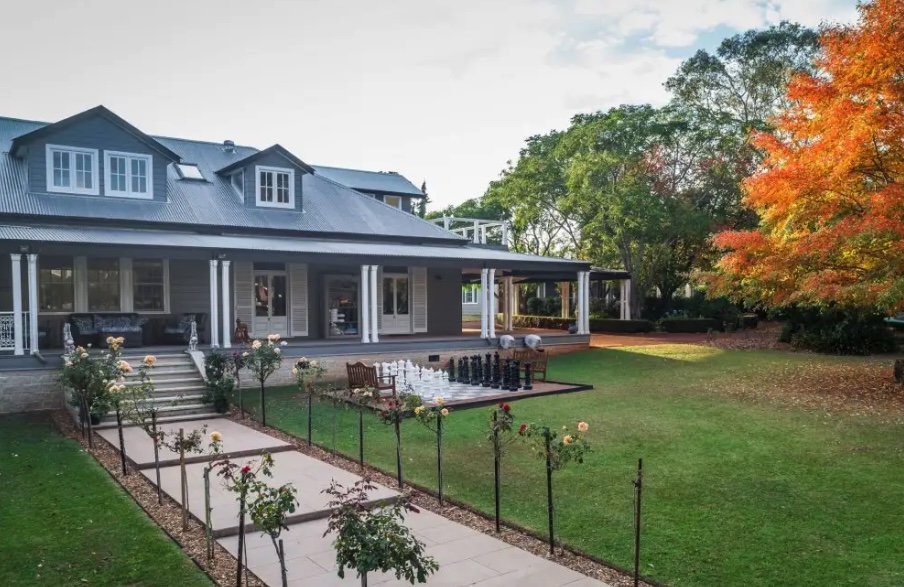 Known as one of the finest examples of Australian colonial architecture and craftsmanship, the Heritage Homestead is combined with modern conveniences and style.
It boasts large wrap-around verandahs, grand high ceilings, and beautiful vintage finishes as well as patterned cornices and artworks. There are also Blue Gum timber floors that grace the living areas creating a natural, inviting atmosphere — how Australian!
The Lodge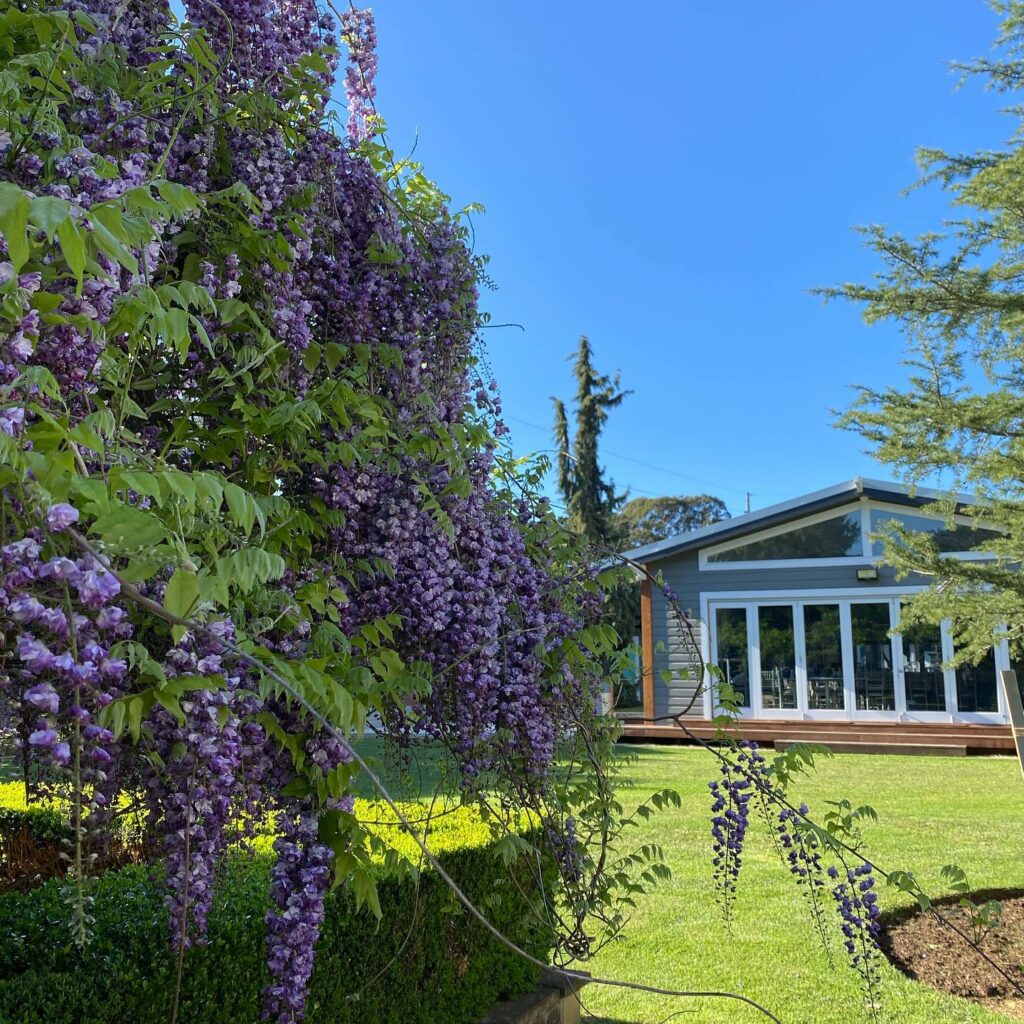 The Lodge is brimming in history and was once the local nurses' quarters in the Wollondilly region.
Constructed in the 1850s, it has exposed beams, vintage pendant lighting, floor-to-ceiling shelves, and a gorgeous open fireplace with a French industrial-style kitchen.
The Barn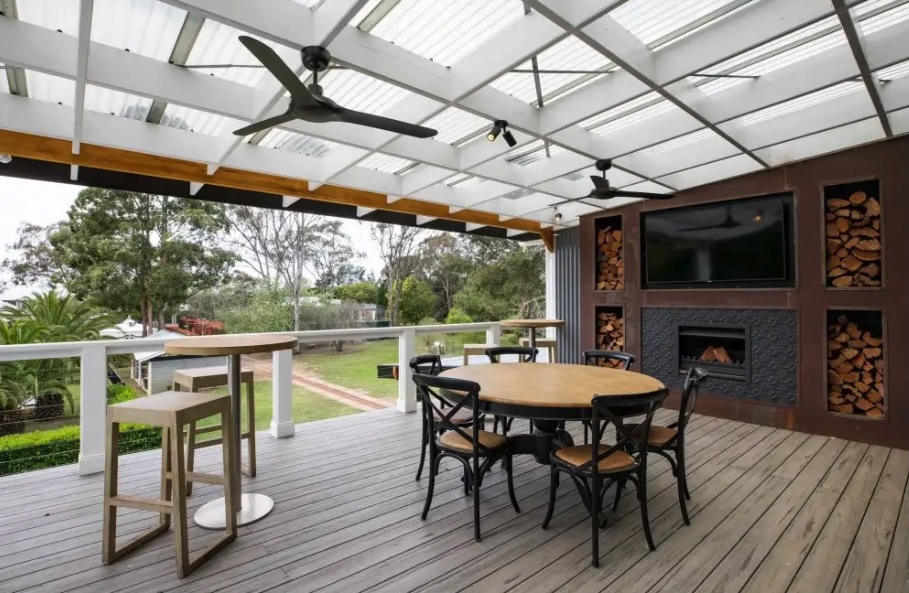 Another part of the area's rich historical viewpoint, The Barn started life as a space set up to build submarines, before it became a machinery workshop. Following this, it was converted into horse stables — which gave it its name today.
Now, it's a large, two-storey spacious high vaulted barn—which houses some of Kalinya's favourite accommodation rooms.
Its features include: "striking raked ceilings, exposed Oregon walls, and stylish country home finishes with views of the magnificent gardens".
In true MAFS style, you can get married at Kalinya Estate
While it may need to be saged from bad MAFS juju, Kalinya Estate is also a spectacular wedding venue.
The Carriage House, The Terrace and the Piano & Sports Lounge are perfect locations for whichever size nuptials you may be orchestrating.
Ontop of this, there's also a Gold Class Cinema and Lecture Theatre, gym, squash court and games centre.
Frankly, it sounds like HEAVEN.
You can find out more about Kalinya Estate here.
Watch Married At First Sight on Sundays at 7.00 pm and Monday – Wednesday at 7.30 pm on Nine and 9Now.
Want to CHATTR with us? Follow us on Instagram and Facebook for more entertainment news.