There are some polarising contestants looking for love on Love Triangle season 2, however, none more so than confident businessman Sam Fisher.
The 35-year-old owns his own auto parts business in Broome and outrightly claims that he's looking for his "baby mama".
"Dating in Broome has been alright. It's a great spot. You just get a lot of drifters. I have spent a lot of time over the last ten years living in Perth," he told PerthNow. "I had a long-term relationship in Perth a few years back and then dabbled in Broome."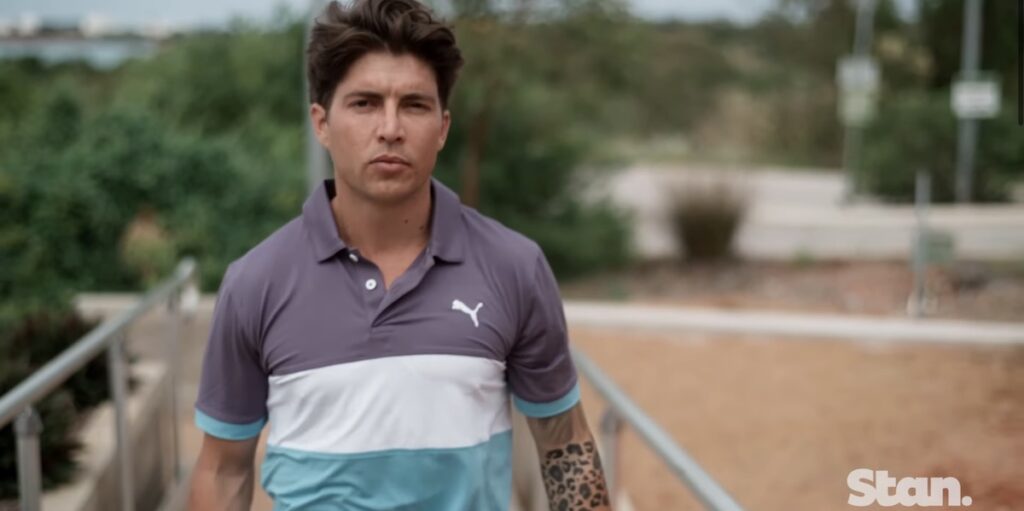 Why did Sam go on Love Triangle?
"We're here to try yet another avenue," Sam said of taking part in Love Triangle.
However, Sam didn't actually audition to be on the show.
"It's my first time on TV," he told the publication.
"[Producers] came to me. I never applied. It's not really my style for this sort of show. They came to me in January and said 'Sam we've had a look at your Instagram and we'd like to have a chat with you', I gave them a call."
Given that Sam only has 1,100 followers on Instagram, the idea that he was scouted seems surprising. However, his sister Kristin Fisher is a well-known Sydney socialite.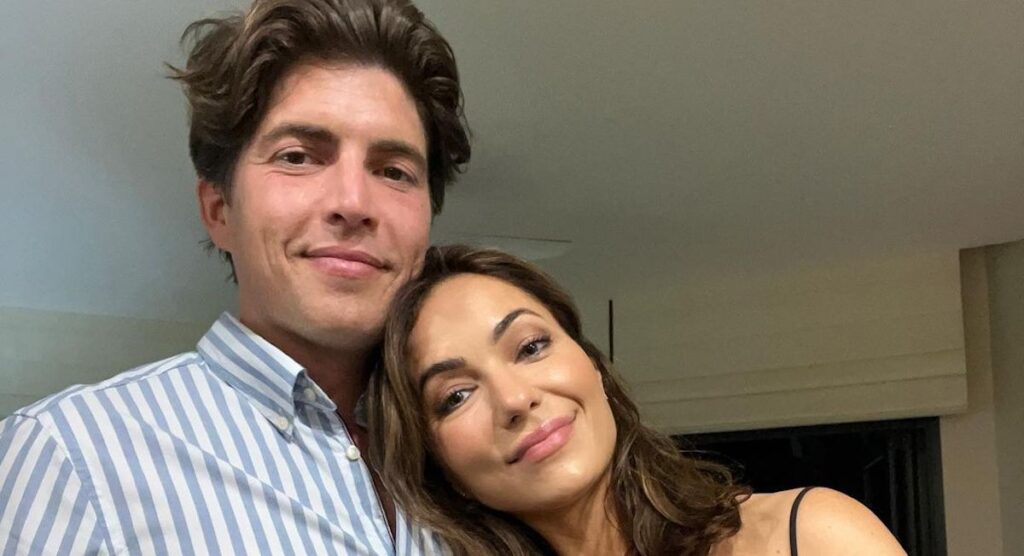 Despite his high-profile sibling, Sam claims that he joined the show to find love.
"I am after the real thing, I'm after something sustainable. I'm after something conventional," he said in his intro video.
Sam admits that he's "extremely" picky with women
While Sam is adamant that he came on the show to find fame love, he acknowledges that he has very high standards when it comes to finding a romantic partner.
"I've been brought up around a certain calibre of women," he said. "My ideal type might be a little brunette, somewhere south of 5'9″, I'm only 5'9″ myself."
Stan Original Series premieres on Thursday, October 5 on Stan.
Want to CHATTR with us? Follow us on Instagram and Facebook for more entertainment news.