It's been over two decades since the Australian Wallabies won against the New Zealand All Blacks in the Bledisloe Cup, but could this year be the year they reclaim victory?
The Cup is a long-standing event between the Aussie and the Kiwis with the first match taking place back in 1932, and it has been a mostly-annual event ever since.
The prestigious rugby union match-ups see the rivals face off over two games played on each of their own turfs.
How can I watch it?
The two Bledisloe Cup games are taking place at the following times:
Wallabies v New Zealand, 7:50pm AEST, Saturday 29 July at Melbourne Cricket Ground, Melbourne.
Wallabies v New Zealand, 12:35pm AEST Saturday 5 August at Forsyth Barr Stadium, Dunedin.
The games can be watched live and on-demand on Nine, 9Now and Stan Sport.
Is it likely that Australia will win this year?
Over 63 games, the Wallabies have only clinched nine victories. However, Wallabies head coach Eddie Jones has been talking up the Australians' chances to win this year.
"We've got plenty of talent in Australia with plenty of good players, there's not something magical between Australia and New Zealand," Jones told Fox Sports.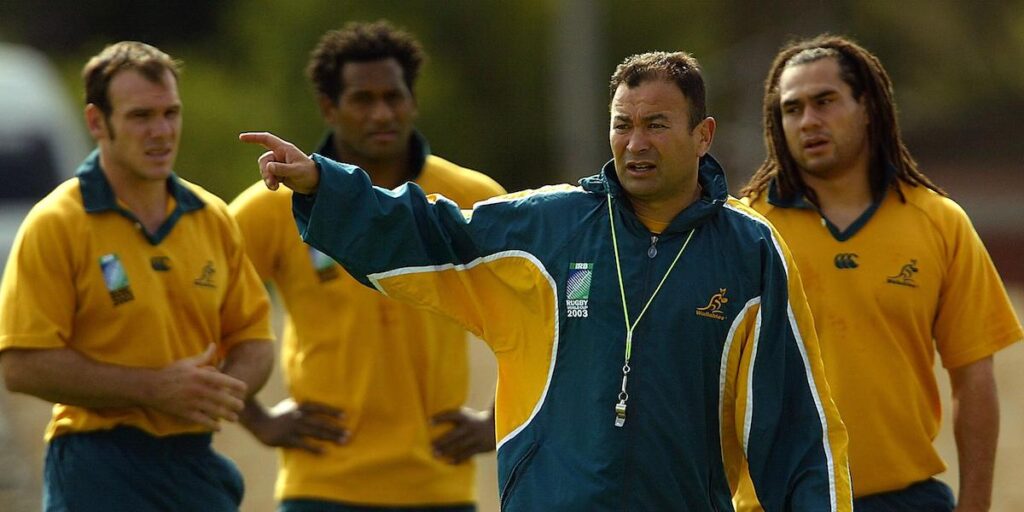 "The Tasman Sea – it doesn't create supermen on one side, and on the other side there's people who are going to get beaten."
The coach stressed that the fact the home game will be played at the MCG gives the Aussie team a big advantage.
"If you look at the record of Australia at the Melbourne Cricket Ground, we've got a two-one record against the All Blacks, which is the only place in the world we've got this record," Jones said.
"It's quite a fitting time to come back here – we haven't won a cup for 22 years, we're looking forward to playing in front of the huge crowd.
"Victorians want to have the World Cup final so it's a great opportunity for them to dress rehearse here."
What were last year's results?
Unsurprisingly, the All Blacks took home victory in the 2022 Bledisloe Cup. They won the first game 37-39 at Melbourne's Marvel Stadium and the second game 14-40 at Eden Park in Auckland.
Watch the Bledisloe Cup live on July 29 and August 5 on Nine, 9Now and Stan Sport.
Want to CHATTR with us? Follow us on Instagram and Facebook for more entertainment news.