New Australian drama Scrublands is coming to Stan and it has an all-star Australian cast.
The series is based on the award-winning novel of the same name written by Chris Hammer and follows a small-town tragedy that runs much deeper than originally thought.
Amongst the experienced cast are Luke Arnold (Black Sails, Never Tear Us Apart: The Untold Story of INXS) and Bella Heathcote (Stan Original Series C*A*U*G*H*T, Stan Original Film Relic) with Jay Ryan (It Chapter Two, Top of the Lake).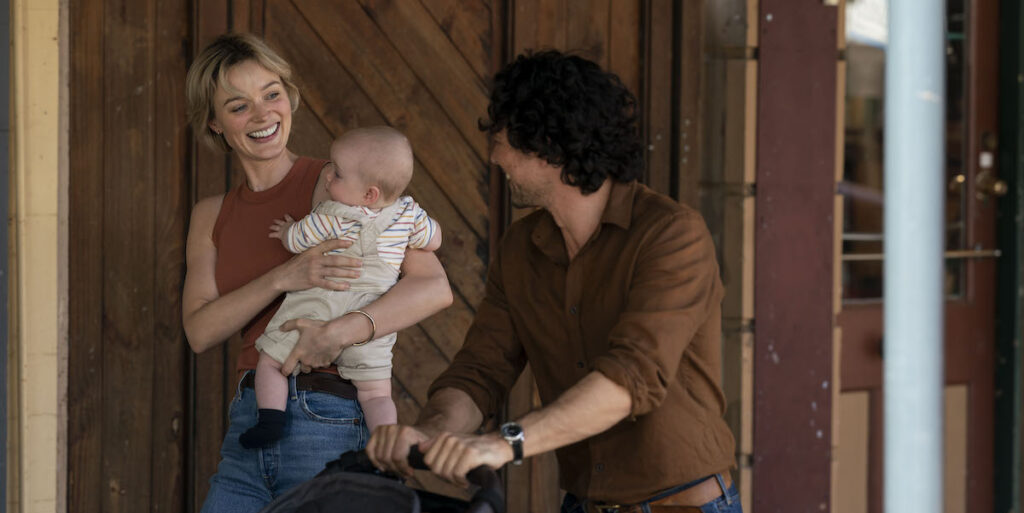 Who's in it?
The cast also includes Robert Taylor (The Newsreader), Adam Zwar (Squinters), Zane Ciarma (Neighbours), Victoria Thaine (Nowhere Boys), Stacy Clausen (True Spirit), Genevieve Morris (Stan Original Series No Activity) and newcomer Ella Ferris.
What's it about?
The story unfolds in Riversend, a struggling and secluded country town in rural Victoria. A young, and seemingly devoted priest, Byron Swift opens fire on his congregation and kills five parishioners.
A year later, Martin Scarsden (Luke Arnold), an investigative journalist, arrives in Riversend with the intention of writing a simple feature about the tragedy's anniversary. However, he quickly discovers a town deeply wounded and openly hostile towards journalists. Local bookstore owner, Mandy Bond, Constable Robbie Haus-Jones, and Fran Landers, the widow of one of the victims, are dismissive of him. As Martin's investigative instincts take over, he delves beneath the surface, realizing that the accepted narrative is unravelling. He is now in a race against time, risking his own life to unveil the truth.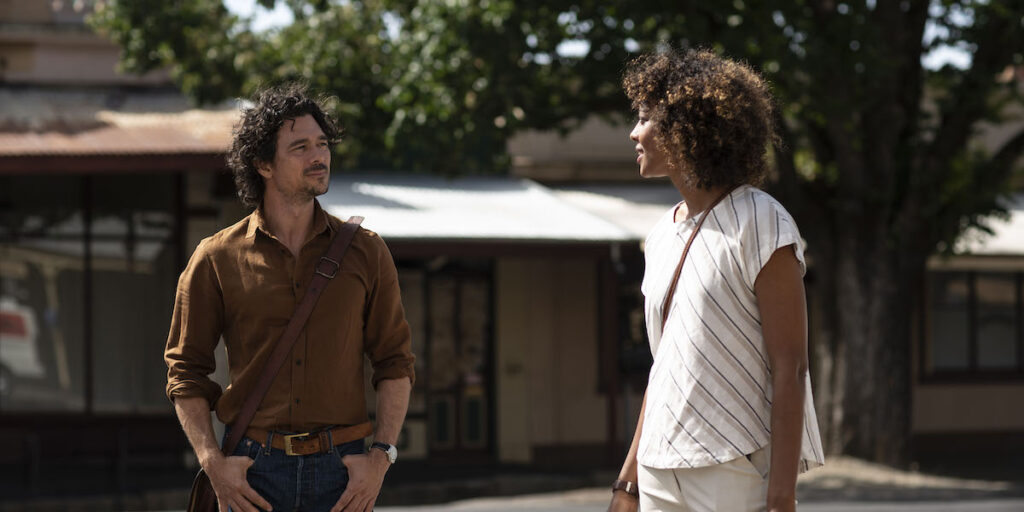 Do all of the episodes come out at the same time?
Yes, binge lovers rejoice because Stan will drop all of the Scrublands episodes at the same time.
Is there a trailer?
Yes, there is. You can watch it below.
Stream Scrublands on November 16 on Stan.
Want to CHATTR with us? Follow us on Instagram and Facebook for more entertainment news.