Identical twins Radha and Prabha are equally as likely to confuse the judges about who's who as they are to impress them. The Indian sisters claim that they can read each other's minds, and have coined their cooking style as "twindian".
In a particularly touching moment in the trailer, Radha and Prabha manage to bring Judge Colin Fassnidge to tears when they serve up a dish in their instant restaurant that's dedicated to their late father.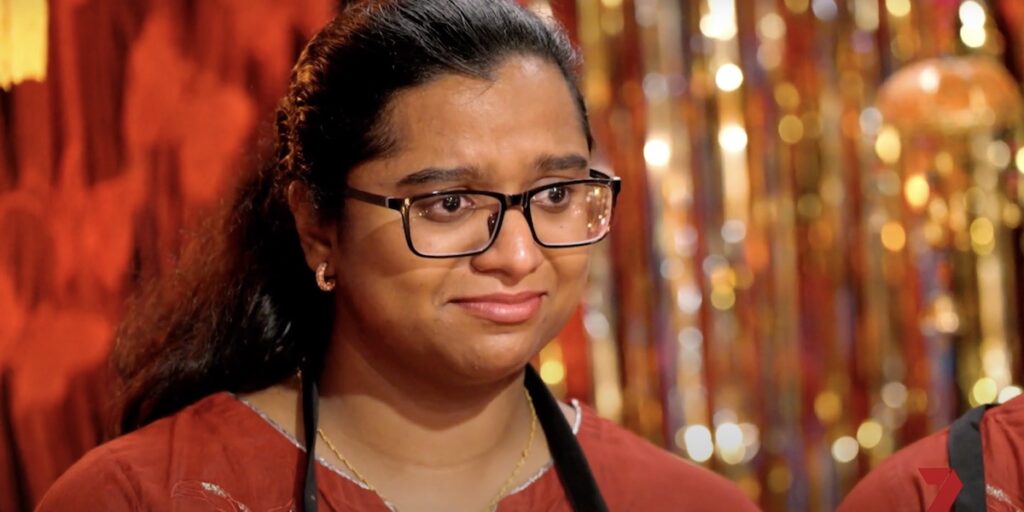 "We lost our dad when we were two. Every time we cook a dish, it reminds us of him," they said. "We were able to give tribute to our dad."
Watch the trailer
My Kitchen Rules will premiere on Channel 7 on Monday, September 4.
Want to CHATTR with us? Follow us on Instagram and Facebook for more entertainment news.