It's episode 10 of The Summit Australia 2023, which means the FINAL day and boy oh boy! What a goddamn ride it has been!
The mountaineers' ultimate climb day draws to a close and out of nowhere, the Mountain's Keeper pops up for one last bag drop.
Our last four Trekkers, Brooke, Lulu, Isaac, and Jans, rush towards it.
One Trekker is eliminated
Lulu takes the lead, granting her the ultimate power to choose one person to eliminate and with tension sky-high, she elects to send Jans packing from the climb.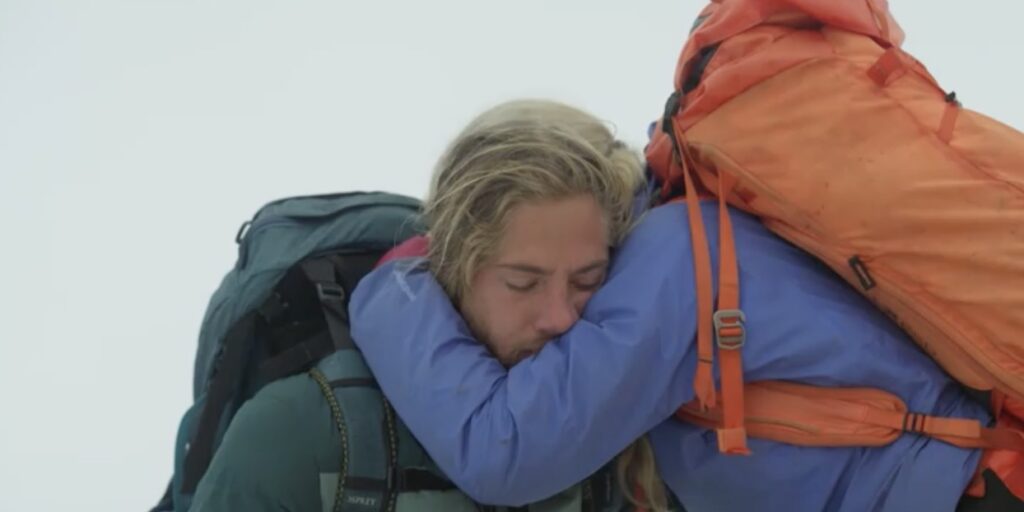 He bows outs honourably, and the remaining trio scales the summit with aplomb. Joy erupts as they conquer the peak! AH-MAZING!!!
Jai Courtney brings back the eliminated Trekkers
Descending from the summit of the mountain, Brooke, Lulu, and Isaac meet host Jai Courtney, who greets them with congratulations and a bombshell of news: the eleven eliminated contestants are coming back to determine how the prize money will be distributed among the winners.
Suddenly, the final three hikers fear their roles in ousting some of the past contestants that could leave them with nothing.
The tension is palpable as the eliminated contestants return via a chopper that hovers menacingly overhead.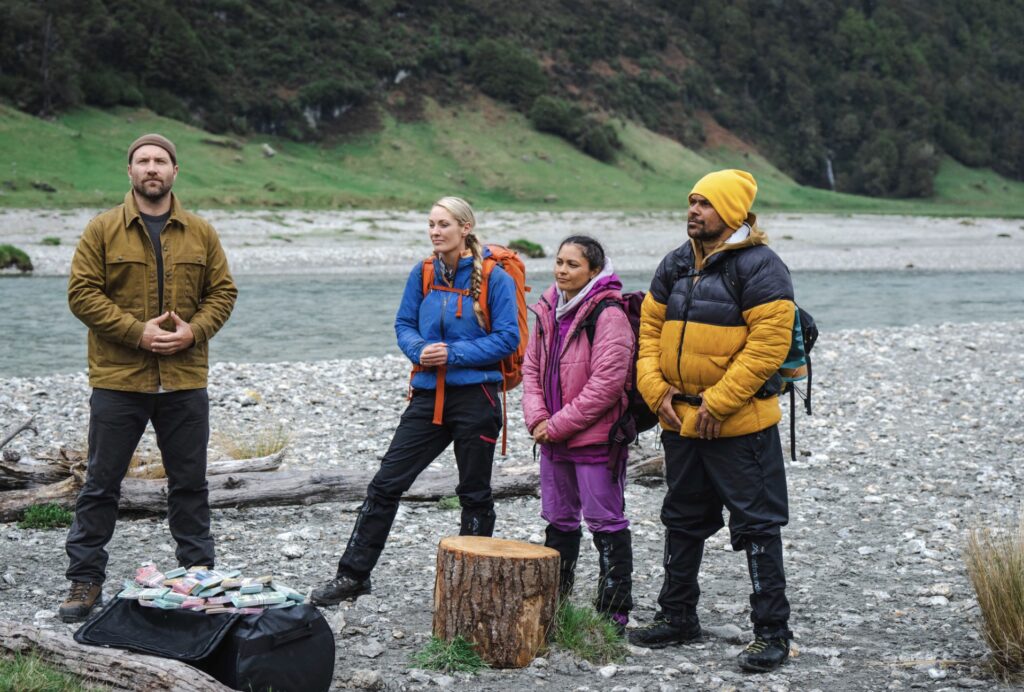 Face to face with former allies and $490k in cash at the mountain's bottom, Brooke, Lulu, and Isaac plead their case to take home a big slice of the pie.
But the claws come out as the returning eleven want answers.
Jacqui targets Brooke, Isaac betrayed Josh, and Lulu's left three hikers – Indy, Alex, and Jans – out in the cold.
The game's over, but the drama's just beginning.
Brooke's pitch
Brooke's pitch centred on her social isolation upon arrival and her gratitude for building new relationships. She stood firm by her conduct throughout the game and claimed the reasons behind her decisions were to provide a better life for her and her children.
However; as soon as Jacqui began accusing Brooke of hurling insults and taking her elimination personally, things heated up.
While some contestants – particularly Alex and Jans – expressed their support for Brooke's cause, Jacqui's opinion was in stark contrast. But in the end, Brooke concluded her pitch with a poignant account of how fate had dealt her a bad hand and how she was now seeking to reinvent herself.
The speech was met with a round of approving applause.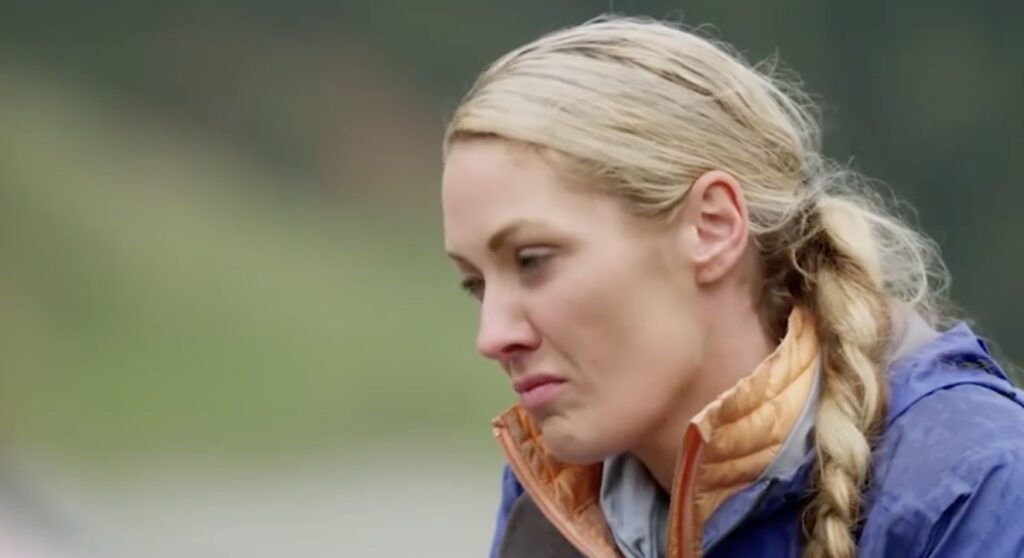 Isaac's pitch
Isaac then pleads his case, seemingly unburdened by the blood on his hands. He argued that his friendships were stronger than any potential foes, and proudly talked of his personal growth.
Josh is quick to accuse him of orchestrating his downfall, but Isaac remains steadfast in his defence, ultimately reassuring Sam that he made tough, but necessary decisions.
His supporters, Alex and Kitty, rally behind him, applauding his efforts and celebrating a hard-fought victory.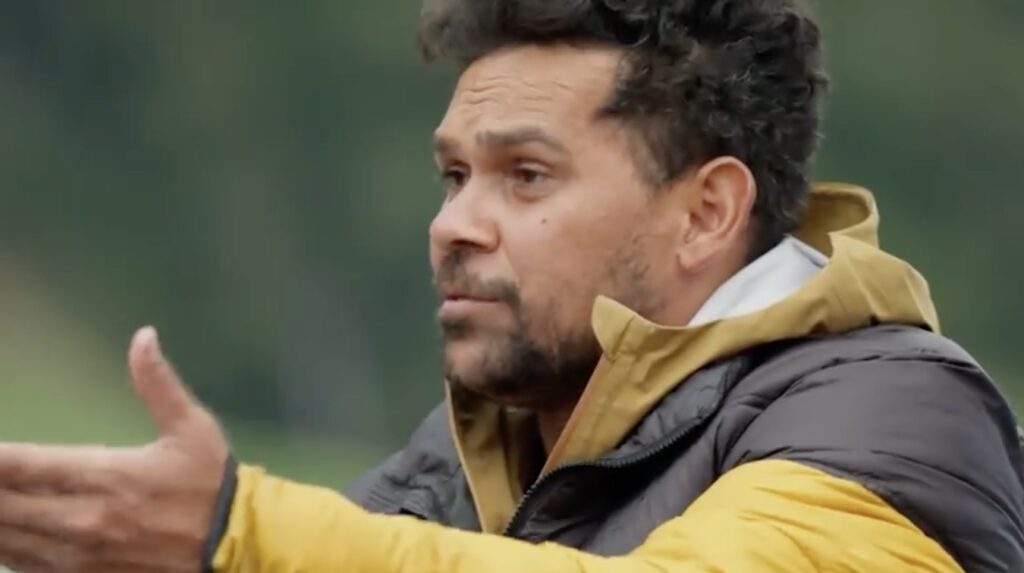 Lulu's pitch
When Lulu is left to make her case, Indy, Jans, and Alex seem to feel short-changed after being cut from the mountain.
Despite her remarkable achievements, the boxing star's financial success has fallen flat.
While knockouts are celebrated in her world, the merciless moves she was forced to make in this game have left her "mortified."
In defence of her decisions, Lulu makes a plea for equal compensation, citing that all three finalists put in equal effort to secure the top spot.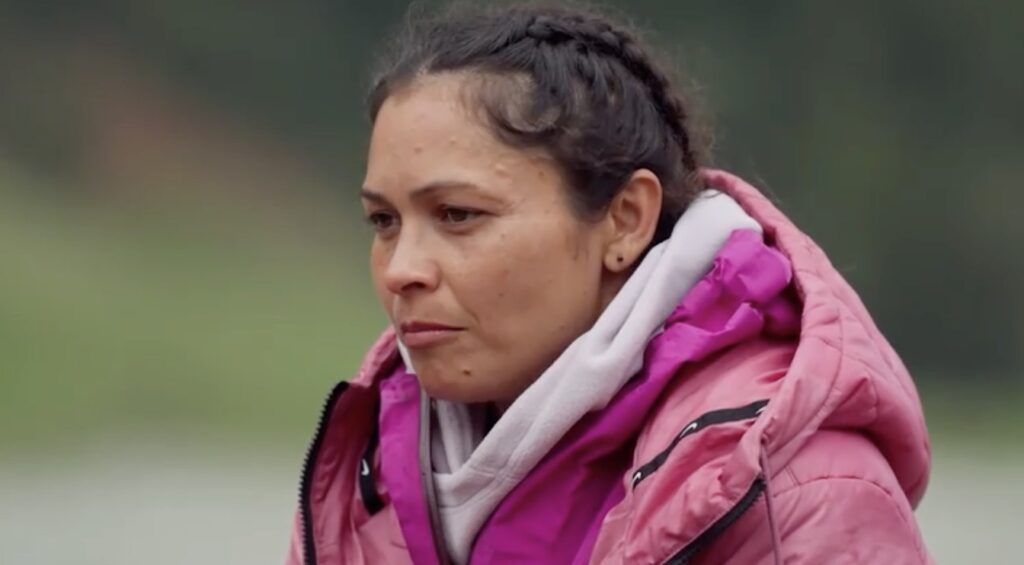 Trekker deliberations
When it comes to their deliberations on how the money should be shared, the group were divided.
Anniki's idea to split the pot evenly is quickly dismissed, with Alex calling for a greater share for Isaac.
Despite Jacqui's continued attack on Brooke, Jans campaigns for his ally to take a major share and
believes, if anything, Brooke's "sidekick" Lulu should take home the least – an idea disputed by Sam who
defends Lulu's tactics. But Jans strongly disagrees.
"It probably wouldn't kill me if Lulu went home with nothing," he said.
The group then divide the $490,000 into three bags and say their goodbyes.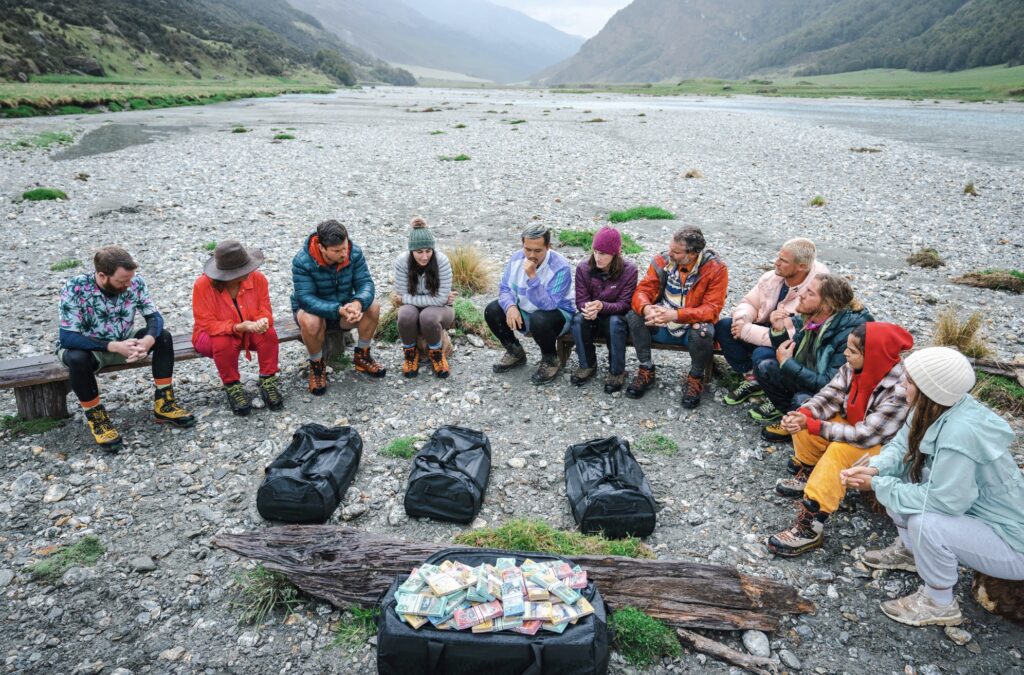 The prize money is revealed
As the prizes are revealed, Brooke is elated to find that her bag contains $150k – which would evidently help her children take a step towards a new life.
Lulu's $90k share comforts her; yet she can't shake off the feeling of having "blood on her hands."
But the biggest chunk of the pie went to Isaac, earning him $250k.
His tears of joy become tears of hilarity as he jumps and hugs Jai!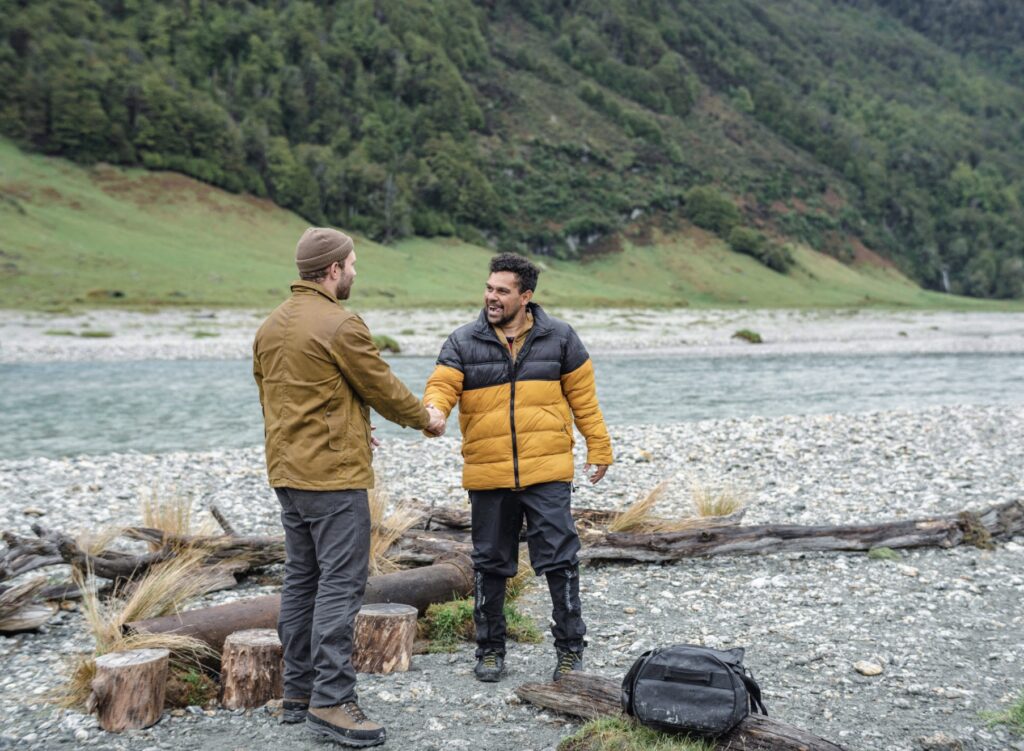 And that's a wrap on The Summit Australia 2023!
Want to CHATTR with us? Follow us on Instagram and Facebook for more entertainment news.