The Kardashians OG influencer Kim Kardashian has once again sent Aussies into overdrive and this time it is over her honey-blonde hair.
After dying her locks platinum blonde to recreate Marilyn Monroe's ICONIQUE look at the Met Gala in 2022, the 42-year-old has gone slightly darker for her "blonde era".
Now, the reality star is sporting what her celeb hairdresser Chris Appleton describes as "honey hair", a trend that is rising in popularity on Google.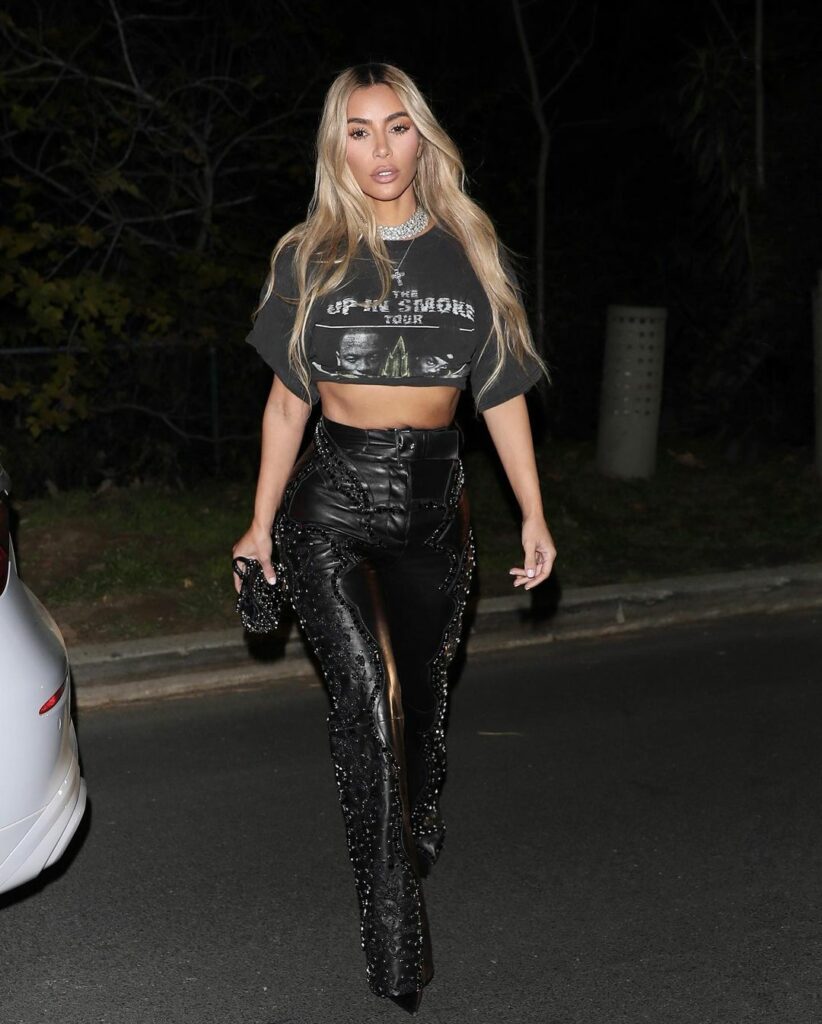 According to LOOKFANTASTIC, fans down under have been searching for "Kim K's honey hair" in droves, with a rise of over 9000 per cent in recent weeks.
On top of this, "honey hair" is also a breakout search topic, with a staggering 9300 per cent rise on the search engine.
The popular trend saw a steep incline after the mum-of-four share her new do on Instagram back in December.
Captioning a carousel of pics, she wrote: "Thoughts on Honey? Should I dye my hair platinum again or go dark?"
Celebrity Stylist Chris Appleton "Set the Record Straight" on Kim Kardashian's Hair Colour
In a TikTok video posted by Chris, the celeb stylist reiterated that the hair colour was, in fact, not "caramel" but "honey".
"Alright guys, I'm going to set the record straight and be really honest with you. This is not 'caramel Kim' this is 'honey Kim'."
Clearly a large bee in his bonnet (honey bee, not caramel bee), he took aim at people who were referencing the incorrect colour.
"It's a very different colour," he said, before adding it was "lighter and softer and more golden."
"We wanted this vibe for Miami… about being gold and tanned and having fun."
The video was a PSA of sorts, because, guys, if you go to the salon and ask for "caramel", "you're going to get very different results." DAH!
How to Get the Kim Kardashian and Hailey Bieber Honey Blonde Hairstyle
Award-winning celebrity stylist Jaye Edwards told news.com.au that the look had recently "spiked in popularity".
"Honey hair is a warm based natural looking tone (which) has spiked in popularity thanks to celebrities like Hailey Bieber and Kim Kardashian," he told the outlet.
"We have seen a huge rise in the salon of people showing us images of Hailey as their transformation reference pic."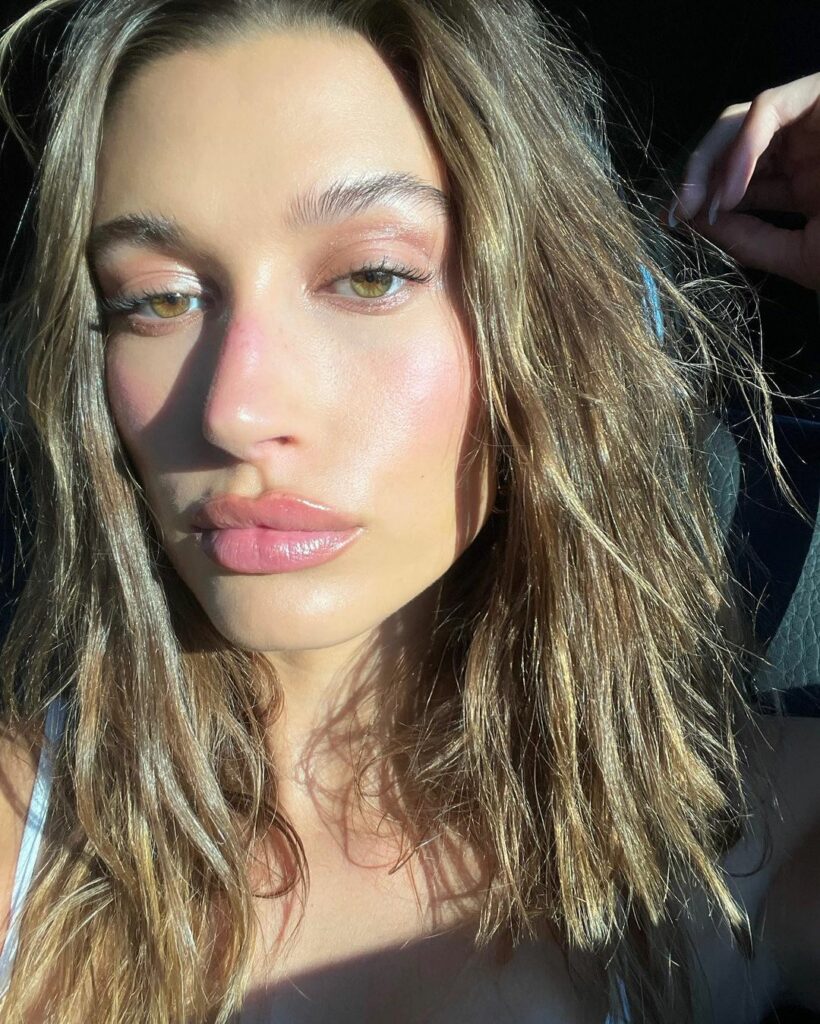 He also explained that Hailey's "soft ombre" hair is all about a few strategically placed, subtle honey highlights."
"The key to keeping this look natural is by keeping the highlights in the brunette family and never going all the way to the root," he told the outlet.
Talk about Kim-fluence!
Want to CHATTR with us? Follow us on Instagram and Facebook for more entertainment news.