Eliminated mother and son duo Sonia and Marcus Costanzo are proud of the way they presented themselves on My Kitchen Rules 2023.
The popular pair narrowly missed out on the Grand Final and came in third place. However, despite not making it to the end Sonia and Marcus are happy that their representation on the show was true to who they are.
"We promised ourselves we wouldn't talk a big game, the whole competition," Marcus told Chattr in an interview before their elimination was aired.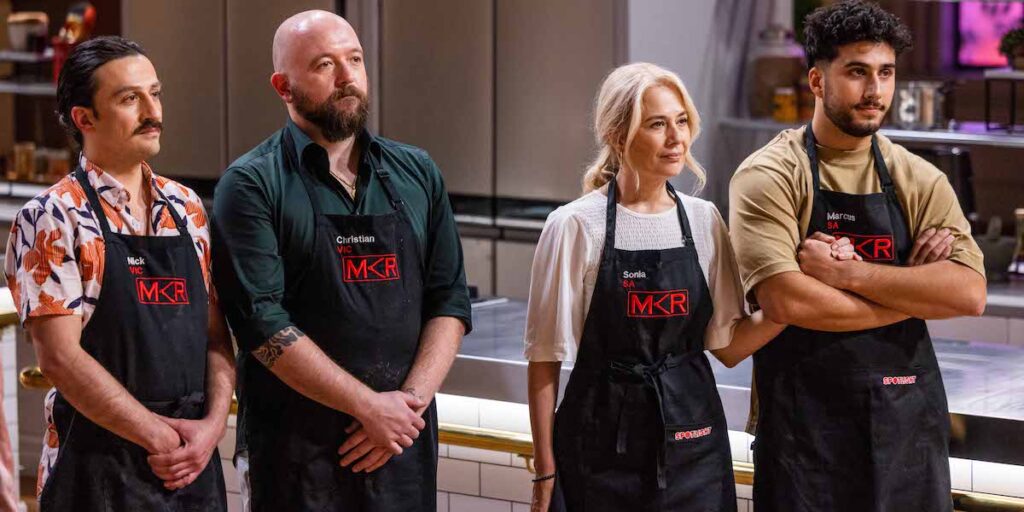 "We went through two rounds of Instant Restaurants and listened to everyone make promises and say how good they were and who's the biggest threat at the table.
"We were never considered as a threat. We just kept our mouths shut and the proof was in the pudding. We didn't need to promise anyone anything."
Sonia and Marcus made a concerted effort to stay away from the drama
MKR 2023 has certainly had some polarising characters. However, Sonia and Marcus said that they made a conscious effort to make sure that they stayed humble and drama-free.
"Mum and I decided in advance to focus on the competition, not over promise and to not get involved in the drama. Mum and I were quite safe from the drama, we weren't involved in any of that, which was good.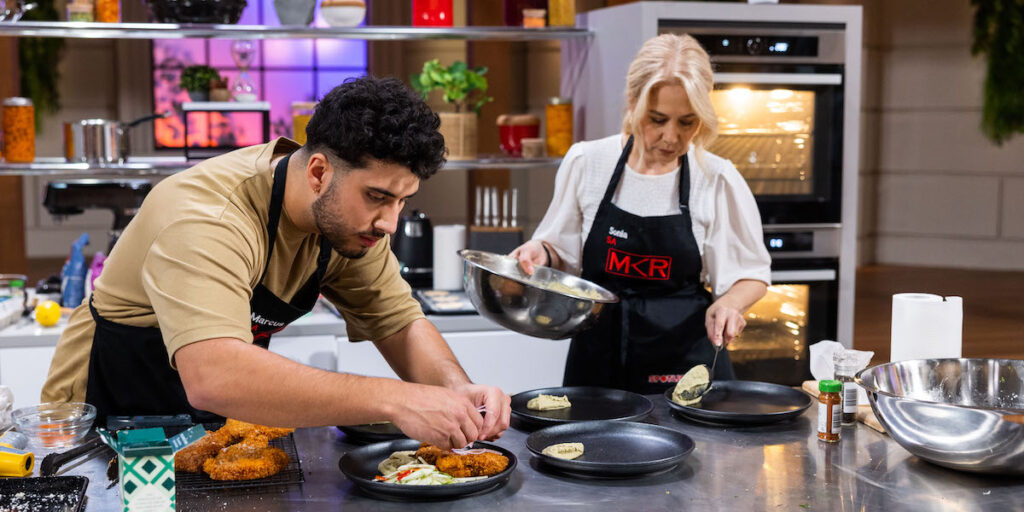 They were surprised to see other contestants scoring strategically
Sonia and Marcus said that they never scored their fellow contestants strategically, so were surprised to see some of their co-stars do just that.
"We're glad to say that our scores matched everybody else's scores almost every single time. That made us feel like we were being honest," Marcus said. "We kept it to the same sort of ratios of how we started."
Sonia said that when she watched the show back she was shocked at what she saw.
"We've seen the outcome. And we've seen what people have done," she said. "I recall watching it and having a few jaw-drop moments."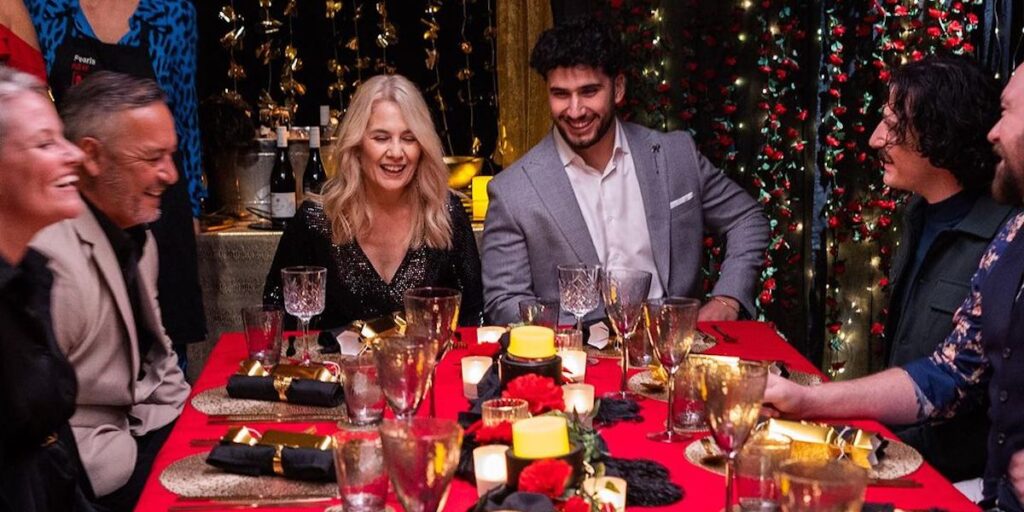 The My Kitchen Rules Australia 2023 Grand Final airs tonight at 7.30 pm on 7 and 7Plus.
Want to CHATTR with us? Follow us on Instagram and Facebook for more entertainment news.