Almost six months after Jock Zonfrillo's tragic passing, his former MasterChef Australia co-star Melissa Leong has spoken publicly about his death and explained why it took her so long to do so.
The TV host told Stellar's Something To Talk About podcast that while she originally decided to keep "relatively private" about Zonfrillo's passing, she was ready to address it for "the first and last time".
"It's really important to me as I walk through life to try to honour what makes sense to me. And I reckon what will always make sense to me is to take a moment like this and be quiet and be private," she told the publication.
Melissa Leong wanted to respect others griefing Jock Zonfrillo's death
Leong added that Zonfrillo's sudden passing affected many people – not just those who were in the public eye with him.
"We live in a moment in time where instant gratification is a given, and so when you can't access information, there's a bit of a disconnect there because people want to know why. And, for me, the why is very simple: because it's not my story to tell," she said.
"When someone leaves us, it affects so many people, whether or not it's someone who has a public profile. When someone leaves your life, it affects a whole community of people, and each one of them is dealing with that loss in a different way.
"I feel like it isn't constructive to continue to vocalise the way that I might feel, because it may impede someone else's process. And so this is what makes sense to me… to approach this moment in my time with respect and to go gently with it."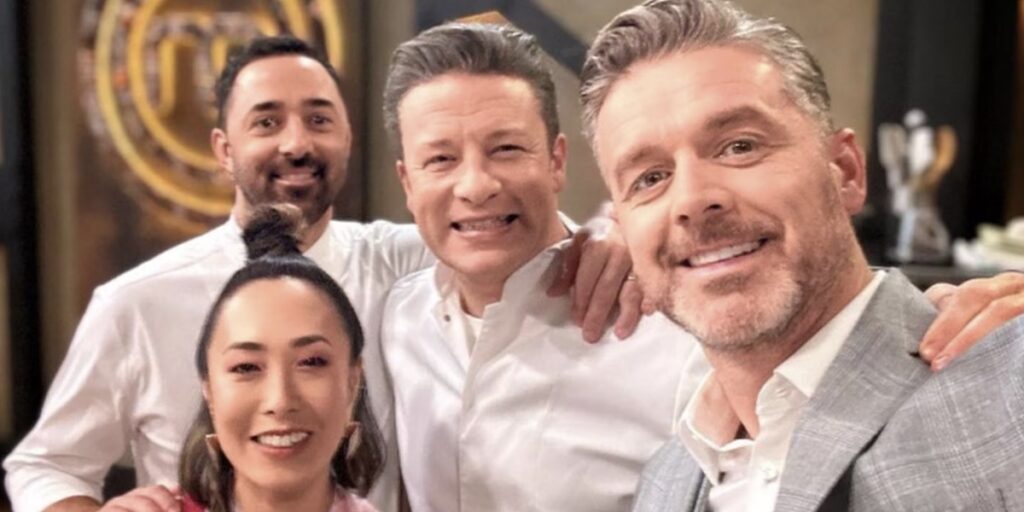 What did Melissa Leong say when Jock Zonfrillo died?
Leong paid tribute to Jock Zonfrillo on Instagram days after he was found dead in his hotel room on April 30 at the age of 46.
"Four years ago, the three of us stood on a precipice and leapt together. I could never have guessed how much of an impact your arrival in my life would have, or that we would be saying goodbye to you so soon. You were always supposed to be the bulletproof one who outlived us all," she wrote at the time.
She thanked him for his significant input to her life and said that she was struggling to come to terms with his death.
"This all feels too raw to process still, I suspect it will for some time. Such is the impact of a life lived so large, with so much levity and entirely on your own terms. My heart goes out to your family, who were and are your life."

Stream MasterChef Australia on 10Play
Want to CHATTR with us? Follow us on Instagram and Facebook for more entertainment news.