Every year The Block Australia sees a new batch of contestants enter their assigned houses and completely revamp the; however, the series's judges and hosts generally stay the same.
While that's mostly true for The Block 2023, there will be one small switch-up on the judging panel.
Find out who is returning for the upcoming season, as well as who's joining The Block team.
Who's judging The Block 2023?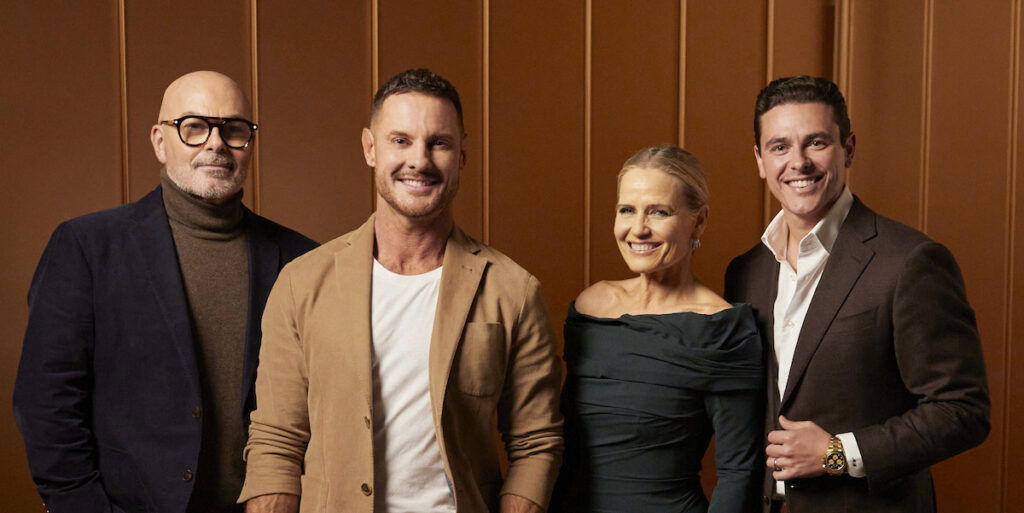 Shaynna Blaze, Darren Palmer and Neale Whitaker will all return to judge the contestant's work on The Block.
However, a new judge will join them for the first time in over a decade. 
Marty Fox, who has sold two houses on The Block before – Harry and Tash's in Brighton in 2020, and Rachel and Ryan's in Gisborne in 2022 – will also be judging on Sunday nights as Neale has a smaller role in the season.
Who's hosting?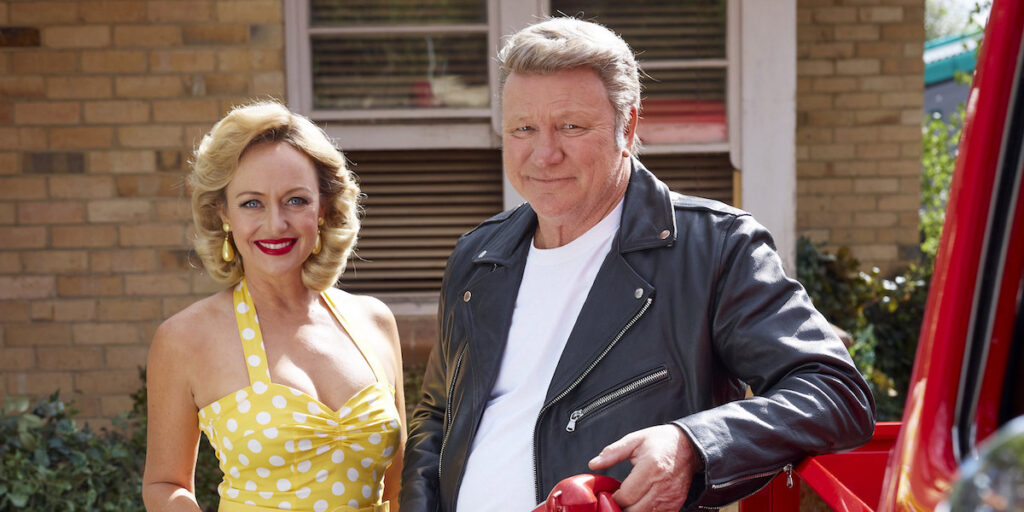 Established The Block Australia fans will be pleased to learn that Scotty Cam and Shelley Craft are returning as hosts for the upcoming season. The two The Block staples have worked together as hosts since the show's 4th season, with Craft joining a year after Cam.
"Scotty and Shelley, naughty and nice. It didn't really start out that way but that's still that's what it's matured into… It's a beautiful double act," Nine's Head of Content, Production and Development, Adrian Swift said at the launch of the series' 19th season.
Gold Logie-winning host Cam has told fans they can expect "more twists, turns and curve-balls than ever before" in season 19.
"This series is guaranteed to be a dead-set blockbuster," he said.
"Our five new teams from across the country are all fired up to make their home states proud. But wait until you see their shock when they find out they're building not one, but two new abodes, as we throw in a granny flat for good measure. And in a Block first, this year we give all teams their full building schedule ahead of time. Buckle up, Australia," he added.
The Block 2023 premieres August 6 at 7:30 on Channel 9 and 9Now.
Want to CHATTR with us? Follow us on Instagram and Facebook for more entertainment news.