On February 1, fans of Gogglebox Australia were delighted with the news that the series was returning for Season 17; however, along with it came a very sad announcement.
Emmie Silbery — the matriarch of the Silbery family — would not be returning to the couch alongside daughter Kerry and granddaughter Isabelle.
At age 94, Emmie had been part of the Gogglebox family since the three women joined the series in 2016, but a dementia diagnosis has meant that she would step down from the role.
Taking to Instagram on February 1, Isabelle and Kerry shared the news with fans.
"We are sad to announce that Emmie won't be joining us on the couch for @goggleboxau this season," they said.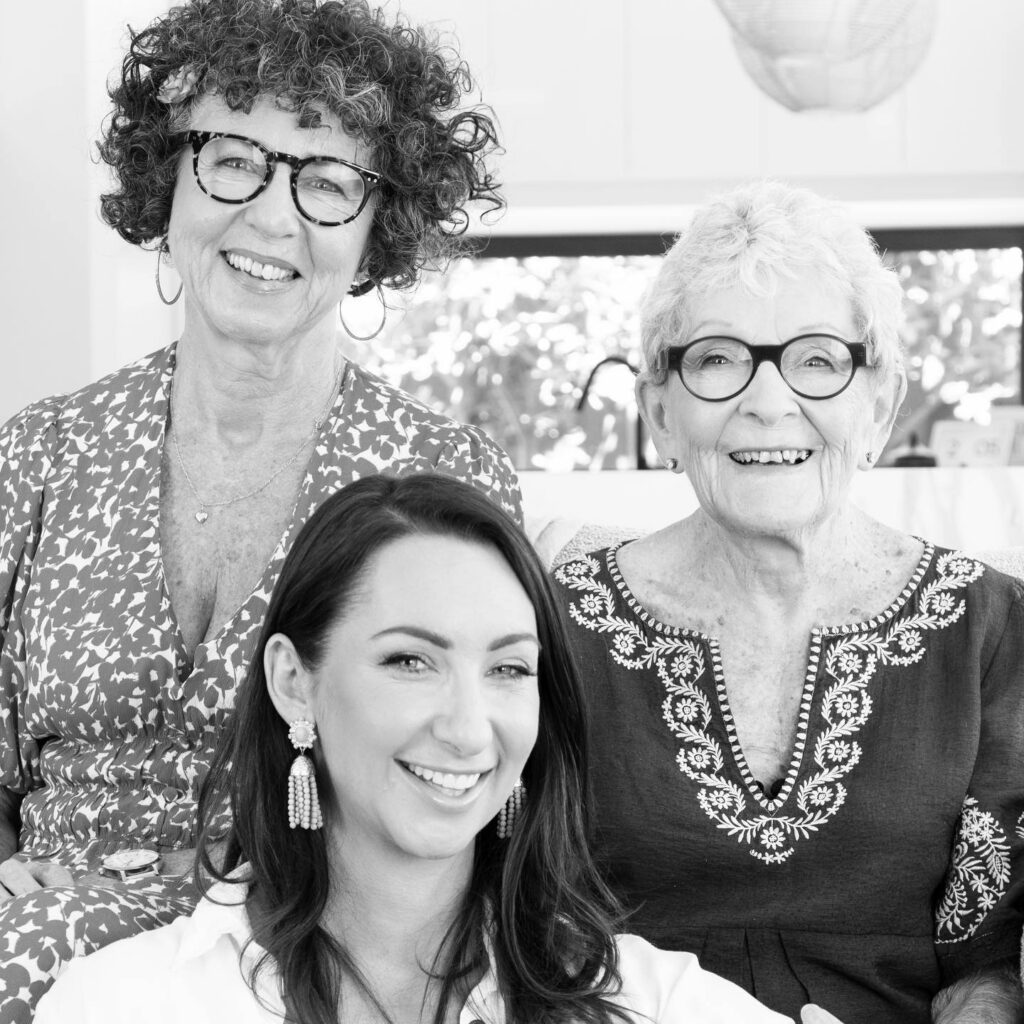 "It's been a very challenging time for our family, and we've had to make some difficult decisions. Emmie has been diagnosed with dementia, and we wanted to be transparent about this, as many families experience it. Emmie will be watching & rest assured she's happy and being cared for 💜"
The same evening, the family's official Insta account released a Best Bits featuring the very funny and very "sexy" (her words) Emmie throughout the years.
It included her quipping that she'd like to "rub my hands over that lovely head that he's got", a montage of her dancing and pointedly asking her emotional family members, "how many tissues have you gone through?".
The clip ending with a beautiful hug between the beloved couch member and her granddaughter.
On February 3, another Best Bits was shared on the official Gogglebox account.
What is dementia?
According to the Mayo Clinic, dementia is not a specific disease but a group of conditions characterised by impairment of at least two brain functions, such as memory loss and judgement.
Symptoms include forgetfulness, limited social skills and impaired thinking abilities that interfere with daily functioning.
You can find out more information by visiting Dementia Australia.
Emmie, you will be missed!
Want to CHATTR with us? Follow us on Instagram and Facebook for more entertainment news.