Tommy and Rach were the first My Kitchen Rules 2023 contestants introduced and they've been presented as friends with a potential romantic agenda ever since.
However, during an interview with Chattr, the two reality stars stressed that their relationship is platonic and challenged the narrative that mixed-gender relationships can't be.
"It's so funny to us," Rach said of their speculated courtship. "Let's normalise having really close friendships and that being okay and that they don't need to be romantic."
"Tommy and I exist within our own eco-system, we're housemates, we're friends, we're besties. We have so many shared friends among us," she added.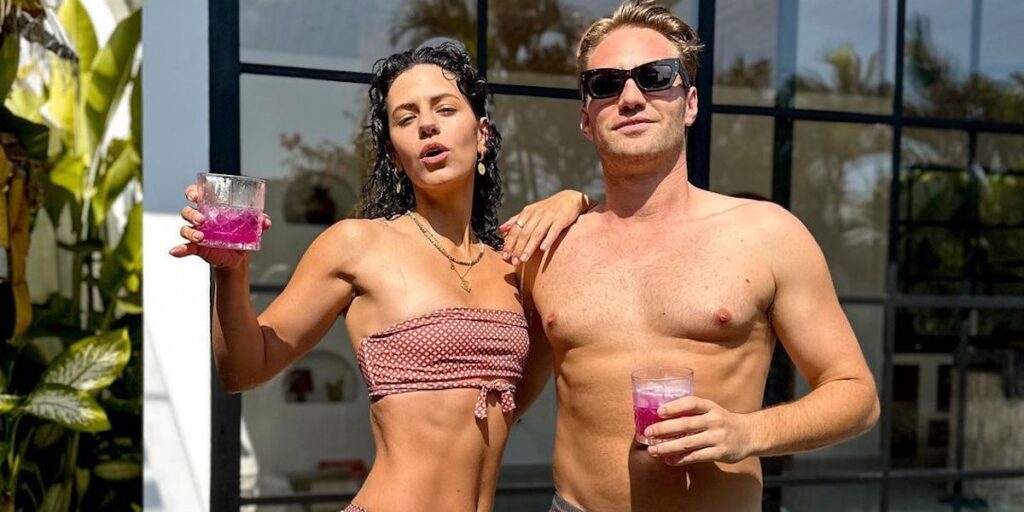 Tommy agreed with Rach and said that he hopes viewers are inspired by the close friendship they share.
"What people do see on TV is Rach and I, that's our relationship. While we might be affectionate and it's evident that we love each other, we are just friends. Why can't any friendship be like this?" He said.
"We have this friendship, this level of intensity with all of our friends and it makes for such a rich and happy life. I just hope that's inspiring to watch and people can see that you can enable this in your life as well," he added.
Why weren't Tommy and Rach in round two of the Instant Restaurants?
Tommy and Rach have been missing from My Kitchen Rules episodes for a few weeks now – but it's for a positive reason. The WA team came in second place in the first round of Instant Restaurants, which meant that they were sent straight through to the quarter-finals.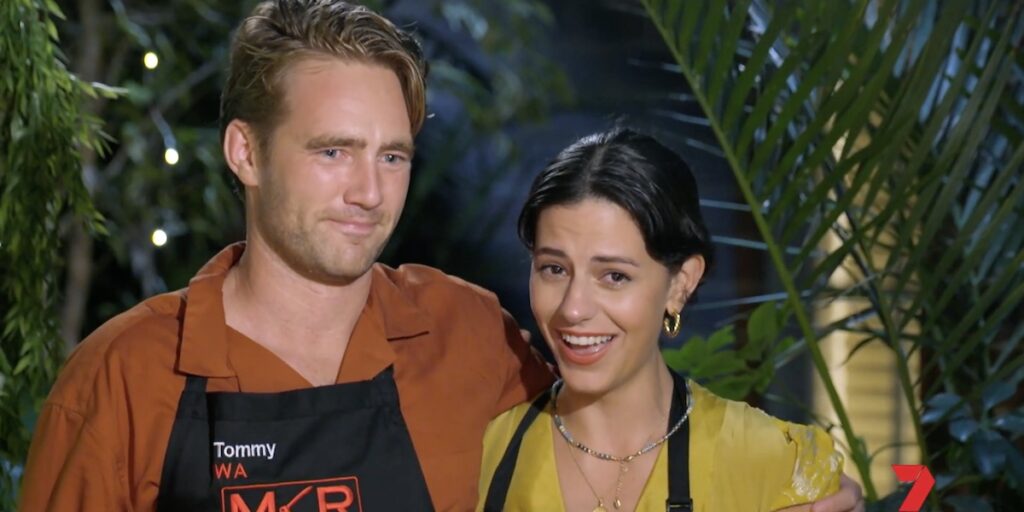 When are the MKR quarter-finals on?
The My Kitchen Rules quarter-finals will air on Sunday, October 1st at 7pm on Channel 7 and 7Plus.
The My Kitchen Rules Grand Final airs on Tuesday, October 3rd at 7:30pm on Channel 7 and 7Plus.
Want to CHATTR with us? Follow us on Instagram and Facebook for more entertainment news.