Mother-son duo Marcus and Sonia have won over hearts all over the nation, but will they win My Kitchen Rules 2023?
Well, you'll just have to wait to find out. But, according to Marcus, there's one specific way to come out triumphant on the cooking show.
"I feel like the way to win My Kitchen Rules is not in the cook, it's not in your stress management, It's not in your teamwork," he said in an interview with Chattr.
"I mean it's all in those things, and there's a million other things combined that go into it. But the key is the recipes you submit.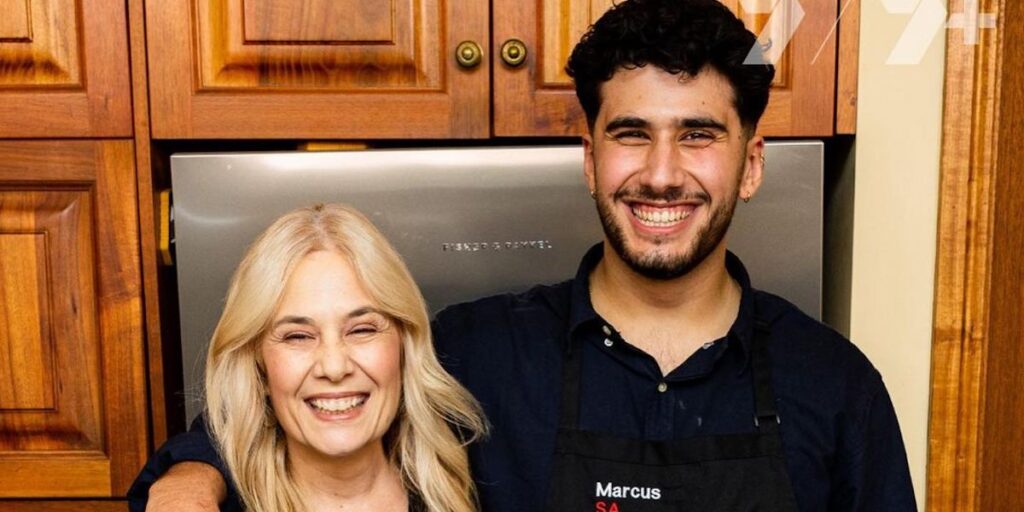 "You need to understand what the brief is and sometimes you don't need to do a million different things that are crazy and that taste amazing. You just need to do a few simple things that really well, and you'll kick ass."
Sonia agreed with her son and reiterated that MKR is about good home-style cooking.
"I think everyone tries to zhuzh it up because you think, 'Oh Colin [Fassnidge], Manu [Feildel] and Australia are watching, we can't do what we do on a normal Sunday lunch.'
"But if you stick to [what you know] and have conviction in that and you do it really well, I think Marcus is right, that's one of your best strategies," she said.
"They want the food you can do well, not an attempt at the food you think you can do," Marcus added.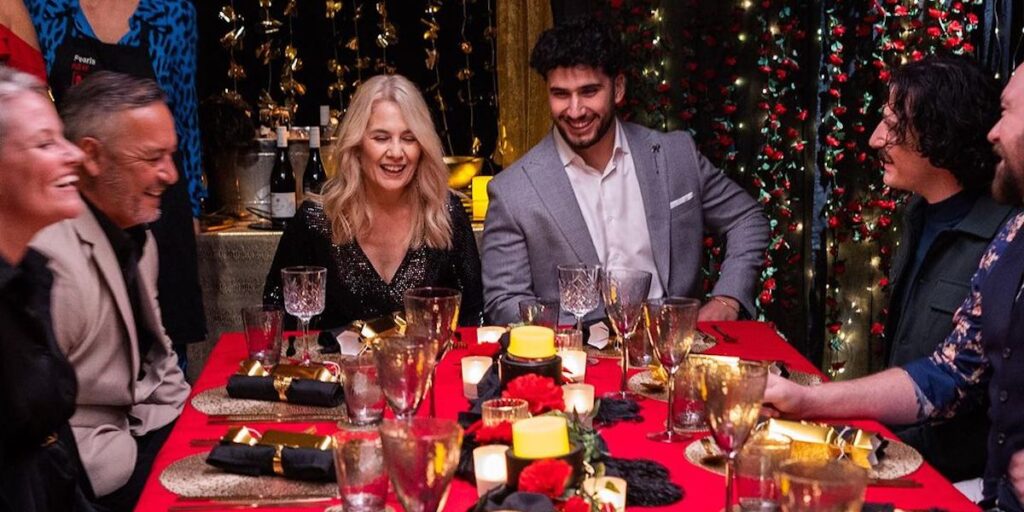 Who's still in the competition?
As of now, only two teams have been eliminated from My Kitchen Rules; Coco and Pearls and Patricija and Brigita.
Coco and Pearls were eliminated in the first round of Instant Restaurants, and Radha and Prabha and Tommy and Rach were sent straight through to the finals. Patricija and Brigita had the lowest score in the second round of the Instant Restaurants and were eliminated.
The contestants still currently in the competition are:
Aaron and Chris 
Claudean and Anthony
Amber and Mel 
Radha and Prabha
Nick and Christian
Tommy and Rach
Sonia and Marcus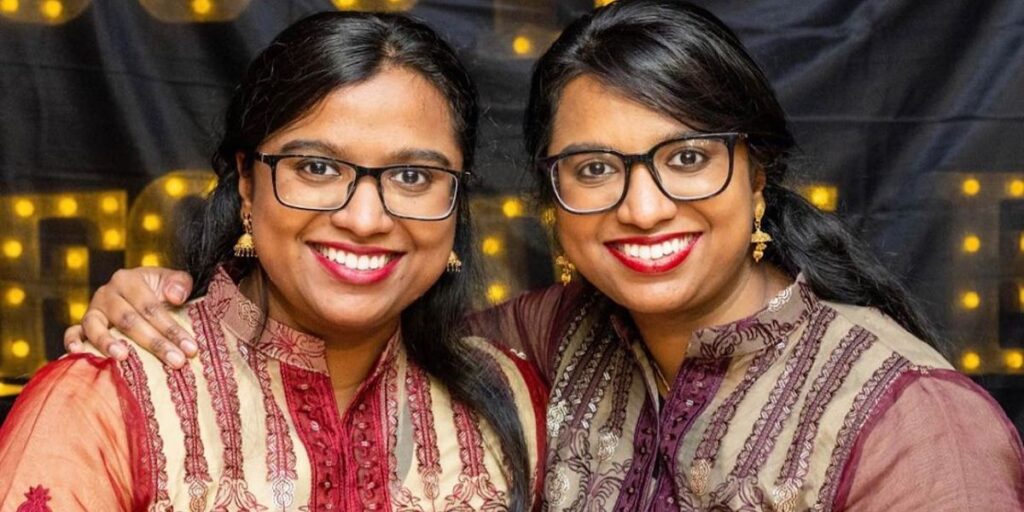 When is the MKR final?
The MKR Grand final will air on Tuesday, October 3.
My Kitchen Rules Australia 2023 continues on Sunday night at 7 pm and Monday, Tuesday and Wednesday nights at 7.30 pm on 7 and 7plus.
Want to CHATTR with us? Follow us on Instagram and Facebook for more entertainment news.