Welcome to the Chattr TV and streaming guide for Friday, September 1!
Scroll below for our must-watch!
TV HIGHLIGHTS
NRL Friday Night Footy – Rabbitohs v Roosters, 7:30pm
Ancient Egypt: Chronicles Of An Empire, 8:30pm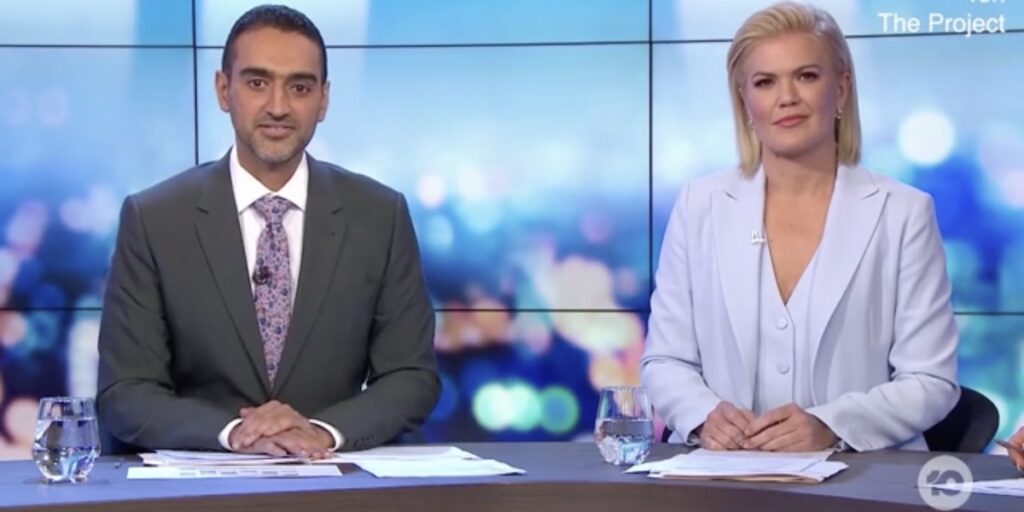 STREAMING
Power Book IV: Force (Season 2)
Hotel Transylvania 3: Summer Vacation
Lara Croft: Tomb Raider
Gemini Man
Disenchantment (Season 5)
A Day and a Half
The Wheel of Time (Season 2)
Ghost
Ferris Bueller's Day Off
The Untouchables
Forrest Gump
Saving Private Ryan
Cast Away
A.I Artificial Intelligence
Want to CHATTR with us? Follow us on Instagram and Facebook for more entertainment news.