An Australian version of The Office is coming to Aussie shores, and there's one progressive twist; a female will be in charge.
Following in the footsteps of The Office UK's David Brent and The Office US's Michael Scott will be Hannah Howard (played by Felicity Ward) who will be taking the helm as the top dog at packaging company Flinley Craddic.
"It is an honour to continue the international comedy legacy of The Office locally while introducing new, quintessentially Australian characters. We can't wait for audiences to meet Hannah Howard, the first female boss The Office format has explored," Prime Video Australia's Senior Development Executive Sarah Christie said in a statement.
The Inbetweeners Two actress will be joined by a slew of other big Aussie names for The Office Australia, noticeably of which are predominantly comedians.
What is The Office Australia about?
Hannah Howard is the managing director of the Australian packaging company Flinley Craddick. When she gets news from Head Office that they will be shutting down her branch and making everyone work from home, she goes into survival mode and makes promises she can't keep in order to keep her "work family" together.
The staff of Flinley Craddick indulge her and must endure Hannah's outlandish plots as they work toward the impossible targets that have been set for them.
Who is in the cast?
Check out the full list of Aussies starring in The Office Australia below:
Felicity Ward as Hannah Howard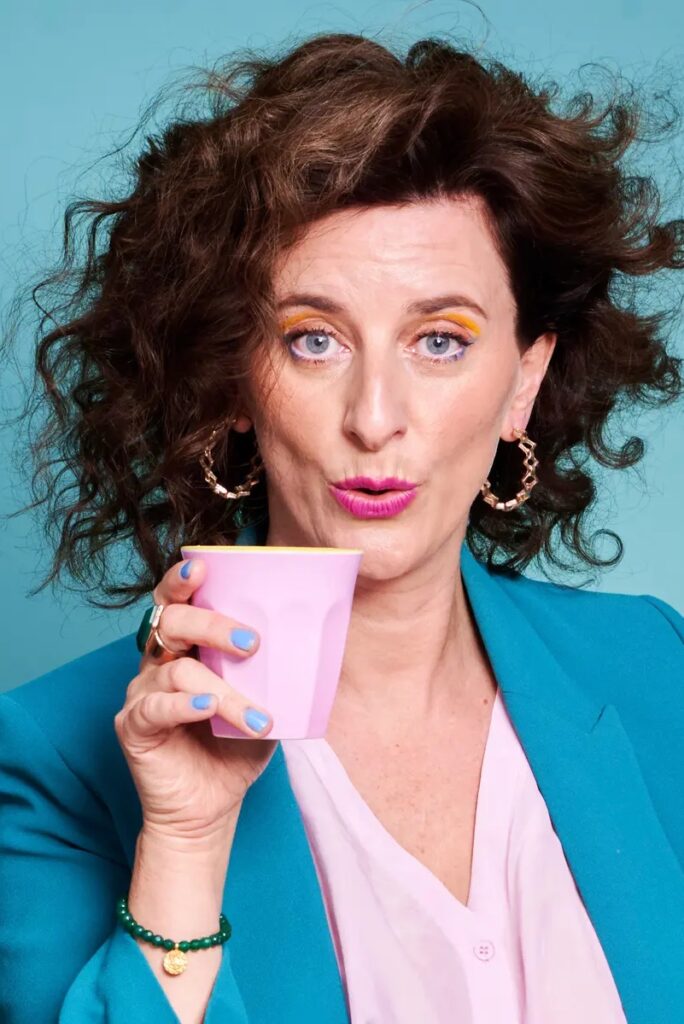 Edith Poor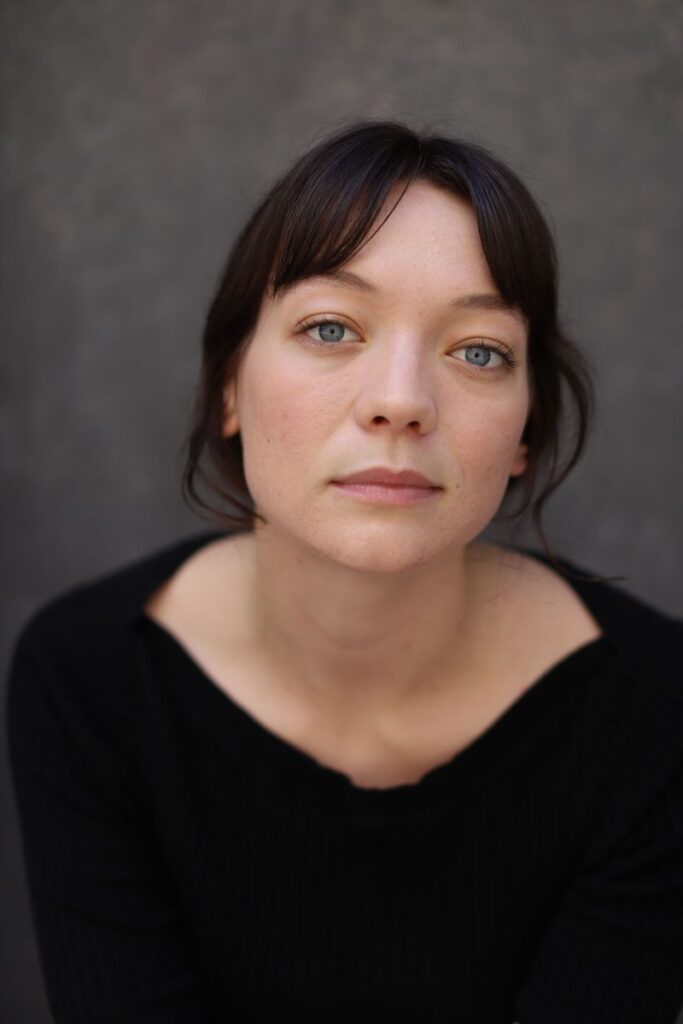 Steen Raskopoulos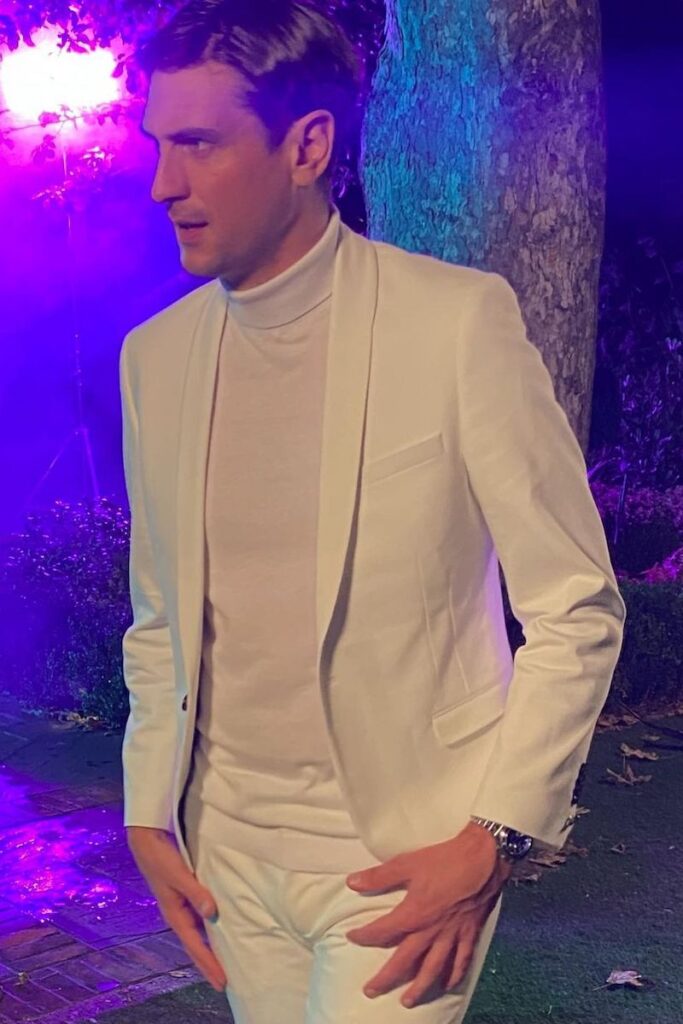 Shari Sebbens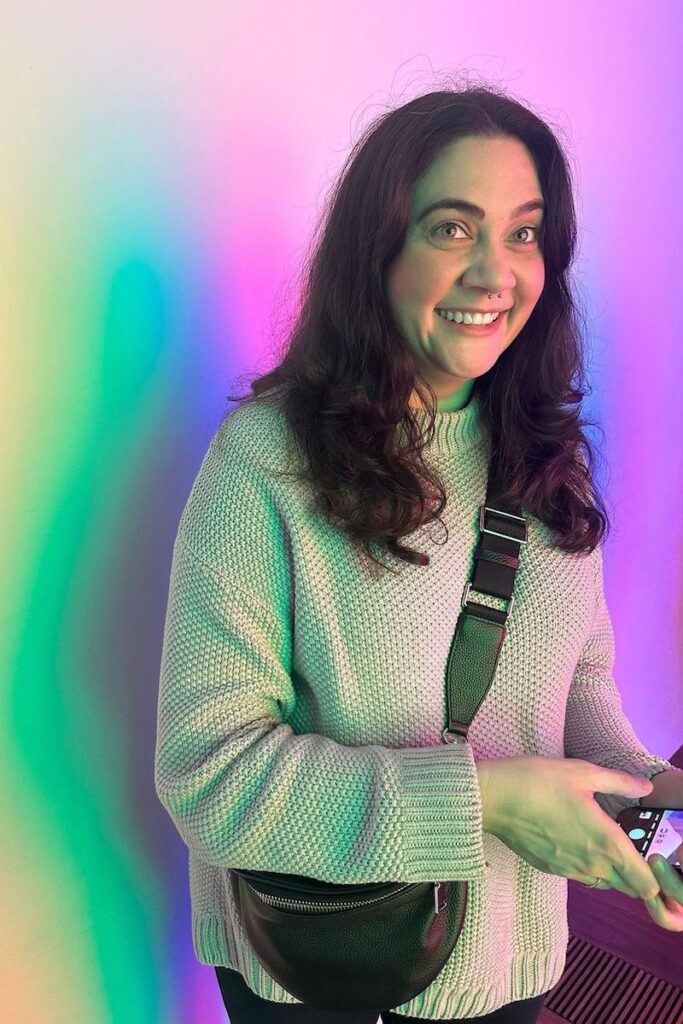 Josh Thomson
Pallavi Sharda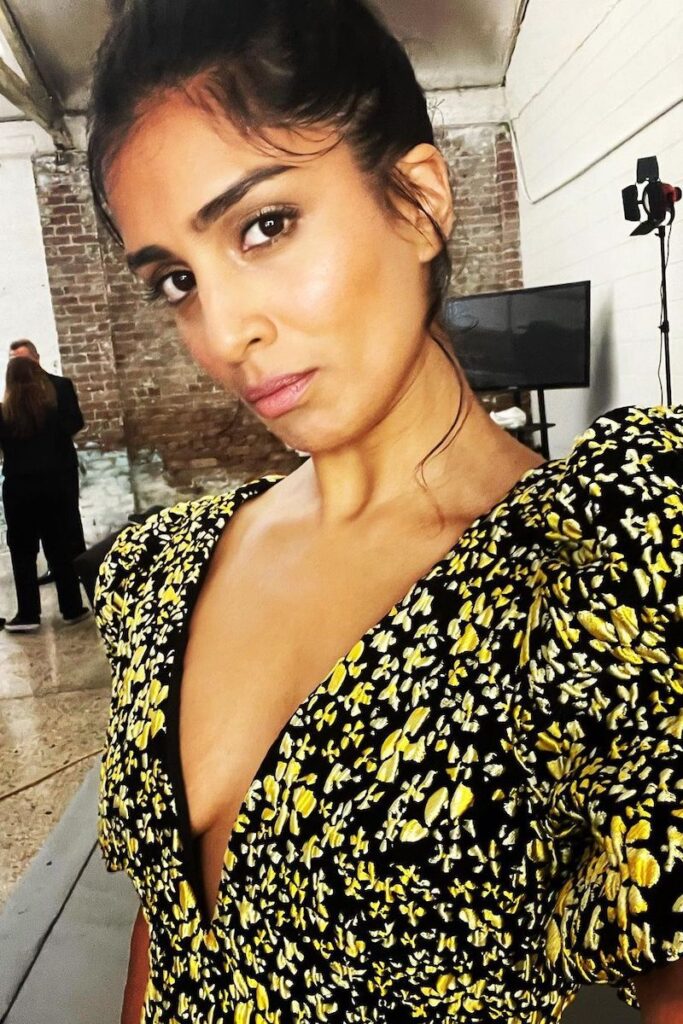 Susan Ling Young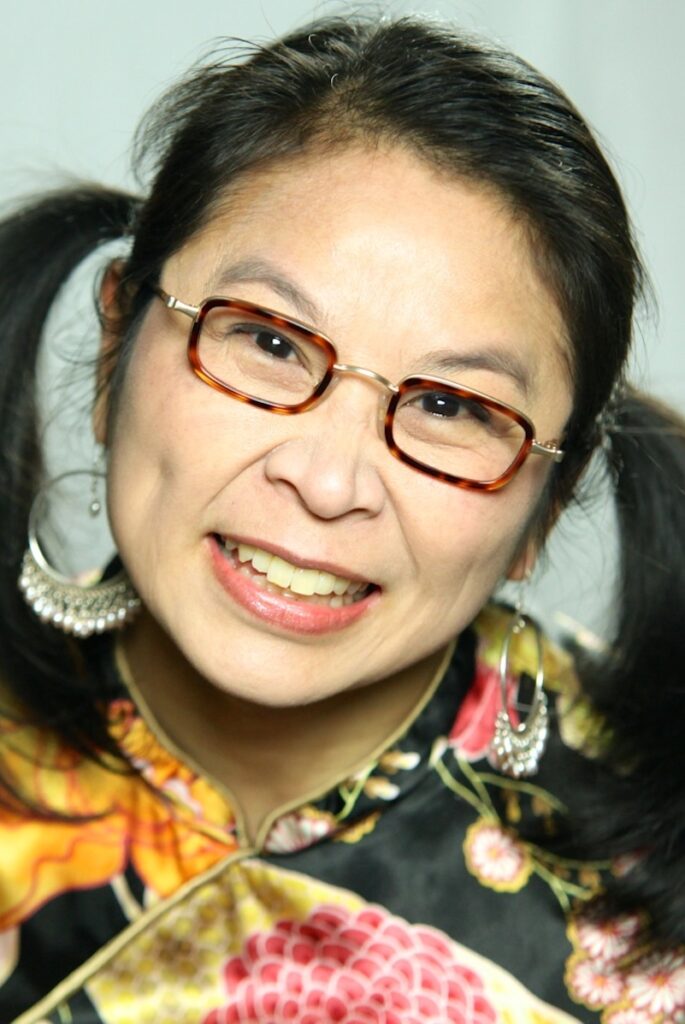 Raj Labade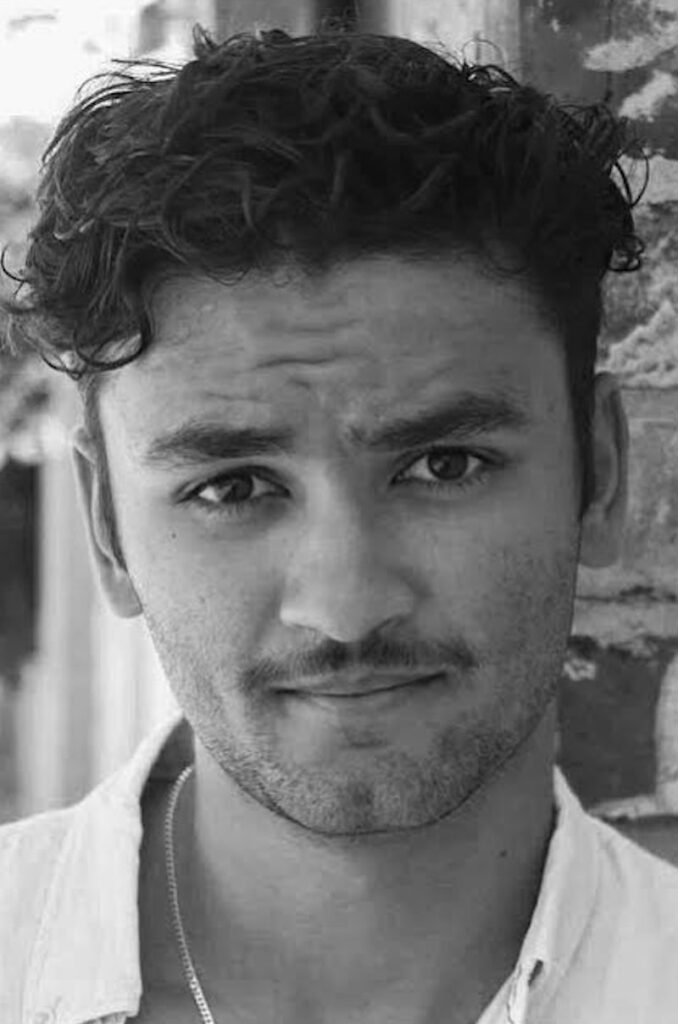 Firass Dirani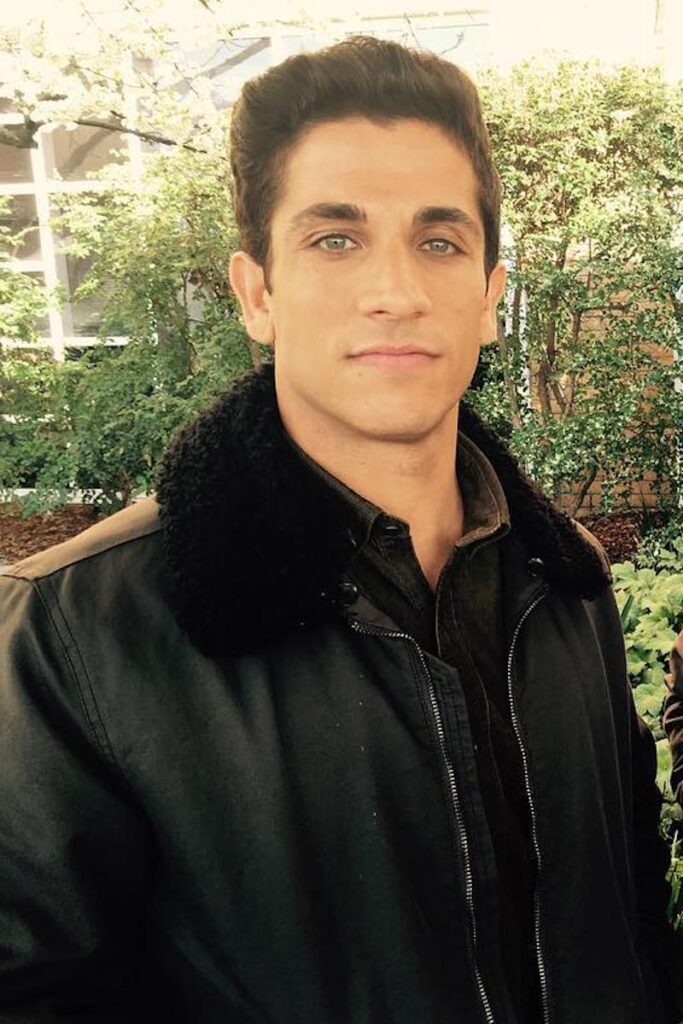 Is there a trailer?
Not yet, but stayed tuned because production on The Office Australia kicks off this month.
The Office Australia will stream on Prime Video in 2024.
Want to CHATTR with us? Follow us on Instagram and Facebook for more entertainment news.