If you weren't already exhausted by Vanderpump Rules' Raquel Leviss' first interview since #Scandoval, you're about to be, because there are two more instalments on the way.
Much like every VPR reunion in existence, there won't be one, nor two parts to Leviss' first interview… it will be a trilogy.
A lot was said during her interview (like a lot, a lot) which was conducted by none other than fellow Bravo reality star Bethenny Frankel.
For those who aren't up to date with the peak reality TV moment that was the Vanderpump Rules affair, let me give you a quick explanation.
Ariana Madix was in a nine-year relationship with her (now ex) boyfriend Tom Sandoval. Their entire relationship was documented on Vanderpump Rules. Earlier this year, Madix's close friend Leviss admitted to being in a six-month affair with Sandoval. Chaos ensued.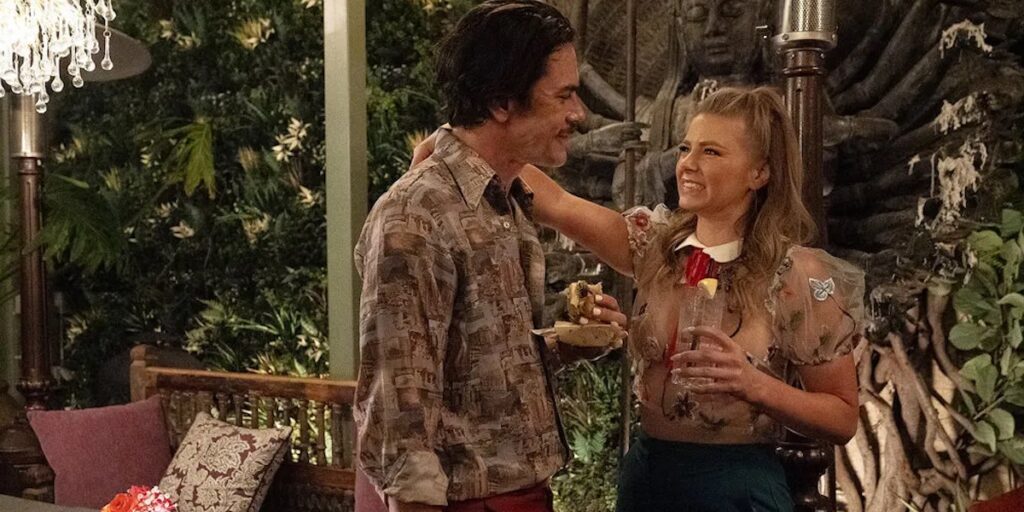 What did Racquel say in her interview?
Leviss dismissed Madix's nine-year relationship with Sandoval and rationalised her choice to go behind her friend's back.
"I would not be involved in this affair, secrecy-type situation if I thought there was longevity in this relationship between Tom and Ariana," she said.
"The people closest to them can see their relationship has not been what they portray on camera. Tom always told me they're a brand, they're an image. … They're business partners."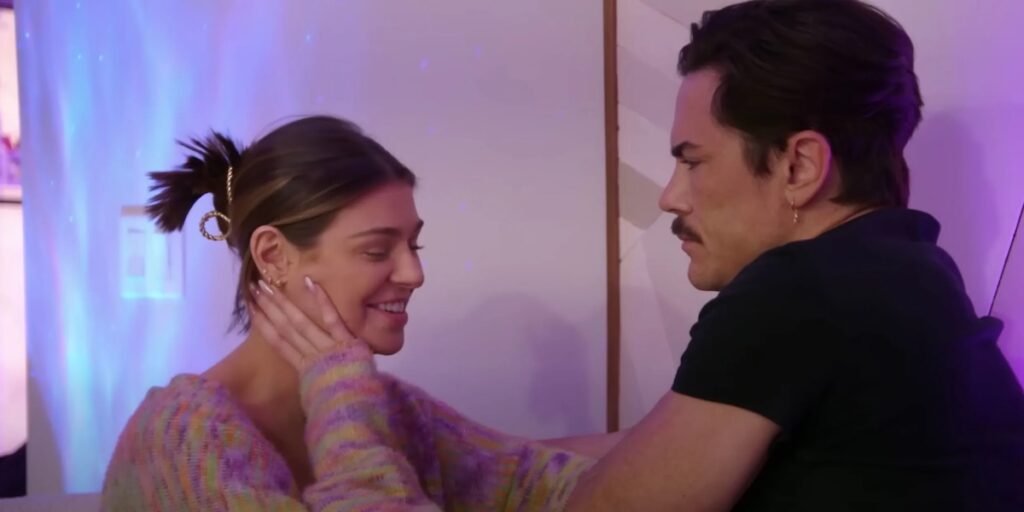 Speaking on her relationship with Madix, Leviss denied that they were ever close.
"We were acquaintances who became friends through the show. We never had a deep conversation that I would have with a best friend."
Leviss continued to show no remorse and chastised Madix for the way she reacted at the VPR reunion, which was filmed shortly after Madix found out about the affair.
"It is hurtful to me just to think that — my nature is very kind and forgiving and understanding of other people, so the concept of me being the ultimate reality TV villain just blows my mind… And the way that she spoke to me at the reunion, I feel like it was uncalled for," she said.
When will the next instalments drop?
The next parts of Leviss' bonkers interview with Frankel are on their way!
Part two will reportedly drop on August 18, while the final instalment is set to be released on August 19, AEST.
Will Racquel be back for the next season of Vanderpump Rules?
It looks unlikely. Most VPR cast members have been photographed filming the new season, and Leviss hasn't been seen with them.
TMZ has also reported that she won't be returning.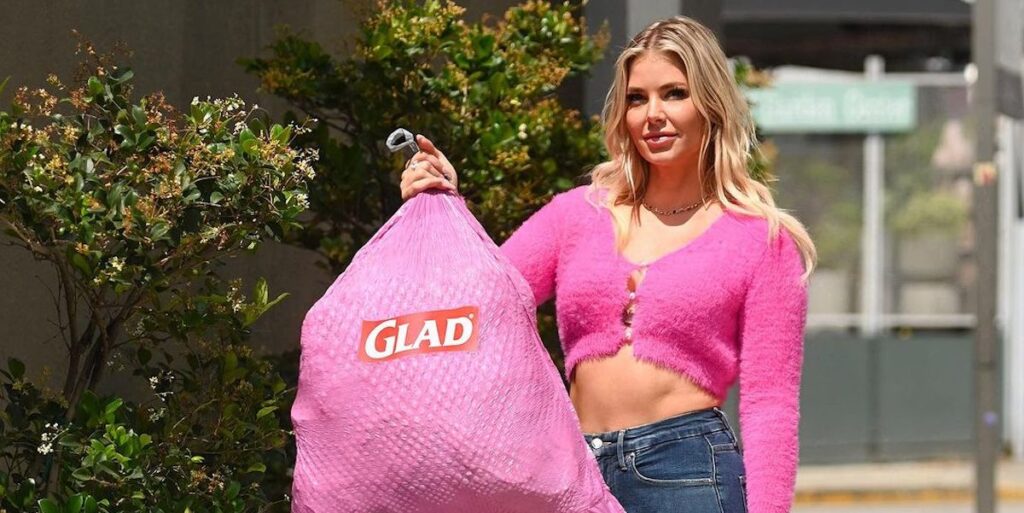 The theory is backed up by Leviss' interview with Frankel during which she complained about not being compensated for the amount of exposure her affair with Tom bought to the season.
"I just heard what you were saying on TikTok and using my case as an example of exploitation and the way that the network is running to the bank—like laughing, running to the bank with this scandal and I haven't seen a single penny," she said. "I feel like it's not fair and I feel like a toddler saying, 'It's not fair,' but it really isn't."
You can listen to it here.
Stream all seasons of Vanderpump Rules on Hayu.
Want to CHATTR with us? Follow us on Instagram and Facebook for more entertainment news.