Summer is just around the corner, and while it's a great time to recharge and catch up with the important people in your life, it can also be the perfect time to earn some extra cash. Whether you're keen on embracing the great outdoors or looking to care for some four-legged fur babies, we've compiled a list of nifty ideas and fun jobs to give you the dosh you need to boost your smashed avo budget, so you can brunch it up all summer long: 

Pet/child/plant sitting
Summer is the time of year in which we all love to travel – but if you're not lucky enough to be backpacking across Europe this year or enjoying nights out on the town, capitalise on somebody who is! School is out over summer and kids are running wild; parents are always looking for help. If two-legged terrors aren't your cup of tea, try securing some pet-sitting gigs instead. You might be lucky enough to find a family going on a long holiday who don't want to place their beloved pooch in a kennel, or even someone who'll hire you to walk their dog a few times a week. Dedicated plant mums will even fork out dollars to have you water their gardens whilst they holiday.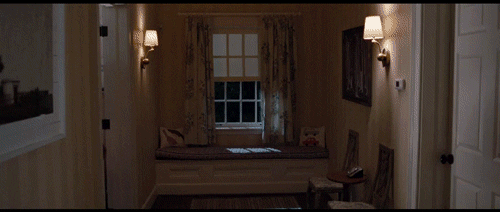 Parents of children, dogs and plants alike are unlikely to hire someone unless they feel super comfortable leaving their bundles of joy behind with them, so word of mouth is the best way to find these gigs. Post on Facebook that you're looking for sitting work, put up flyers around town, and make sure families you know with pets and young children know you're open for business. 
URBNSURF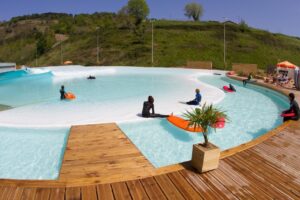 URBNSURF Melbourne, Australia's first surf park, is due to open this summer. The facility aims to help surfers of all ages and abilities to surf more, and surf better. The surf park can accommodate up to 84 surfers per hour across four different surfing zones, with the experience (and waves!) customised to suit all ages and abilities.
There are more than sixty jobs up for grabs at this facility; they're looking for lifeguards, surf coaches, customer service superstars and experienced facilities technicians. The best part is that being a surfer is not a prerequisite for all of these jobs, you just need to have a passion for the outdoors! They want a crew made up of a variety of ages, genders and backgrounds. 
For more information and instructions on applying, check out the careers section of the URBNSURF website. 
Tutor
Tutoring is becoming a popular trend for not only kids who need the extra help with school, but parents pushing for their kids to stand out. If there's a subject, language or area of study you've aced, or an instrument you excel playing, try either listing with a professional tutoring company or flying solo. Advertising on social media and your public library is a great way of communicating your service. 
Swim Teacher
There are an abundance of swim teacher jobs around Sydney, Melbourne and Brisbane this time of year. Of all summer jobs, teaching children to swim has got to be amongst the most rewarding. Whilst some require qualification, other job openings promise to provide full training – great for the ole' resume. Swim teaching gigs usually only go for a few hours at a time, which means the rest of your day will be freed up for either another job, or some R&R.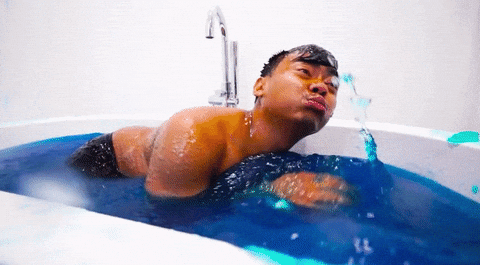 Jamberoo Action Park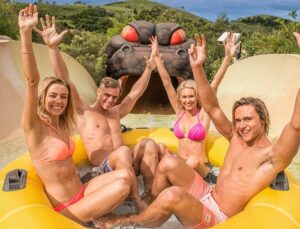 We've all wanted to be that cool person who gives The NodTM to tell you when it's safe to go down a waterslide. Why not make that fantasy come true and spend your summer as an employee at Jamberoo Action Park? Jamberoo advertises a variety of positions each summer, from ride attendants to beverage and hospitality staff. You'll need a valid Working with Children Check and a Police Check. Keep an eye out for job advertisements as summer draws nearer!
Whether you're down to teach, water plants, or give the classic Aussie nod down the waterslide, we've got the summer job for you. Can you think of other fun jobs to fatten your wallet this summer? Let us know in the comments below!
Featured Image source: IndieWire