Two of the Sharks featured on Shark Tank Australia 2023 have made it abundantly clear that they invest their own money into the entrepreneurs pitching businesses on the show.
Speaking on Mediaweek and Chattr's The Entertainment Hotline Podcast Sabri Suby and Jane Lu said that the network do not give them any funds towards their investments.
"Everyone is under the assumption that the network gives us some kind of Monopoly money, right?" Suby said.
"We're not paid to be on the show. It's all our own money. We don't know anything about these entrepreneurs more than the viewers do when they come and watch one of the pitches.
"We've got a very short amount of time to get down to the real situation of like, 'Hey, I'm actually going to be writing a cheque to this person, so I need to know where we stand with everything."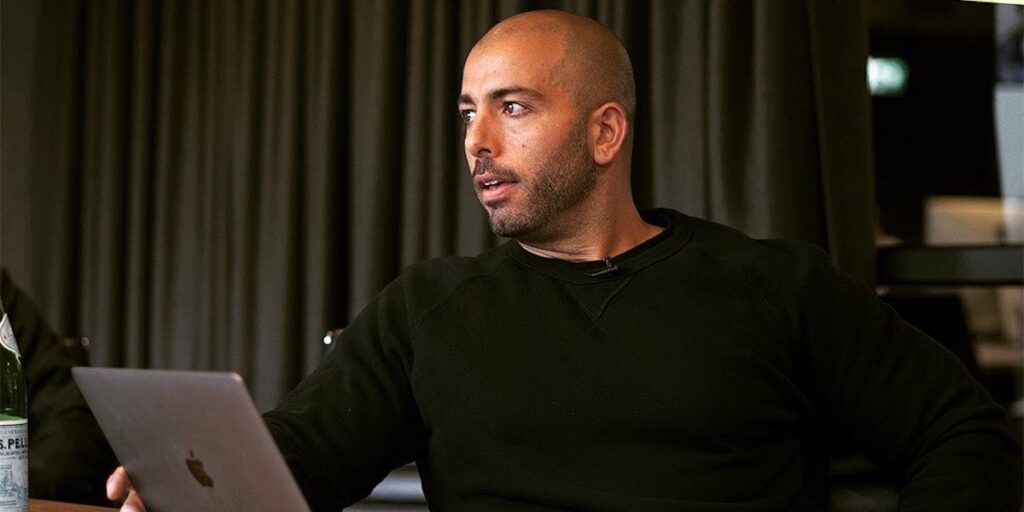 Lu also revealed that she invested her own money on Shark Tank Australia in some businesses that she wouldn't normally find herself aligned with.
"I understand a product business. I think that where it's my specialty lies, and also where I can see myself giving value. Where I could actually use my experience to actually give that business that step up. But that being said, I definitely invested in other types of businesses [on Shark Tank Australia]."
What can viewers expect from pitches on this season of Shark Tank Australia?
Like the gazillion seasons of Shark Tank that have aired around the world, the new Australian season will see hopeful entrepreneurs pitch business ideas in the hope that the Sharks will invest money in exchange for a percentage ownership.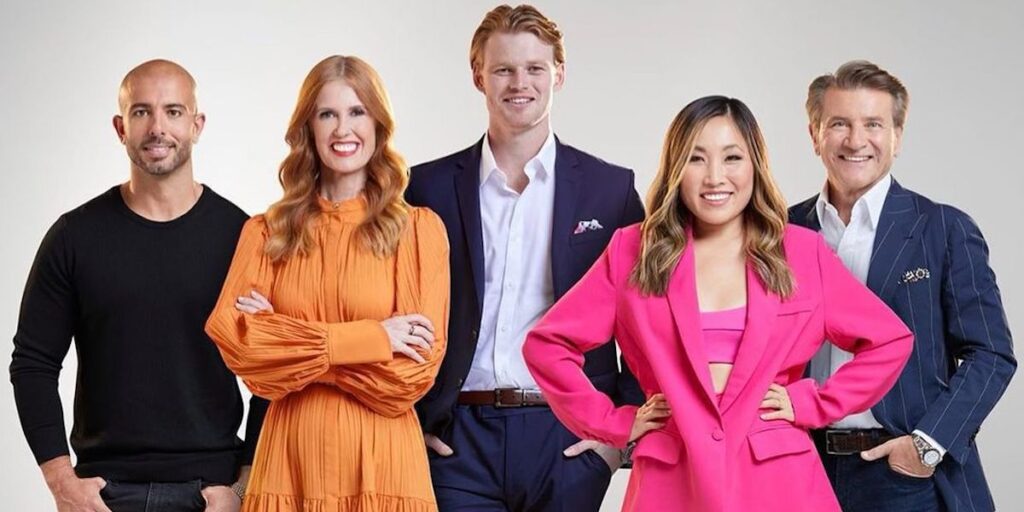 Speaking of the most "stand out" pitches on Shark Tank Australia 2023, Suby teased that one man pitched a very memorable idea.
"There was one gentleman who had a very touching story. He was selling a product to do with feet. That's all I can go into. He wasn't selling pictures of his feet. It was to do with it," he revealed.
Suby added that he witnessed some "phenomenal" pitches during the season.
"There was a very good food one that I'm a little bit regretful that it didn't turn out the way that I wanted it to. We had everything from skincare products to orthopaedic orthotic insoles. There was so there's such a wide variety of entrepreneurs, and we really weren't told anything [before they pitched]."
You can watch Shark Tank on 10 and 10Play.
Listen to the full chats with Jane Lu and Sabri Suby below.
Want to CHATTR with us? Follow us on Instagram and Facebook for more entertainment news.