Celebrity Gogglebox Australia is returning for a second season, and the cast list reads like a who's who of Australian television.
The special celebrity edition is created in partnership with ReachOut Australia to raise awareness surrounding mental health.
The one-off episode will see some of the country's highest-profile celebs settle down on a couch and provide a running commentary of Australian TV shows.
"The first instalment of Celebrity Gogglebox Australia was a great success, and we are excited to bring another stellar line-up of celebrities to the couch on October 25 which we will be announcing soon!" Foxtel Lifestyle's Group General Manager Wendy Moore said.
"Partnering with ReachOut enables us to raise awareness and connect more young people in Australia with their invaluable service."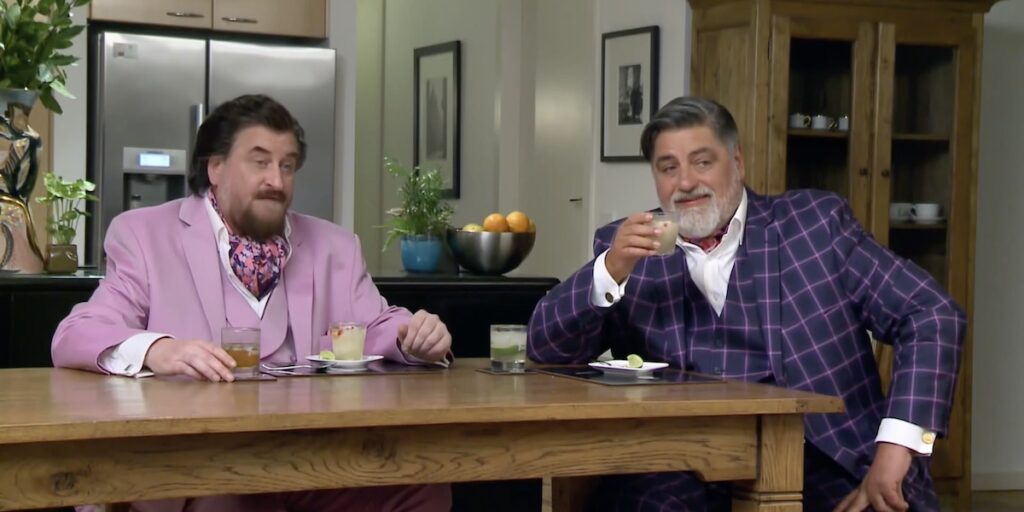 Who will be on the new Celebrity Gogglebox Australia?
There are some very big players, to say the least. Check out the cast list below:
Newcomers:
Best friends Carrie Bickmore and Fifi Box.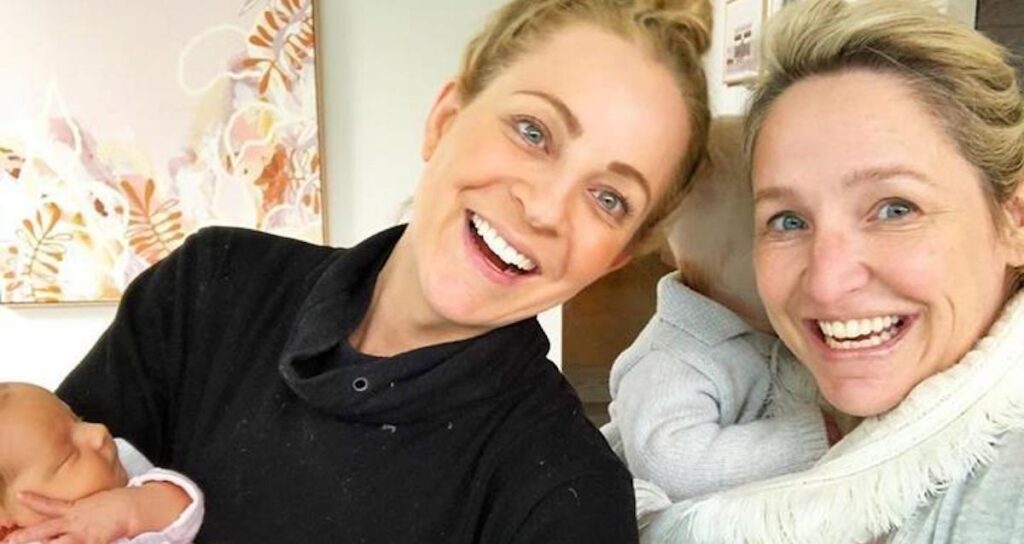 Comedian Anne Edmonds and partner Lloyd Langford.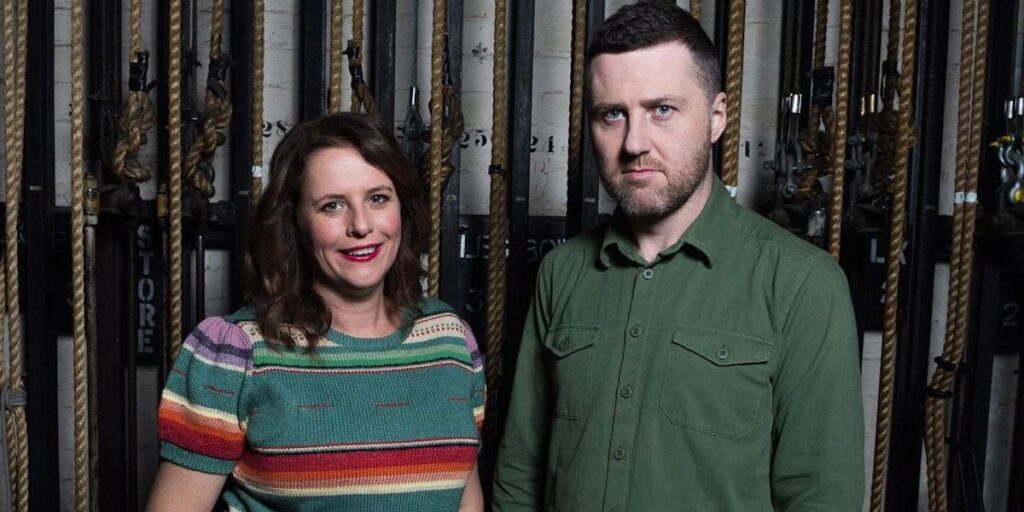 The Real Housewives of Sydney stars Krissy Marsh and Nicole O'Neil.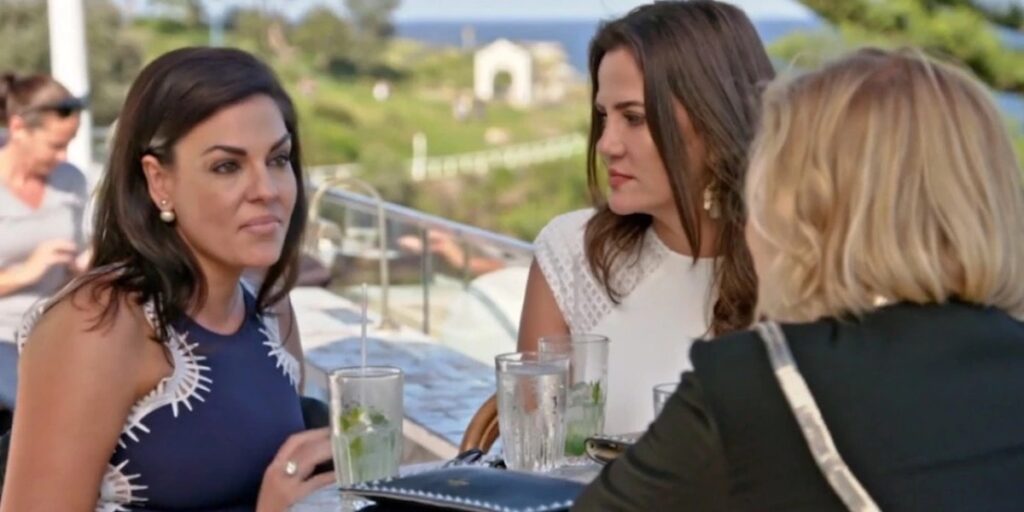 The Great Australian Bake Off judge Darren Purchese and host Natalie Tran.
Returnees:
Australian wildlife warriors, The Irwin's – Terri, Bindi & Robert.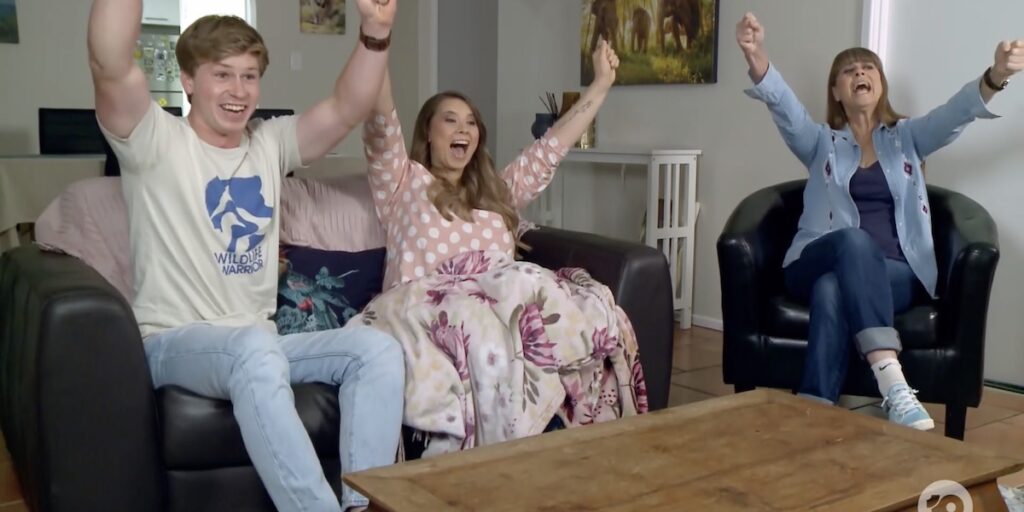 Comedian Dave Hughes and wife Holly Ife.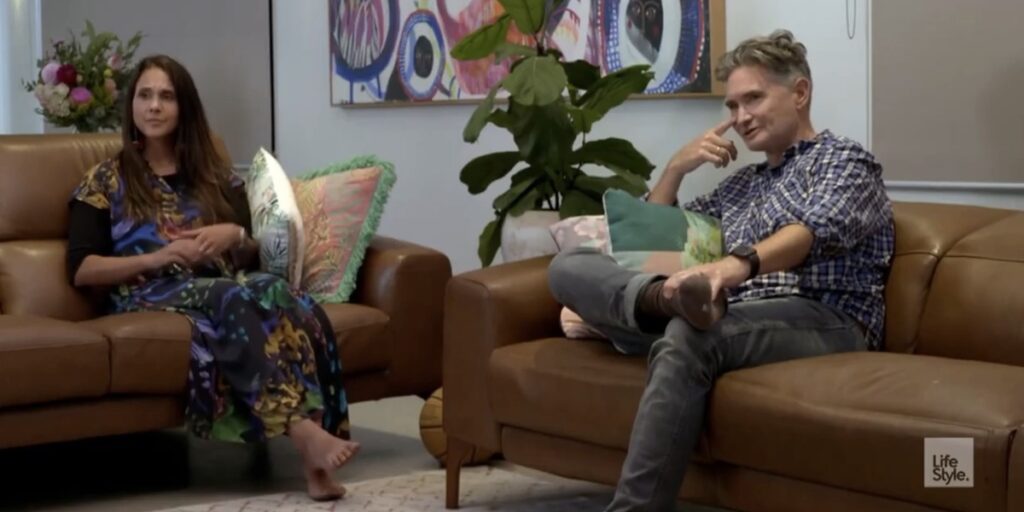 Julia Morris and Nazeem Hussain will be joined by Urzila Carlson.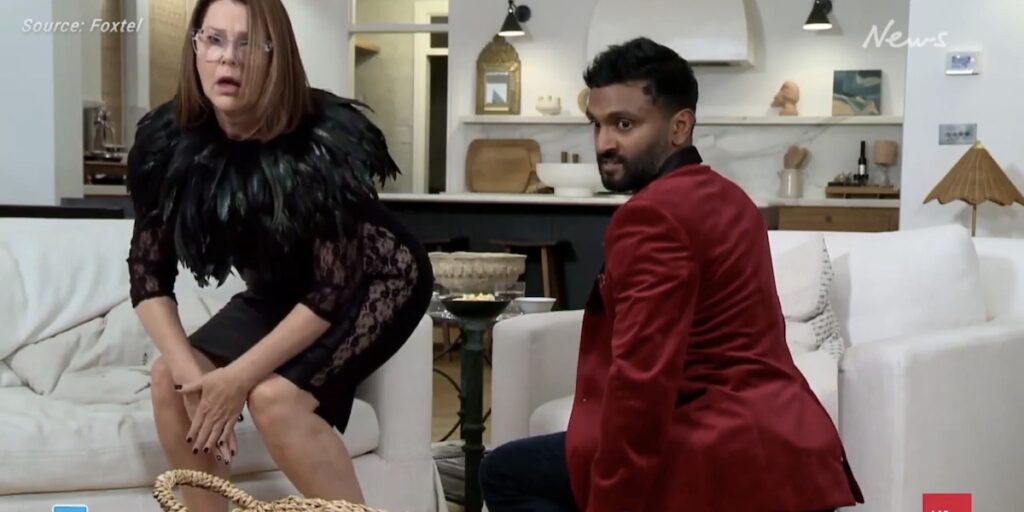 Australian of the Year and Paralympian Gold Medallist Dylan Alcott and MasterChef Australia judge Andy Allen.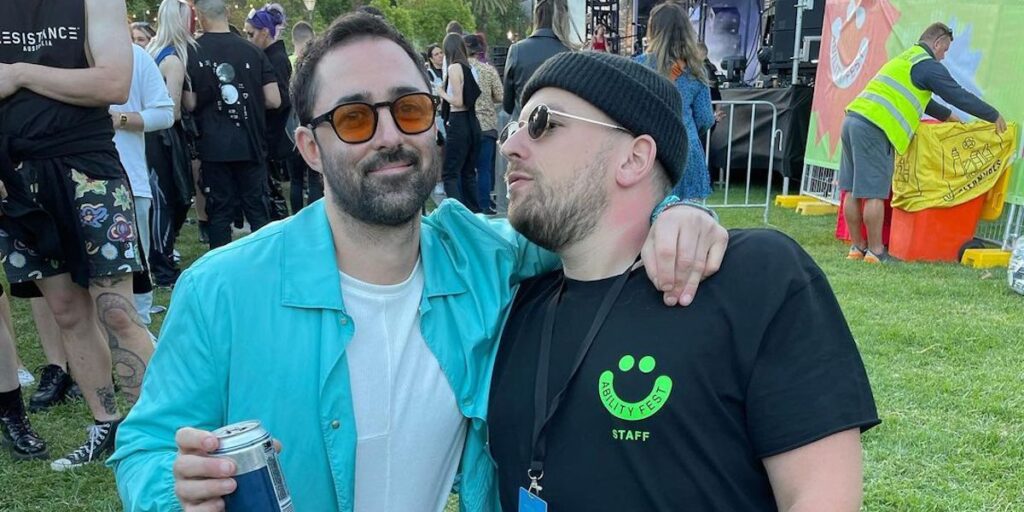 Who was on the first Celebrity Gogglebox Australia?
The cast of the first episode of Celebrity Gogglebox Australia included Hamish Blake and Zoë Foster Blake, Terri, Bindi and Robert Irwin, Dave Hughes and Holly Ife, Julia Morris and Nazeem Hussain, Matt Preston and Lachy Hulme and Alex Perry, Joh Bailey and Cheyenne Tozzi.
The episode also starred Celia Pacquola and Luke McGregor, Dylan Alcott and Andy Allen and Tim Campbell and Anthony Callea.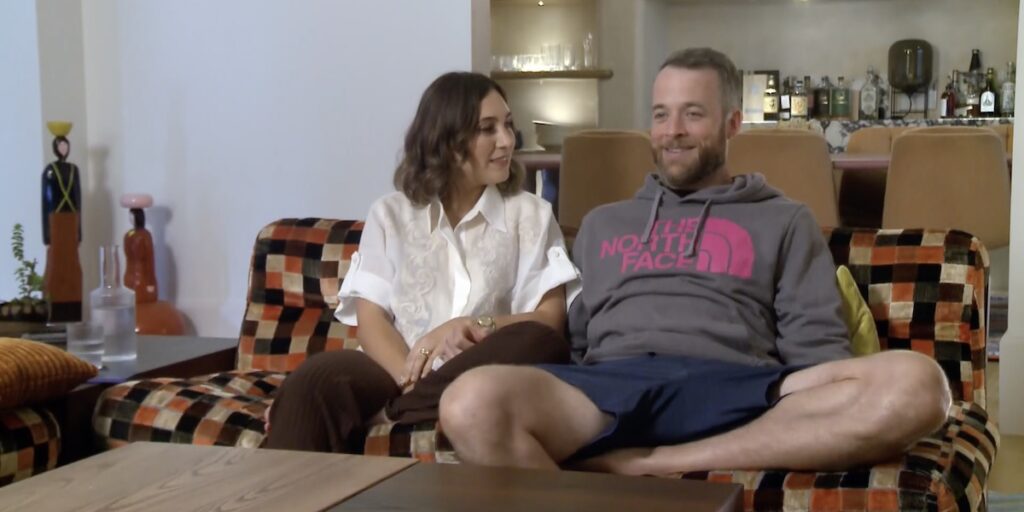 How can I watch Celebrity Gogglebox Australia?
The episode will air on FOXTEL first on Wednesday 25 October at 7.30pm. It will also play on Channel 10 on the following day, Thursday the 26 October at 8.30pm.
Why are Gogglebox Australia and ReachOut teaming up?
Gogglebox Australia and ReachOut have partnered together for the special episode in a movie to help remove the stigma surrounding mental health issues.
"We all know that Celebrity Gogglebox Australia is a lot of fun and the team from ReachOut are thrilled that this year it will be good for your mental health too," ReachOut's Director of Marketing and Fundraising Tracey Campbell said.
"Right now, 40% of young people in Australia are experiencing mental health difficulties and more than a million are not seeking professional support."
Celebrity Gogglebox Australia airs on Wednesday, 25 October At 7.30pm on FOXTEL and Thursday, 26 October At 8.30pm on 10 And 10 Play.
Want to CHATTR with us? Follow us on Instagram and Facebook for more entertainment news.