In true young adult fashion, Spring should be celebrated with entertainment, sweet cocktails and mouth-watering food, accompanied by a great outfit that represents your style infused with trending seasonal patterns. Spring has sprung with many events in Sydney that are perfect for a girls' day out or a date night with bae. With the SHEIKE Spring collection released, we have paired the best looks from the collection with the best events happening in Sydney over the remainder of Spring.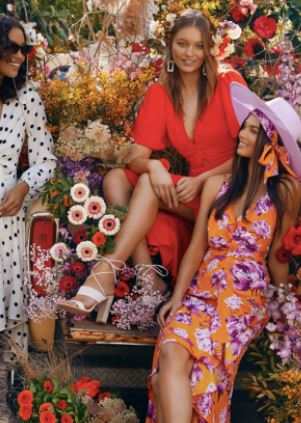 Nup the Cup
Brief: Nup the Cup is an annual Spring event that has been designed to go against racing culture and raise funds for Horse Rescue Australia. The event is located at Bodhi restaurant in the city and boasts delicious vegan plates (you don't even have to be vegan to enjoy them) that come out in yum cha style. The event also offers passionate guest speakers, pop-up stalls, raffles and prizes. You can't go wrong!
Prep: Whoever has the best view at their place (perhaps a girlfriend who lives in the North Shore, Northern Beaches or Eastern Suburbs) to have a classic social media moment taking group shots on the balcony in your floral prints before the event.
Who to go with: A small group of girlfriends.
Style: Something elegant and perfect for daytime. Florals are a must, with a soft colour scheme.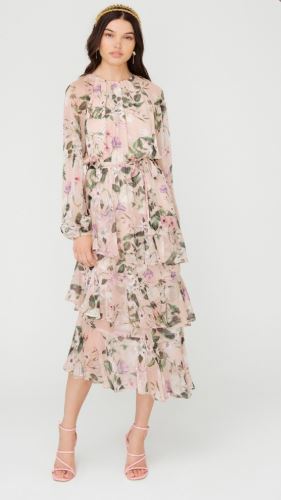 Hills Food and Wine Festival
Brief: Approaching in just a few short days is the Hills Food and Wine Festival. The festival offers beverage sampling, live music and food markets at Bella Vista Farm. This is perfect for couples and friends to enjoy premium wines and just chill out with good vibes all around: the best way to spend a Sunday in Spring for anyone who wants to adult. 
Prep: A glass of bubbly and cheese at your place beforehand.
Who to go with: Double date.
Style: Something bold and timeless. Wear dark reds and maroons (to match the fancy pants wine you'll be drinking), with statement glasses. 
Sydney Spring Expat Social Picnic
Brief: The Sydney Spring Expat Social Picnic is in a couple of weeks time (right in the middle of Spring!) on Sunday the 27th of October. Grab your friends for an intimate picnic at a harbourside park in the inner-city. You may need to BYO, but it's stated on the event that "there will be a delicious complimentary shared cheese-board/grazing table, Cards Against Humanity, and a guitar for anyone musically inclined". 
Prep: Although there's a complimentary cheese board, you could still create a delicious Spring-themed snacks menu with your friends including homemade dips, quiche (so adult!) and sponge cakes in preparation for the event to add more flavour to your day. 
Who to go with: A group of friends.
Style: Something feminine and 'in bloom' with fun frills.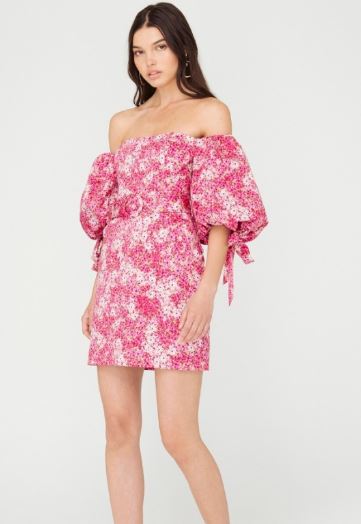 Classes with Glasses
Brief: Classes with Glasses is a social wine tasting and workshop on Thursday evenings in Surry Hills. The events are "watercolour to wine tasting, flower crowns to fabric art, and everything in-between" according to Eventbrite. One of the upcoming Thursday evenings that seem more than appealing is on the 7th of November where there will be drinks paired with favourite cheeses from Penny's Cheese Shop, hosted by Richie from Brown Paper Wine.
Prep: Make a special space for new and unique wine glasses in your cabinet that you can collect throughout your 20s. Or alternatively, set up your very own small wine cellar at home for all the new delicious wine you'll be tasting (and may actually even want to buy afterwards!). 
Who to go with: Your best girlfriend.
Style: Something timeless and tasteful with eye-popping pastels.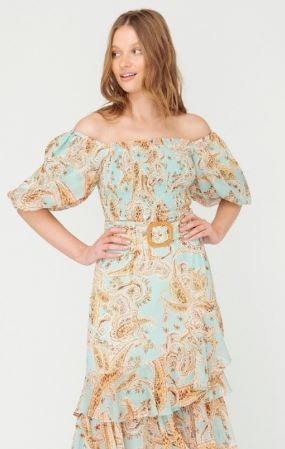 Theatre at The Opera House
Brief: The Sydney Theatre Company welcomes The Real Thing, directed by Simon Phillips (Muriel's Wedding the Musical). The production is about love and its classic complications. "Through the demise of two marriages, the bloom of new relationships and the pain of infidelity, Stoppard's characters debate and dissect what love is, what it gives and what it takes. Expertly constructed, erudite and funny, The Real Thing is a modern classic" reads the website. It's a must-see production for any young adult looking for a taste of the theatre. 
Prep: Dinner at Cafe Sydney before the show.
Who to go with: A date.
Style: Ladylike luxe with a marbled mint pattern.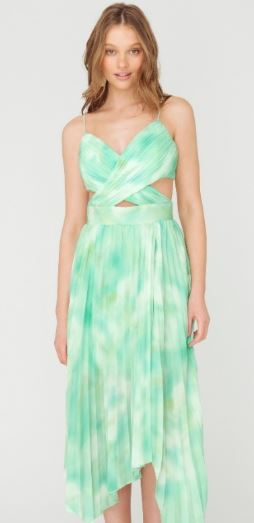 Which oh-so-adult Spring-time event will you be attending this season? Tell us in the comments below!