Stephen Curry is a beloved actor of Australian screens.
But could the 45 -year-old TV star have the guts to use his name to his own advantage?
Because if I could, I know I would!
Guess we'll find out in Channel 10's upcoming new show Would I Lie To You.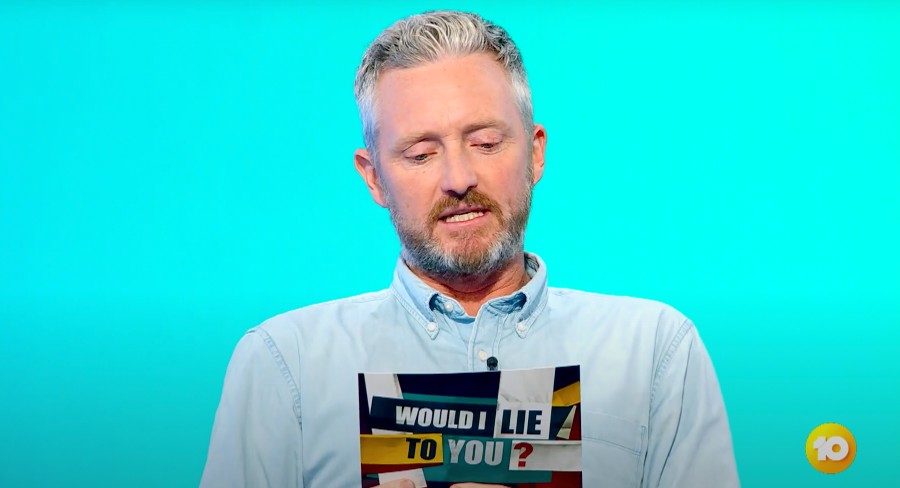 In the trailer for the panel comedy, he tells his fellow panellists: "When ever I go out to dinner to an Indian restaurant I try to get a discount by showing the manager the surname on my diver's license."
Of course, because his surname is Curry – duh?!
Team leader Frank Woodley seems to think the actor – who has famously starred in The Castle and The Wog Boy – is doing a convincing job of acting, saying: "But then if that's true wouldn't he have named all the kids Vindaloo, Saag Paneer."
Stephen hilariously quips: "Well my sister Butter Chicken is in the audience."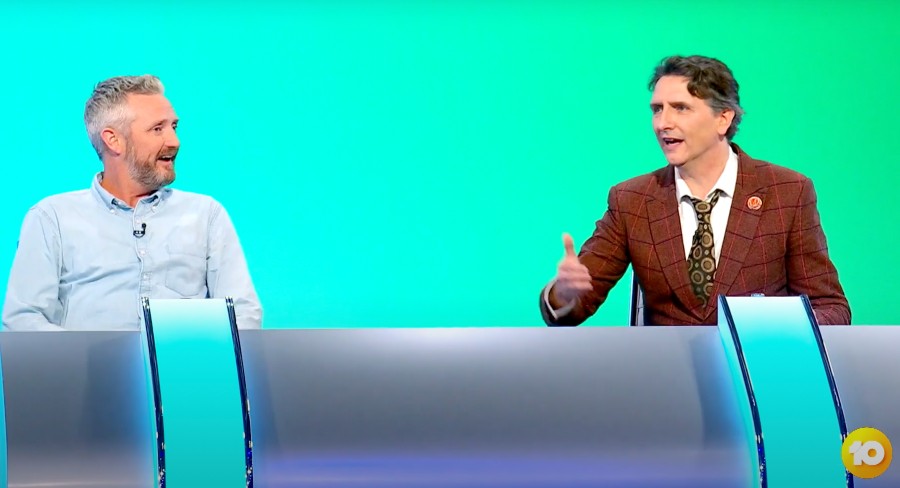 The comedy panel show is based on the popular UK format that airs on the BBC, hosted by Rob Brydon with team captains, comedians David Mitchell and Lee Mack.
Each week a stellar line-up of celebrity and comedic guests will reveal amazing and bizarre stories about themselves.
Some stories, believe it or not, are true. Other stories, amazingly, are made up. The aim of the game is to fool the opposing team into mistaking fact for fiction and fiction for fact.
Would I Lie To You? is an Endemol Shine Australia production for Network 10.
Would I Lie To You? Australia, coming to 10 and 10 Play in 2022.