On April 30, Farmer Wants a Wife's Farmer Andrew revealed that he had eyes for one woman and one woman only, Claire Saunders and while this is certainly a love story we won't forget, there's four more coming our way!
In an interview with Chattr, head of reality at the Seven Network Sylvia D'Souza revealed that there were "a couple of things" that were "different" this year which aided in the high success rate.
"We have a new production team on Farmer this series, through Eureka production. At the helm was executive producer Janine Cooper of Bachelor fame," she said. "I think she embraced the ethos of Farmer front and centre and kept the series focused on real love and the drama around falling in love and nothing else."
While D'Souza admitted she always "bangs on" about "real love", Cooper made it happen.
"The results speak for itself," she said.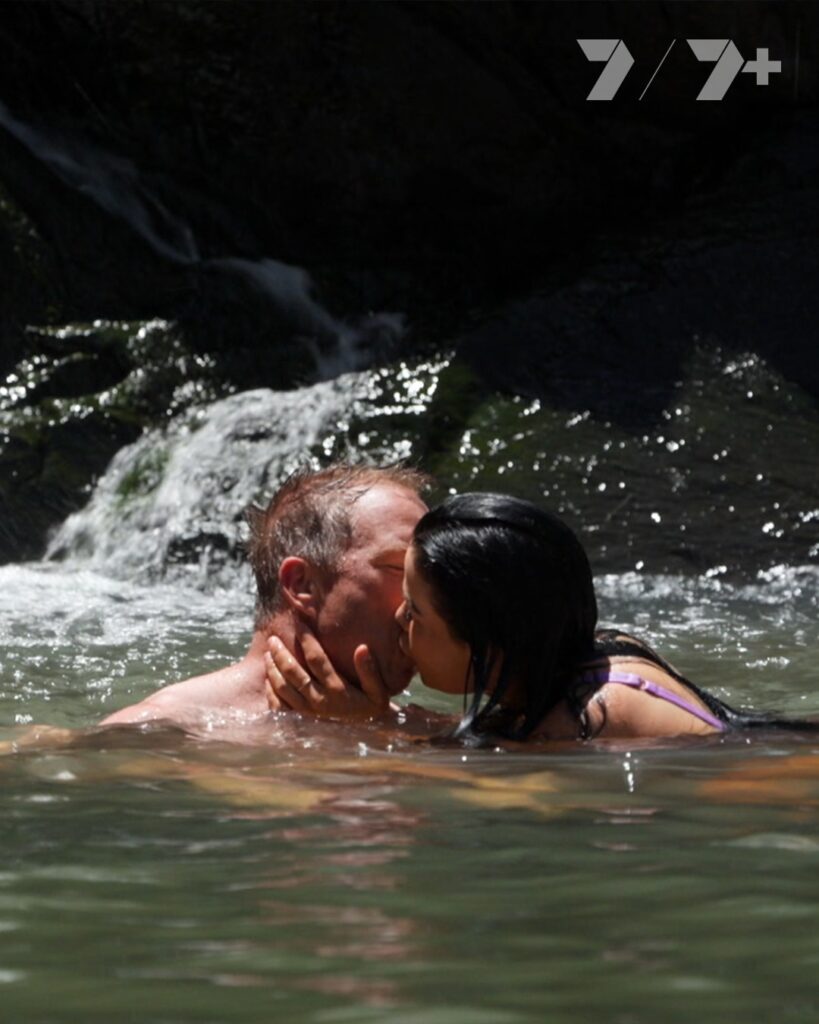 The success of the show boils down to one thing
For D'Souza, the success of the show boils down to one thing: genuine farmers.
"It's really authentic," she said. "You get down-to-earth farmers who don't participate in reality TV normally. People talk about 'authentic' and 'genuine', which becomes a buzzword that has no meaning, but in this show, it's real and I think the audience sees that."
While some farmers in the past haven't found their perfect match, this year, the farmers were on a mission to find someone who they connected with.
"These guys came into it with such genuine and open hearts. That's what made this series successful. They were open to finding real love and they were determined. Their mindsets were great."
As usual, the five men were able to choose the ladies they wanted to get to know, but according to D'Souza, it was the women in their lives who submitted their applications or urged them to apply.
"Generally, women apply for them," she said. "They don't normally put their own hats in the ring. It's their mothers and the sisters. They convince the farmers or they apply in secret. It's amazing the women of this world."
Farmer Wants a Wife continues on 7 and 7Plus.
See our recaps of the show here!
Want to CHATTR with us? Follow us on Instagram and Facebook for more entertainment news.