All shows must die.
The ever so popular Game of Thrones was bound to end at some point. With the Red Wedding and the Battle of the Bastards, there's only a handful of characters remaining that haven't been beheaded.
HBO's new programming president, Casey Bloys has confirmed the eight season will be the last season after delegating with showrunners David Benioff and Dan Weiss.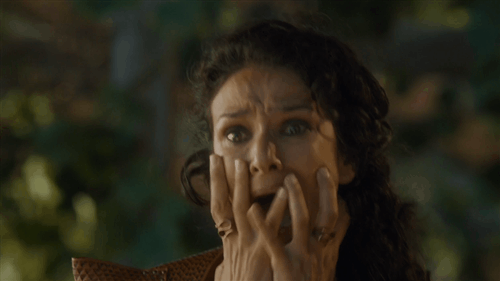 Bloys made the announcement at the Television Critics Association press tour in Los Angeles.
"Yes, they have a very specific plan about the number of seasons they want to do. Believe me, as the new [programming executive] coming in, if I could get them to do more. I would take 10 more seasons. But we take their lead on what they think they can do the best version of the show." 
Season 6 was the last full length season we would be getting because season 7 is scheduled for a seven episode release. Benioff and Weiss had previously stated that season 8 will consist of six episodes, but that may not be the case as Bloys has said the number is not final.
However, some good news: Bloys has mentioned that talks of a spin-off are in the air.
"It's not something I'm opposed to, but of course it has to make sense creatively," he said. "But there's no concrete plans or anything at this point."
If Brienne and Tormund get their own spin off named 'the Lady and the Wildling', I don't think there will be much objection from the fandom.
So, there are only two seasons left of Game of Thrones. Not even full seasons. Just think about that.