U.S tech giant Apple Inc. is reportedly branching out from its established music services, according to the Wall Street Journal. The company aims to release original TV programming by the end of 2017, which means we might have another streaming corporation like Netflix or Amazon Video on our hands.
Apple executives have approached multiple people in Hollywood in recent months about the new business venture. It's not the first time the organisation has dabbled into the TV industry though, as they've produced a few short documentaries about musical artists and recently bought the rights to James Corden's Carpool Karaoke. It is also producing a semi-autobiographical scripted show called Vital Signs, about Dr. Dre, who is the creator of the Apple owned Beats headphones and executive of the company.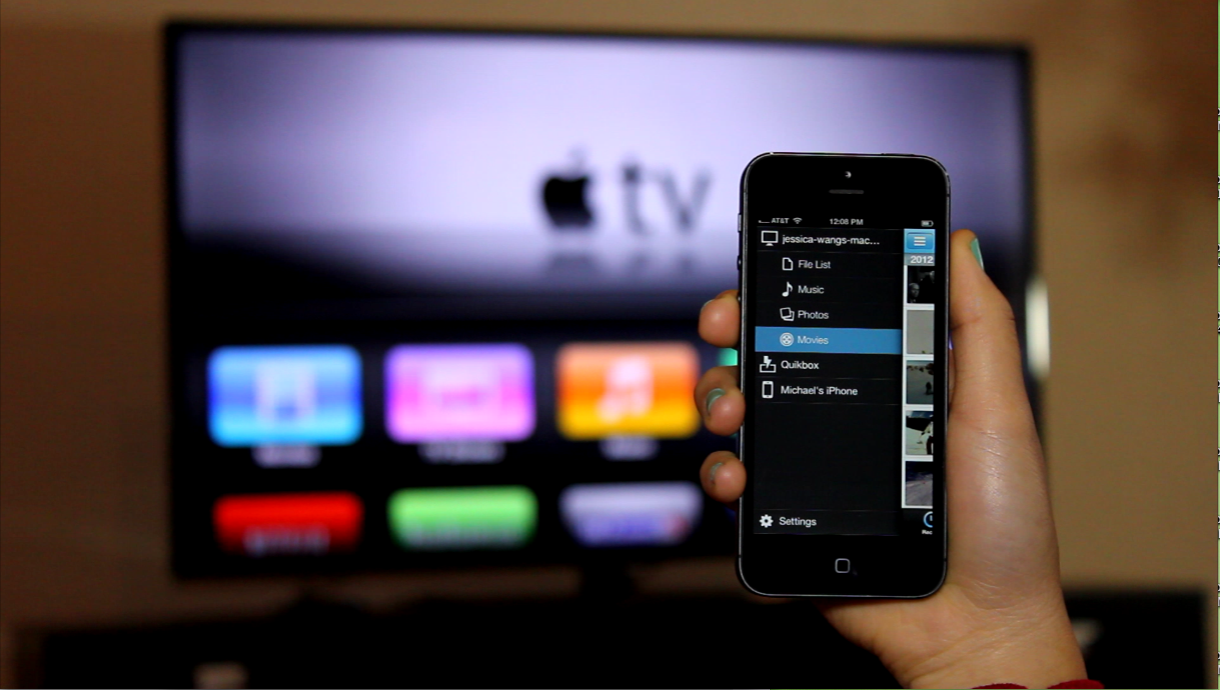 It's yet unclear as to whether or not it will distribute the original programming via Apple TV, but for now, the decision would assist them in keeping up with Swedish rival Spotify by strengthening its streaming service Apple Music.
The ambitious move signals that Apple is more than willing to adapt itself from an exclusively technology based operation to a respected media company. Without a concrete plan regarding the future of its programming however, it's unlikely that the American corporation will become a huge threat to existing streaming services.
In any case, CEO Tim Cook and his staff will obviously have a lot to think about before it's a done deal. Either way we're keen to see where it takes them in the upcoming months.