Back to uni but need to procrastinate? Streaming services have you covered this August.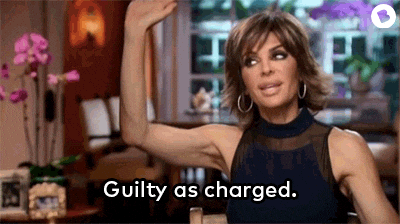 Netflix
Dear White People – August 1st
First, we had Dear White People the film, and whilst the TV show released earlier this year was a hit, Netflix has decided to return to the idea's roots. Starring Tessa Thompson, who you'll be seeing in Thor: Ragnarok, this is a great way to see the origins of the show.
The Age of Adeline – August 8th
Blake Lively stars as a woman who doesn't age after an accident she has. She stays isolated from the world after she has her heart broken, only venturing out to see her daughter. Until she meets a man and falls in love again. Will her long past come back to haunt her?
Marvel's: The Defenders – August 18th
To be honest, just super keen to see Jessica Jones and Luke Cage kick ass again, but it will be super interesting to see how all these anti-heroes tie in together.
Death Note – August 25th 
The controversial film has already received criticism for its white washing of characters, so what people will say after it drops will be interesting.
Moana – August 29th
This film tugged at our heart strings the first time around, and we can't wait to be able to watch it whenever we want! Moana defies her parents to answer her call to the ocean and save her island. Give this girl a bravery award!
Stan
He's Just Not That Into You – August 1st
The romantic comedy that broke hopeful hearts everywhere with its harsh, but necessary reality check. Who knew that indifference was actually indifference? Shocker!
Younger S4 Ep 6 – August 3rd
After last episode, it isn't any clearer whether Liza end up with Charles or Josh? Will she come clean to everyone at the publishing house? So many questions!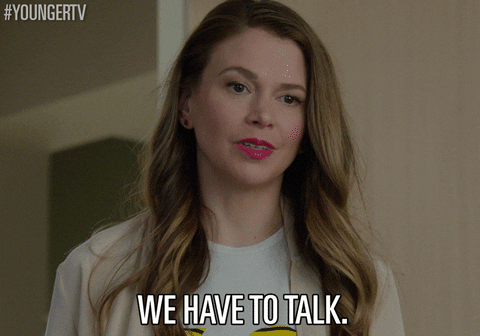 Mamma Mia! – August 11th
Meryl Streep singing ABBA. Does anyone need more information than that? Besides that, the storyline is truly interesting. Streep's character slept with three men who could be her baby's daddy, and the offspring of one of these affairs is desperate to find out which one shares her DNA before her wedding.
My Sister's Keeper – August 15th 
Jodi Picoult has always broken hearts with her novels, but when My Sister's Keeper was created into a film, it took it to a whole new level.
You can find the whole list of what will be hitting your streaming service this August here. Remember dates are subject to change!