Haven't heard of Sydney progressive outfit Stare at the Clouds? Then get on the hype train because these guys are on the verge of releasing their debut full-length album.
The quintet is the brain child of Seb Key and his wife Cassandra, which was given new life when Keelan Butterick, Evan Jackson and Jacob Grindrod joined them back in 2012. Describing themselves as "a slow, textured, heavy wash of sound, combined with turning rhythms and groove," the band is gradually paving their own way into our hearts. The ensemble has previously supported the likes of Dumbsaint, Glass Ocean and SEIMS, taking inspiration from bands like Karnivool, Radiohead and Between The Buried And Me, which filter through to some of their own material.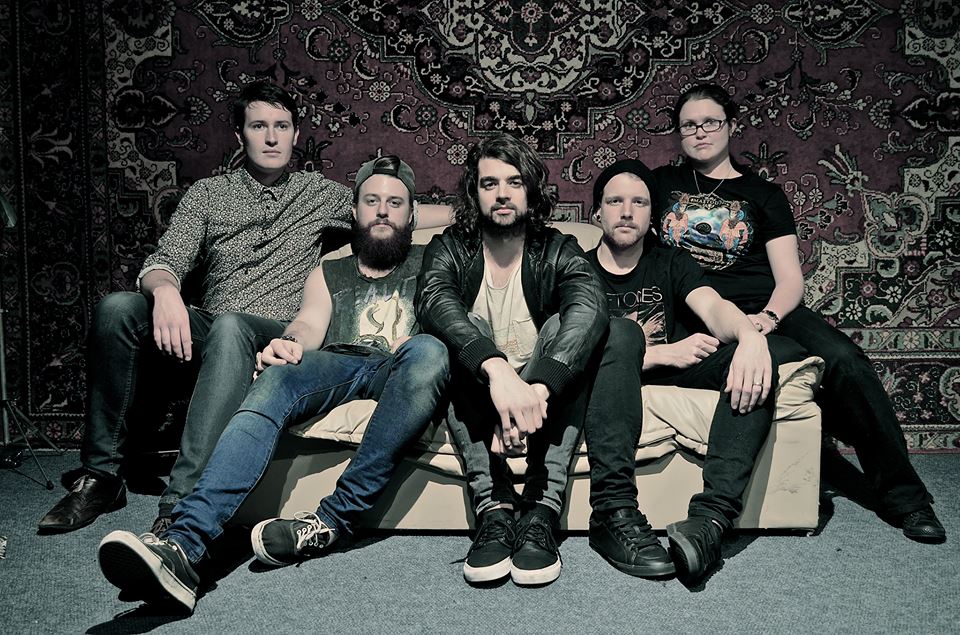 [bandcamp width=100% height=120 album=1193089370 size=large bgcol=ffffff linkcol=0687f5 tracklist=false artwork=small]
The new album, This Clear Divide, explores a person's response to trauma, with each track representing an emotional state and how they process that anguish. The record promises to deliver a commanding first statement from the group with single The Falling. The track itself is a heavy prog-rock rhythmic infused sensation, accompanied by dark melodic guitars and vocalist Keelan Buttericks with his warm-toned vocals. It oozes a feeling of overwhelming torment when you're faced with something harrowing that you have no control over.
This Clear Divide has been in the works for five years with songs recorded and mixed with Nathan Sheehy at Jungle Studios. The album will be available from April 15th on iTunes. Keep an eye out for a chance to see these Aussie up-and-comers live on tour. Dates and locations to be announced soon.