It seems the world cannot get enough Star Wars. Which is fair enough.
With icons such as lightsabers, some bad ass villains and some of the best aliens to have ever been created, it is one helluva film franchise.
As one of the highest grossing film franchises of all time, the Star Wars universe is an endless treasure trove of story opportunities; some of which allow fans to fall in love with its universe over and over again.
It should therefore come as no surprise that Disney have stuck their fingers into the Star Wars pie and pulled out something magnificent: a whole new trilogy. This time it is to be written and produced by Game of Thrones creators David Benioff and D.B Weiss.
The new series will exist independently of the original films. It will also be separate from the Rian Johnson trilogy which was announced late last year.
While no further details have been announced, we can expect a pretty epic  new story (if Benioff and Weiss's work on Game of Thrones is anything to go by).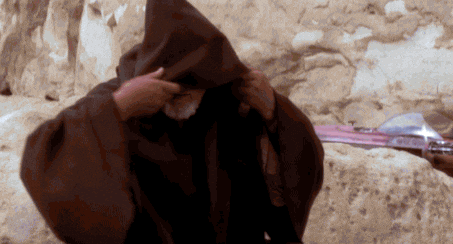 In a statement, Lucasfilm president Kathleen Kennedy said:
"David and Dan are some of the best storytellers working today. Their command of complex characters, depth of story and richness of mythology will break new ground and boldly push Star Wars in ways I find incredibly exciting."
The timing couldn't be more perfect for Benioff and Weiss, with Game of Thrones set to finish in 2019.
The announcement means Disney have now released or confirmed 12 Star Wars movies since the release of The Force Awakens in 2015. Not that the fans seem to mind. The announcement does, after all, connect two of the biggest fan franchises in the world.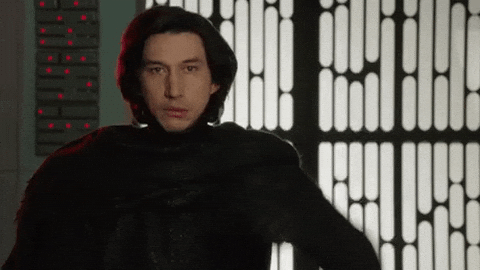 The next Star Wars film, Solo: A Star Wars Story will be released in Australia on May 24.