For months speculation has been heating up around possible titles of this year's instalment of Star Wars. This speculation stopped today!
In the early hours of this morning, Lucasfilm announced that the next installment of the Skywalker saga would be titled Star Wars: The Last Jedi.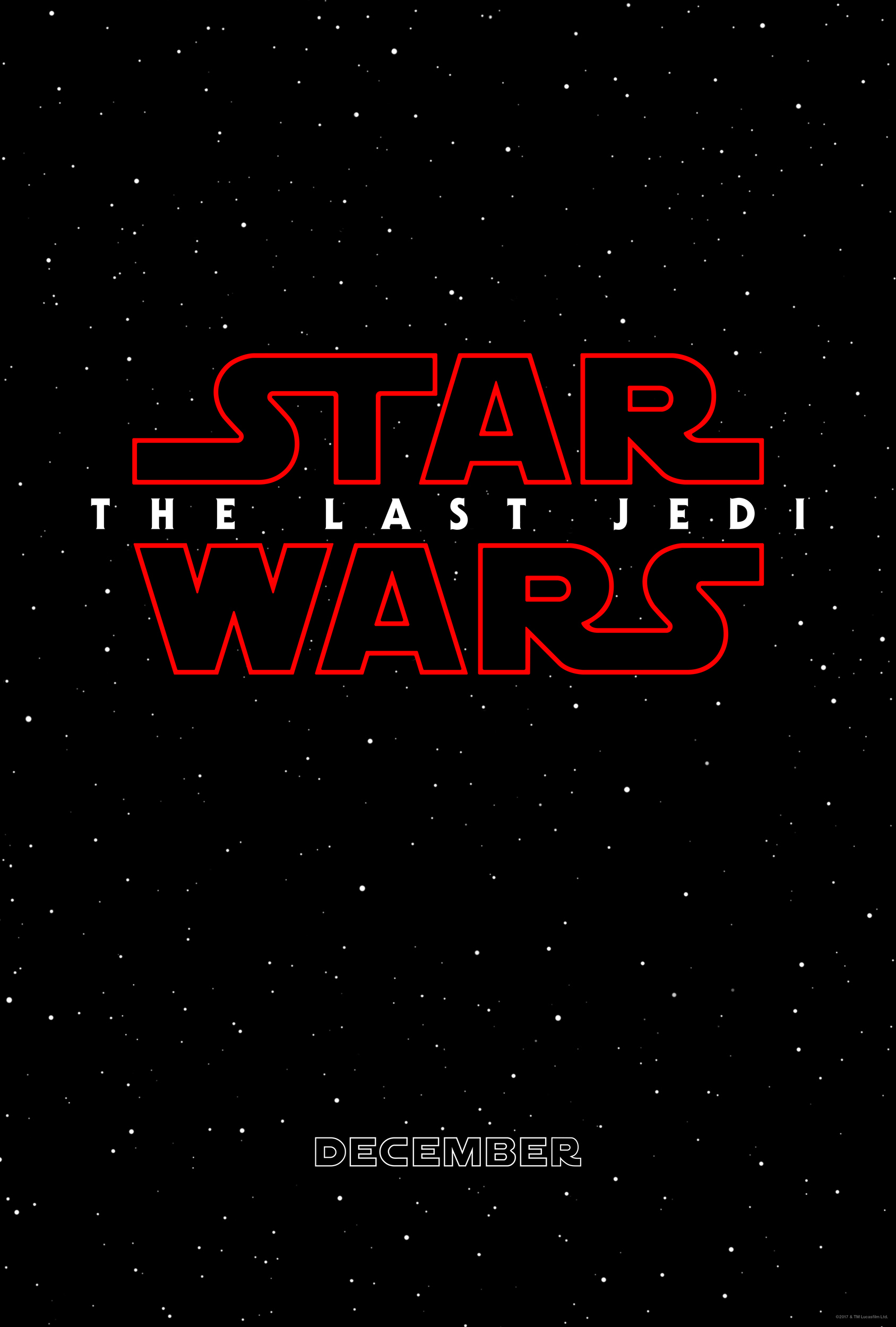 This film is eighth instalment in the Skywalker saga, as well as the sequel to 2015's Star Wars return, Star Wars: The Force Awakens.
In the hours following the title release, many questions have been asked as to when we will be getting our first teaser trailer. Many are believing that it is a strong possibility that we could be released in the coming weeks as The Force Awakens first teaser trailer was release just weeks after the title announcement in November, 2014.
Looper director, Rian Johnson, is helming Star Wars: The Last Jedi as director and writer. Meanwhile, Star Wars: The Force Awakens director and writer, J.J. Abrams, will stay on as an executive producer.
There has also been speculation over how the franchise would handle the death of actress Carrie Fisher, who starred as General Leia, in Episode Eight and any other films. Whilst it was announced that Fisher completed filming Episode Eight, there is the question of the ninth instalment. Lucasfilms ruled out the possibility of CGI in the film.
They stated, "We want to assure our fans that Lucasfilm has no plans to digitally recreate Carrie Fisher's performance as Princess or General Leia Organa. Carrie Fisher was, is, and always will be a part of the Lucasfilm family. She was our princess, our general, and more importantly, our friend. We are still hurting from her loss. We cherish her memory and legacy as Princess Leia, and will always strive to honor everything she gave to Star Wars."
Star Wars: The Last Jedi will be released in Australian cinemas on December 14, 2017.