Woohoo, it's Sagittarius season! As an extremely unbiased Sagittarius, I can tell you with confidence that Sag season hands down the best time of the year. From the 23rd of November to the 21st of December, our lives tend to get a little wilder in the very best way—and Sagittarius season is to thank. 
The classic Sagittarius is a little intense but carefree, and impulsive yet philosophical and wise. Look at Miley Cyrus and Billie Eilish as risk-taking celebs, or King George VI and Winston Churchill as confident leaders for some Sagittarius inspiration. 
But you don't have to take my word for it; here are six reasons why Sagittarius season is the actual shit: 
It means saying goodbye to Scorpio season
Did someone say, "Thank fuck?" – because seriously, the whole over-emotional and annoying thing got old within a day. Scorpio season is as intense as Sagittarius season is free, so we're insanely glad the latter has finally arrived. 
It's the most philosophical time of the year
Have you ever wondered about the meaning of life? If you haven't yet, you're likely to over the next few weeks. Sagittarius is known for placing a strong value on this sort of knowledge and curiosity (and a lack of value on street smarts, but we'll push that aside for now), so you can expect to be pondering the likelihood that we're existing in a computer simulation this month.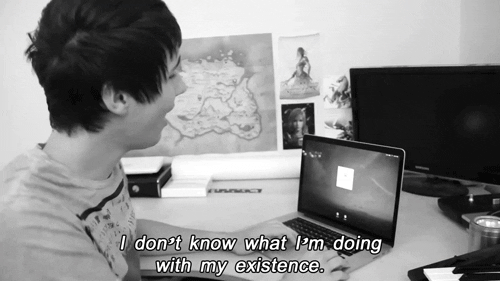 It's the best time to get outta town
Sagittarius is the eternal wanderer with a heart that desperately craves some freedom and adventure. There's no better time to jump on a plane and explore somewhere new. If you haven't already, you might want to consider travelling alone. The ambition and freedom birthed by the Sagittarius sun make now the perfect time to embrace your individuality and explore the world.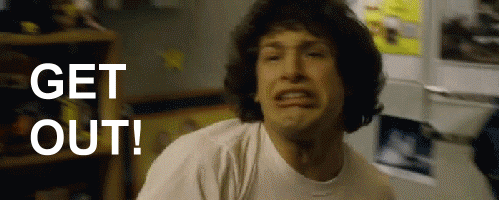 Shut your weekly planners and just live, for God's sake
One of the main pitfalls of the typical Sagittarius is their inability to organise and live neatly (unlike Virgos, for example). Rules and short-term goals are often forgone in favour of big visions. Although this disorganisation could potentially cause issues in everyday life, Sag season is a good time to practice your improvisation skills and embrace some live-in-the-moment vibes. Enjoy the freedom of the Sagittarius sun before we move into Capricorn and are trapped by its slow anxieties.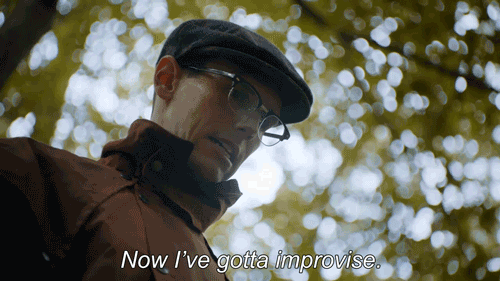 Get your inner rage out in the open
Sagittarius energy is honest to a fault. Exceedingly blunt and definitely not sprinkled in sugar, the typical Sagittarius can struggle with patience. But this can be a great thing. Although this Sag season is likely to be peppered with outbursts of anger, fierce tempers and a definitive lack of patience, by the time Capricorn season rolls around in late December, all our toils and dramas will be out in the open – and hopefully resolved!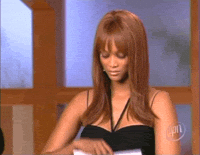 Put that OTT energy into your Christmas preparations
Although Christmas Day is a few days into Capricorn season, the majority of our Christmas preparation is done in the weeks leading up to it, Sag season. Don't leave it until the last minute, get creative with your Christmas lights and splatter your Christmas tree with lavish decorations. Deck out your house with tinsel. Wrap your presents in colourful ribbon. If there's not a festive 'Merry Christmas' banner above your dining table and a glittery 1950s Santa centrepiece, I'm not staying for ham—and I mean it, Karen.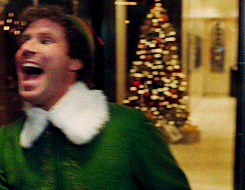 No matter your zodiac sign, channelling into the Sagittarius energy this December is a great idea. It's a time to let go and experiment, and truly enjoy yourself before the new year rolls around.