Time to get schwifty because Adult Swim have dropped the first episode of Rick and Morty season 3.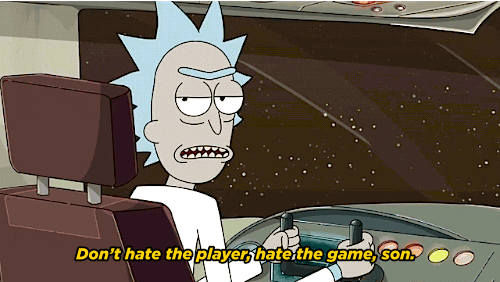 In a stunt typical of the network, the new episode was streamed for free on the Adult Swim Facebook and website until 12pm AST. Completely unannounced, the new episode comes after much speculation and anticipation as to when the show would return.
Picking up right where season 2 ended, Rick is still trapped in space prison with the rest of the family picking up the pieces in their new lives on an earth now run by the Galactic Federation. Will Rick escape? Will Tammy get her comeuppance? Will Mr Poopybutthole ever fully recover?
Hopefully, we will find out when the series returns sometime in Winter. In the meantime, enjoy this Rick Kitty.
Doesn't matter what Universe you're from. @RickandMorty won #AprilFools.#RickandMorty #FreeTheSauce pic.twitter.com/1FiJnte9gF

— Cat Cosplay (@Cat_Cosplay) April 2, 2017