With more responsibility taking hold this May, it is so tempting to hide under the covers and watch TV. To help you in that mission, here are our top 7 picks from Netflix for May.
Into The Wild – May 5
I'm a little biased when it comes to Into the Wild, as it's among my favourite films of all time. Based on the true story of a man who disappeared for two years travelling across America, before turning up in the Alaskan wilderness, it will inspire you with a new outlook on life.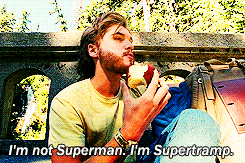 Sense8 (Season 2) – May 5
It's been a long wait for fans of this hit Netflix Original series, with absolutely nothing since 2016's Christmas Special. Finally, the show returns . What will await the characters in the new season?
The Keepers – May 19
There has been so much hype around this show, that it's almost ridiculous not to tune in. The premise? A nun goes missing in 1969 and is found dead months later. Who killed her? Watch and find out.
Unbreakable Kimmy Schmidt (Season 3) – May 19
After living in a cult for 15 years, Kimmy has gotten up to some hilarious adventures over the first two seasons of the show. We can't wait to see what she gets up to this time around.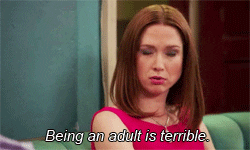 Trainspotting – May 24
With an all-star cast including Ewan McGregor and Jonny Lee Miller, this film follows a heroin addict as he deals with everything that comes with that in the mid 1990s.
Bloodlines (Season 3) – May 26
The Rayburn family have some intense secrets binding them together. Is blood thicker than water? Or is everyone out for themselves?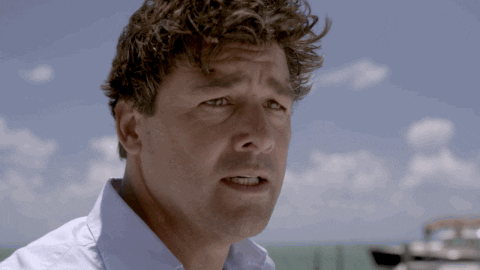 House of Cards (Season 5) – May 30
What will await the Underwoods? Will the show mimic the real political climate in the United States? One of the most intense Netflix Originals is back, and we have to say – we are over the moon!