Live For Tomorrow is a new charity which has launched a new mental health technology platform which allows news companies and social media companies to more effectively connect their users to mental health support networks. Users will also be able to use the Find A Helpline website the charity has set up in order to browse 1,600 helplines. 
This service is particularly important as studies have shown that 45% of the Australian general population will experience mental illness at some point in their lifetime and since the beginning of COVID-19 which saw extreme isolation and lockdowns, not to mention an overall sense of fear studies have found that 78% of Australian's believe that their mental health has worsened.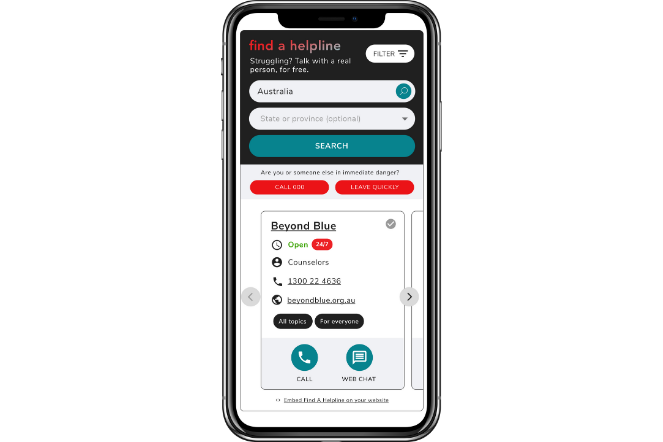 This new technology will shorten the amount of time it takes to connect people to a suitable mental health helpline, this is particularly a benefit for people in the LGBTQIA+ community who face more barriers than usual to access services which are safe and accepting. 
The founder for Live For Tomorrow, Elliot Taylor highlights the challenges that can be faced seeking the right support for mental health:
"What we know is that people in crisis can struggle to connect with helplines that best fit their needs for a range of reasons. These barriers can manifest in a number of ways – including the stigma of reaching out for help. Our aim is to remove the perceptual and logistic barriers and make the first step taken to connect with support as seamless as possible. We're achieving this through a new web-based widget which can be integrated into a news or social media site around content which may be a catalyst for a user to seek help. The user can confidentially select the right service to fit their specific needs and know straight away whether they offer support for the deaf or hard of hearing community via text message, are familiar with the issues facing LGBTQ+ youth or even just knowing which hours they are open – an issue particularly relevant to regional services which aren't always funded for 24/7 support."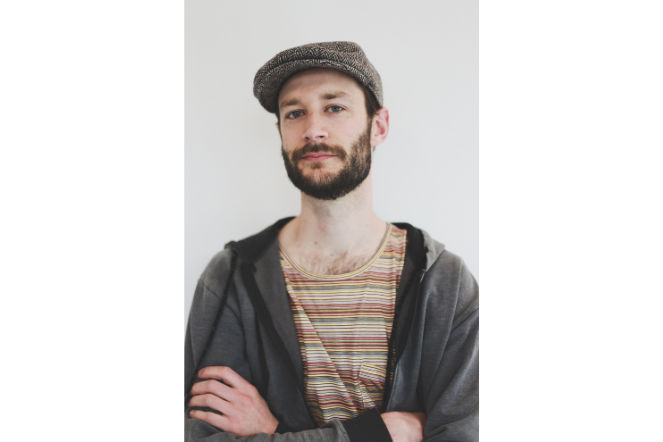 Founder of Live For Tomorrow – Elliot Taylor
Live For Tomorrow has also partnered with the current most popular video-sharing app TikTok to assist in promoting mental health resources. This is a fantastic collaboration and says Arjun Narayan, APAC Director of Trust and Safety at TikTok says "We're pleased to partner with Live For Tomorrow to help people connect with services when they need them, and access content that offers practical advice and support".
There are many other collaborations taking place to promote this technology and all the solid work this charity is doing to bring awareness and easier access to support for people. The program will be launching in Australia and then other English-speaking countries such as the UK, USA, Northern Ireland, Canada and the Caribbean. The goal is once English-speaking countries have access to the technology to then localise the technology and make it available in multiple languages. 
There's no better time to crack down on equal access to mental health support than in the middle of a pandemic, and it is good to see some companies and charities taking on this mission. 
Feature Image by Anthony Tran on Unsplash