Music is a fundamental aspect of human life. You have to listen to it to truly understand the feeling behind it. Funk is renowned to deliver a feel-good time, and one of its underground artists, Jon Cleary, has returned to Australia.
It's been a year since he won a Grammy for Best Region Roots Music Album. But fame hasn't changed the man. Last weekend, he delivered a funk-filled evening to the audience at Bulli's Heritage Hotel.
"We are touring all the time, and I love travelling," Cleary said in an interview. "I have particularly fond memories of tours in Australia because we've always been treated well and the audience has been really good."
Jon Cleary's growth into music started at young age. Fascinated by funk, he was lucky enough to be able to process musical information fairly easily even though "it's useless with everything else." While he had access to all kinds of music because of his musically inclined family, he found himself drawn to New Orleans music – "it really made my bells ring."
Tunes such as 'Lady Marmalade' by Labelle, 'Play Something Sweet (Brickyard Blues)' by Frankie Miller, and the medley of 'Sailing Shoes / Hey Julia / Sneakin' Sally' by Robert Palmer, were all hits he fell in love with, unaware they were recorded in New Orleans and produced by one of the greats, Allen Toussaint. "It was great to realise [they] were from there. And I'm glad my brain can process New Orleans music quite naturally."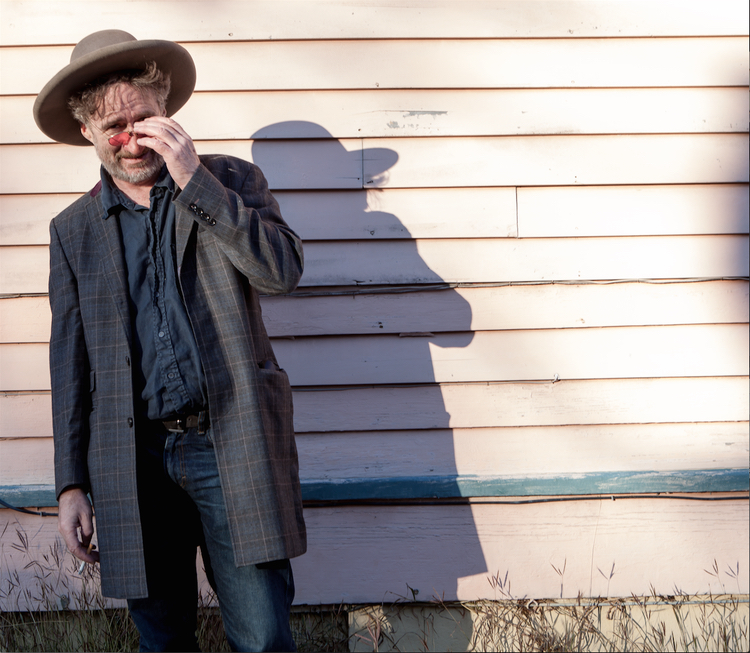 His music is usually under the radar, but his tracks are filled with the soul of New Orleans that make you feel good all-round. It's why his album GoGo Juice embodies the vibrant city that he loves.
"New Orleans music has always, first and foremost, been good time music. It's music that played for the sake of playing good music, not necessarily because it's part of a music business. It's a bit more real."
Jon is passionate about the qualities of music, about what it does to the human soul. It's the reason he loves New Orleans, the place where the ethnic folk music is funk.
"[New Orleans music] places an importance on technical proficiency, not exclusively being technically good. It's fun because musicians come out and play music to generate a good time. It scores a 10/10 on every level. To live in a city like that all time really tops up your soul battery. And that's why it's such a privilege to live there."
Described as a "walking inventory of N'Awlins piano" by the Guardian, Cleary's own perspective of his music is a little different. If he could, he wouldn't describe it. He believes the whole point of music is how it makes you feel, and that's what makes it profound – "it operates beyond the limitations and scopes of language."
When asked to describe his own style, he quoted: "Talking about music is like dancing about football", a famous line by Frank Zappa. It
really captures what Cleary sees is the power of music, something that cannot be described. It's why music has always existed – "we haven't found a civilisation that hasn't produced some kind of music one way or another."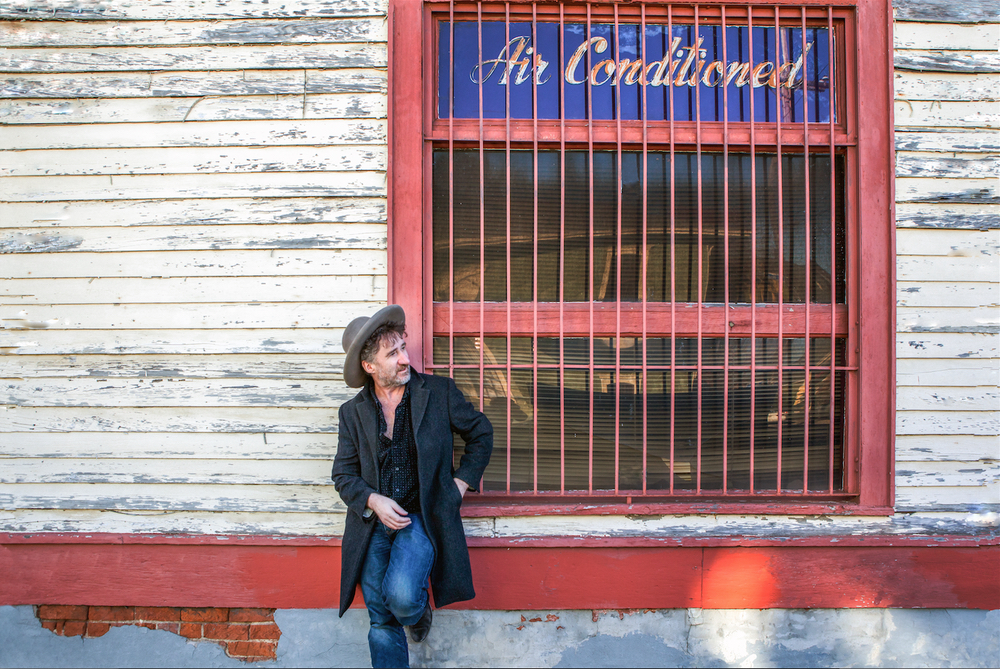 Cleary is a humble man, but no less vain than the next. His Grammy win in 2016 for the Best Region Roots Music Album was, as he put it, bizarre. "In the grand scheme of things, it doesn't change how I play or how I do things. My music has always been niche, one that doesn't fit in with what the music business is after. I'm glad people liked it though."
Back to his album, GoGo Juice, the track 'Bringing Back the Home' is one that really spoke to me, and I'm sure if you listened to his album you'll have your own favourites. But when it comes to his own music, Cleary never listens to his own music after it's been produced and recorded. Unless it plays on the local radio.
"You change as you get older, and they sound different as time goes on. The process for me is invigorating. The idea that you can bring into existence a piece of music that hasn't existed before by using building blocks such as the melody, rhythm and lyrics, it's such a unique experience."
With so many years of experience making music, Cleary believes that if you're looking to make music for the sole purpose of being heard, then you need to get another job. "If you're so enchanted by the wonder of music, and you can't do anything else by pursue it, then I would say master a musical instrument and get to the bottom of it." That should be your imperative, not trying to make yourself well known. You'll be disappointed if you're just looking for success.
"Do it for the right reasons," he said. "If no one likes it, who cares. You're doing it for yourself… That's why I love New Orleans because people there play music regardless of the business. They play because it makes you feel good."
Jon Cleary's heart is with New Orleans' music. In saying that, his GoGo Juice album is a hidden treasure, and if you're up for a good time, give it a listen. You'll never know what you'll experience.